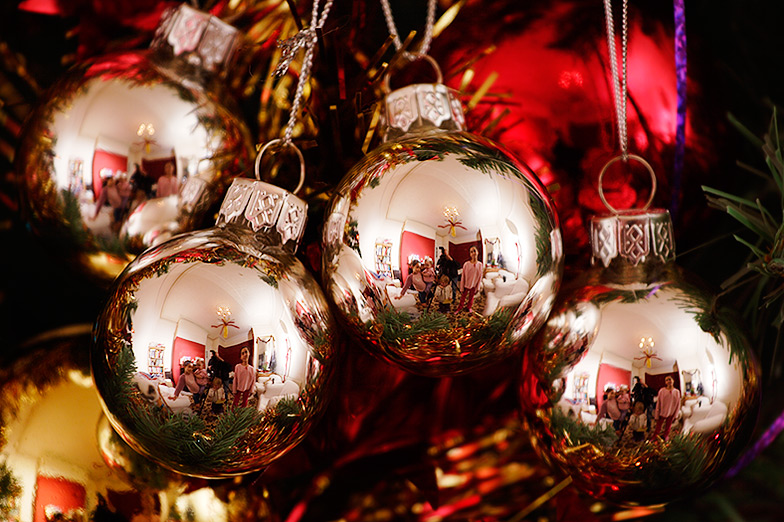 Personal Brand Management – Review Your Personal Brand
---
As the end of the year approaches rapidly and everyone begins to eye days off and long weekends, this is a great time to reflect… on brand you.  Yes, take time to review what you accomplished this past year and start to think about changes in the year to come that will positively impact your personal brand.  Here are a few areas to get you started:
Review your LinkedIn profile – Is your LinkedIn profile updated?  When was the last time you updated any of your profile information or professional experience?  Have you been inviting and connecting with your network?  Take time to go through each section of your profile and make sure that is a great reflection on you.  With over 52 million profiles, your personal brand needs to be complete.
What are you saying on Twitter – Look at the tweets and links you publish.  Are these communications how you want to be branded?  What areas of improvement do you see?  Can you include more links or less links.  Are you talking too much to a select few people and not engaging more people?  Maybe you need to add or remove followers.  Do you need to create a custom background that is more in line with you and your personal brand?  Take time to make it a professional page so that you are easily found and able to be engaged.
Review your Facebook content – Facebook may be one of the places that you should focus more than others.  The reason is that your "friends" are able to post  anything to your wall and tag you in pictures… some of which you wish they would not.  Take time to un-tag yourself from unflattering pictures (i.e. – every picture is you holding a beer) and make sure that you are being presented in a better light.  If your boss or a potential employer either saw your page or wanted to become your "friend", would you have anything to be concerned about?  If the answer is yes!!! then you have work to do!
What are you saying in your blog – Are you a bit all over the place?  Are you focusing too much on one topic and potentially becoming repetitive?  Take time to begin rethinking your topics, enhancing topics or even think about a major redesign of your blog.  Again, this is your personal brand and your direct thoughts… it MUST represent brand you!
Create a new year outline – After you review all of your social networking pages and are happy with how you are representing yourself, now it is time to make a list of ideas of what new to do.  Maybe you want to expand your expertise and partner with local businesses to expand your areas of expertise.  Maybe you want to volunteer more to network with a broader array of individuals.  Maybe you want to start writing white papers or become published another way.  Whatever you are thinking, put it on paper and put it somewhere you will look every single day so that you see through your goals.  And make this list a work in progress to allow you to continually update your objectives.
These are all simple steps and ones that should take place every year.  There may be other sites you need to review in addition to the ones covered, just make sure you have a look over each. You may as well start taking advantage of the power of branded links. By using your brand in your links, your audience will know they can trust them. For further details about this, take a visit at https://bitly.com/pages/features/branded-links.
You are in a business world.  Businesses need to reflect and analyze their years to determine next year.  Treat your personal brand like a business.  Put the time and energy into you to make sure you are in the best position for a successful year.
—
Keith McIlvaine is a Social Media Strategist within HR and Recruiting for a Fortune 500 company.  When he is not focused on leveraging social media and networking, Keith is also a personal branding coach and social media mentor.  He is passionate about his family and is a major soccer fanatic.  Follow Keith on Twitter.  The statements I have posted on this site are mine alone and do not necessarily reflect the views of my employer.