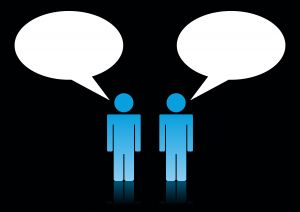 Job Search Tips: Top 4 Articles On Getting References for Your Job Search
---
"References available upon request." Sound familiar?
Many companies are required to call your references before hiring you. And many more simply want the reassurance of talking to a living, breathing person who can tell them about your performance at your last job. (That's why you always leave on a good note with your boss, even if you hated your last job!).
References provide social proof that you are indeed who you say you are, and that you can perform on the job.
You need to have at least one quality reference either on your resume, or available to briefly speak on the phone if your potential new employer requests a reference.
The following four articles will get you well on your way to a stellar list of references in your job hunt:
1. How to Get and Provide References for Employment By Alison Doyle from About.com
2. How to Obtain and Use References and Recommendation Letters by Maureen Crawford Hentz from Quintessential Careers
3. How to Get References After you Have Been Fired by crossroad, an editor at eHow
4. Sample Reference Letters from About.com
Use these articles to learn the best way to decide on – and approach – potential references. Then add as many solid references as you can to your career arsenal.
Related posts:
Resumes

10 Tips to Get Your Resume Read

Portfolios
Cover Letters
Interviews
Author: Pete Kistler