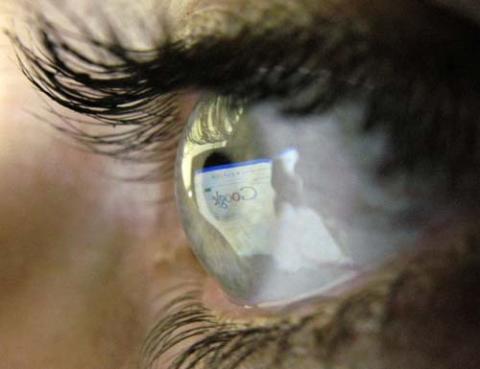 The 5 Senses of Your Personal Brand: Sight
---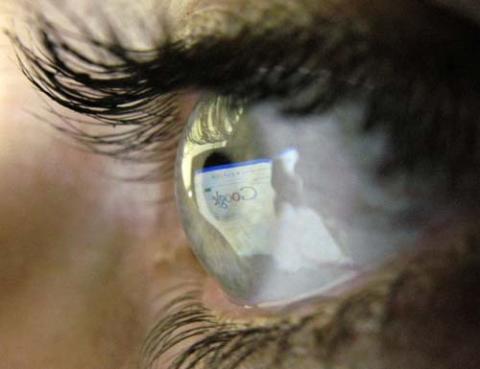 Your personal brand is how other people feel about you. Their senses are the touchpoints of your brand.
To the external world, perception is reality.
Millennium of evolution have taught us to survive by making quick, split-second life or death decisions. Our brains are wired to rapidly recognize patterns, then use that information to inform our next actions.
That's one reason we tend to stereotype groups of people. When we see a distinct group of people doing one similar thing, we identify a pattern. The next time we meet someone new that belongs to that same group (whether they're the same race, religion, class, age, industry, etc.), our brain lumps them into the previously recognized pattern, and predicts that they will act in the same way. Of course this is plain wrong, but the process is unconscious.
People will have pre-conceived notions about you as soon as they lay eyes on you. Although you can't stop it from happening, you can use it to your advantage. Here's how.
Clothes
How would a stranger feel about you if they saw you on the street?
Would you seem:
Professional, clean, organized and wrinkle-free?
Creative, unorthodox, free thinking and experimental?
Think about whether or not your physical appearance is in harmony with your brand. If it isn't, what's one thing you can do today to help create the vibe you want? (Shoes, suits, scarves, accessories, etc.). Live your brand by dressing the part to be taken more seriously.
Apartment, House, or Office
How would a stranger feel about you if they saw your apartment, house or office for the first time?
Think about ways to bring your living spaces into alignment with your brand:
Motivational posters
Tapestries
Welcome mat
Name plaque
Business card stack
Website
If you don't have a website, how do you expect to showcase your skills a wide audience whose eyeballs are glued to their computer screens?
Check out these three posts to take advantage of the sense of sight on the web:
Business Materials
Are the colors, shapes and language on your career toolkit consistent with your brand? Think about how can your toolkit, including your:
Business card
Sight informs first impressions
People make snap judgments about your appearance. Although this is unavoidable, you can be prepared. If you dress sloppily, people will notice it and make a mental note of it. On the other hand, if you dress the part, you will be taken more seriously and people will be more likely to listen to what you have to say. Rent a limo from this company to make the best first impression.
Mastering the elements that define your brand gives you more say in how people perceive you. Just like on the web, people form impressions of you based on the breadcrumbs that they find. The more breadcrumbs they find that support your brand, the stronger they feel they understand you. What can you do today to align the sense of sight with your brand?