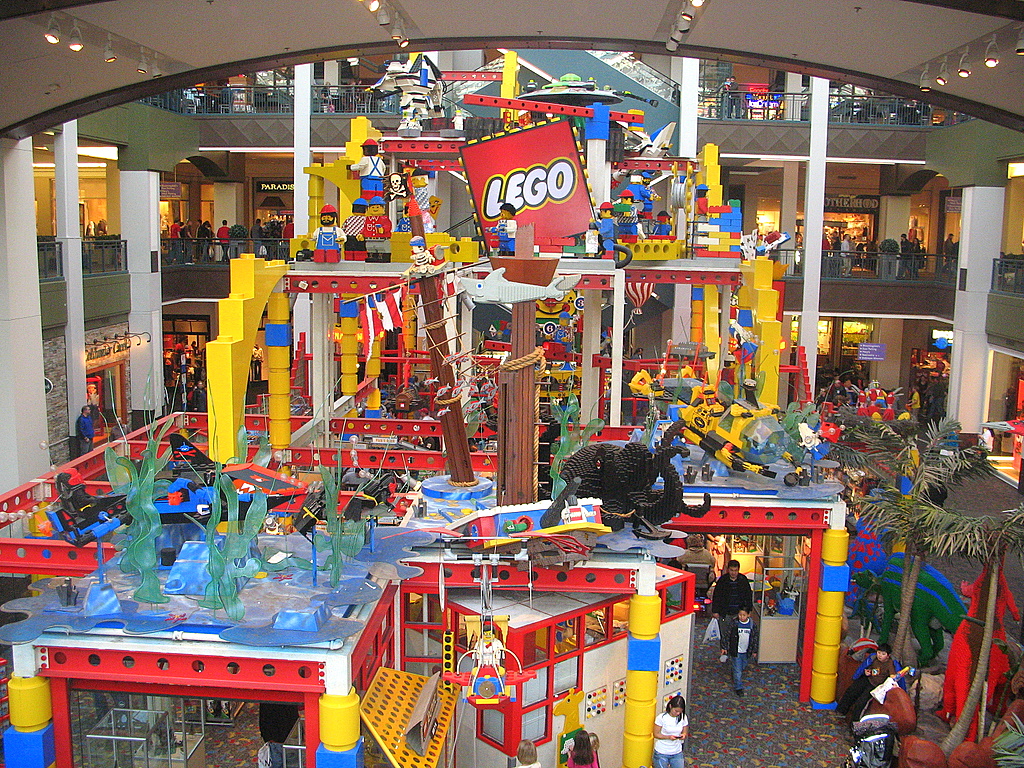 Build Your Personal Brand Like Lego!
---
I love Legos. I grew up with Legos as a child, and now as an adult, I get to relive the fun whenever I build them with my sons.  Legos are a fun building toy for kids, yet they teach an invaluable life and personal branding lesson.
You build one brick at a time.
The directions for Legos are very clear: follow the pictures, and build accordingly. Each step uses between 1 to 5 blocks as you work towards a finished project. Trick is knowing that the steps that have more blocks are usually the nonessential, image-enhancing pieces.  In principle, this is exactly how you should build your brand.  It is a thought-out process that takes time and allows you to have fun along the journey.
First you build your foundation, based on your core values and beliefs.  This is where your brand, or Lego creation, derives its power. Then you move on to building the structure, adding pieces where you see fit and making your creation unique. As you differentiate yourself from other brands (or Lego models), you begin to show what you are really made of, from a professional perspective.
As you build, you add the little pieces and stickers that give personality to your project.  These are the intangibles to your brand.  This may be an interest or hobby that defines you and also allows others to better relate to you.  Without this personality, the project (or your brand) is not the same in the end and it does not look like a finished project.
Lastly, you need to add the finishing touches, putting the little figures into their correct places.  You already built the actual project; now you are ready to show it off!  This is essentially what you do with your personal brand–you put all of the pieces together and advertise it for other to connect with.  This is the complete project, YOU!
Everyone will tell you that creating and establishing a personal brand takes time, which it does. Don't overlook the little things.  Remember to include the obvious work related elements but don't forget the pieces that make you unique.
People connect with people, not brands.  Make your personal brand full of expertise, engagement and value. And play with Legos more!
Keith McIlvaine manages the recruiting social media strategy for a Fortune 500 company and is an avid networker.  He is a corporate recruiter, social media advisor, coach, speaker, blogger and an all around fanatic.  Connect with Keith on LinkedIn, Twitter, Facebook or on his blog at the HR farmer.  (The statements posted on this site are mine alone and do not necessarily reflect the views of my employer)