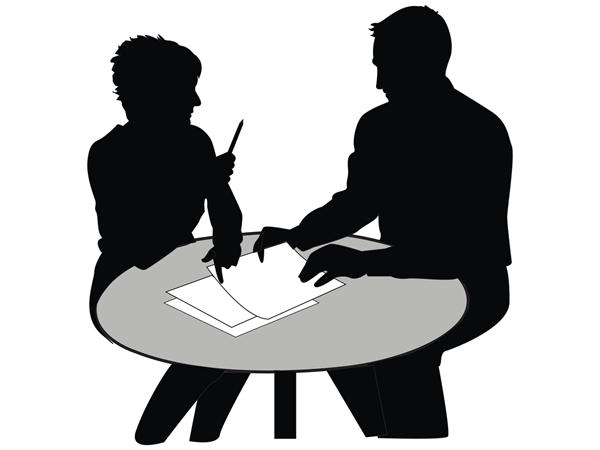 Job Search Tips – The Importance of Mentors
---
Regardless of where you find yourself in your career (recent graduate, mid-career or executive level), there is always a need for you to surround yourself with mentors.
It is important that companies offer a mentoring program so that employees have a resource to expand their knowledge as well as to have a "go-to" person for any questions that are encountered.  It is also a great program for new employees to be able to grow within an organization, plus it shows that the company is invested in its employees.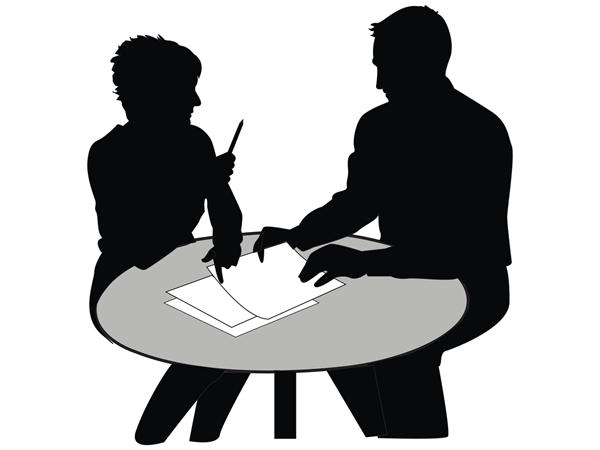 But, not all companies offer a mentoring program.  You may find yourself either in a company that does not have a formal mentoring program or you may neither have a mentor nor know where to begin looking for one.
I firmly believe that everyone should have mentors.  Notice I said mentors, plural.  You may have one person you speak with more often than others, but you should have more than one mentor to leverage.  Why?  Each mentor will be able to add a different value to your career and add a different perspective to help you grow.  Do not limit yourself to one person and do not try to latch onto everyone you encounter.  Find a few (two, three, four) professionals you connect with very well, whose opinions you trust and value.  Try your best to forge strong relationships with them.
Who you should look towards to be a mentor:
College Professor – A great individual to keep in touch with as a mentor.  Academia is a fantastic way to keep in touch with trends and professors are always reading and writing as a part of their profession.  They also instruct many others and will keep in touch with a diverse group of former students.  Staying connected and having a support structure in place when you graduate will certainly help your career foundation.
Colleague (or former colleague) – You will work alongside many individuals throughout your career and you will learn which ones are genuine in their desire to see you succeed.  These are the people you want to associate with over the years.  Share ideas, talk about new opportunities and discuss innovative thoughts in a mentoring exchange.  You will both be working to advance each others' careers while building up mutual respect.
Manager (or former manager) – This is someone who has already been in your role and who has worked to overcome hurdles similar to those which you are involved with currently.  Managers often make great mentors because they not only have been in your situation before, but they have a vested interest in seeing you succeed.
Third Party – This is a catch-all group for anyone else you may encounter.  You may have met someone through a networking event.  At a mutual friend's gathering.  Or maybe through a social networking site.  These are excellent individuals for you to connect with because they can provide a more varied knowledge base than those who work at your company .  There may be more of a feeling out period as well as a growing trust factor.  However, these relationships may be the most valuable because of the vast range of information that you will be able to share with each other.
Who should you avoid as a mentor:
Family Members and Friends – These will most likely be the first groups you will look towards to use as a mentor.  However, friends and family are usually not the people you want to turn to in order to get honest, impartial feedback.  Due to the nature of your relationship, it is likely that a certain level of emotion will find its way into the conversation. While it is obviously worthwhile to have an open and honest relationship with your friends and family, they are not likely to be an ideal sounding board for business and career ideas.
One common theme you will see in all of these mentoring roles is a strong need for trust.  If you are able to wholeheartedly trust your mentor and they trust that you are listening and incorporating their ideas, these are relationships that have limitless boundaries.
As important as it is for you to have strong mentors, do not forget to be a mentor to others.  Share your knowledge and experience to help others develop.  Also remember that everyone you help will become someone that will be willing to help you out when they have the chance (hopefully!).  Surrounding yourself with smart people, whether they are helping you or you are helping them, will only further help you grow.
Pay it forward.
—

Keith McIlvaine is a Social Media Strategist within HR and Recruiting for a Fortune 500 company.  When he is not focused on leveraging social media and networking, Keith is also a personal branding coach and social media mentor.  He is passionate about his family and is a major soccer fanatic.  Follow Keith on Twitter or connect on LinkedIn.  The statements I have posted on this site are mine alone and do not necessarily reflect the views of my employer.