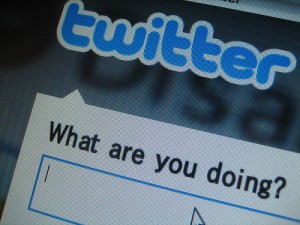 Is Twitter A Good Tool For Your Personal Brand?
---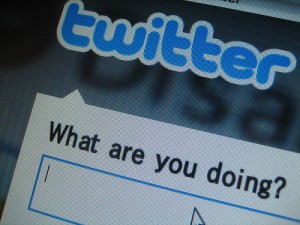 What Is Twitter, Really?
As you continually work to improve your personal brand, you are going to consider many social media tools to utilize.  Along this journey, Twitter will be one of them.
Twitter is such a good outlet because it gives you a means of expressing both personal and professional views.  The personal and professional mixture, of course, being your own unique personal brand.
The problem begins when your personal side heavily outweighs your professional side. As Mack Collier tweeted, "Getting on Twitter is NOT a strategy, Twitter is a tactic to execute a social media strategy".
Twitter is a tool for you to continually work to create and grow your personal brand.  Any social networking tool is not a strategy, but instead is a means for carrying out a social media strategy.
The Conflict With Twitter
Oftentimes people that use twitter stray too far away from what they joined Twitter to do, by posting too little professionally and too much personally. This weakens results in search engine and hinders search engine optimization efforts.
There are two opposing tactics at play in this example.
The user's personality is coming through, which allows followers to better know and engage with the user on a variety of topics.  However, the user's personal brand begins to falter in terms of having a consistent message.
The user's inconsistent tweets will have a negative effect on search engine optimization efforts.  By keeping SEO as the major theme and sprinkling other topics in on an as needed basis, the user will continue to increase their personal brand and potentially position her as a leader in the field.
To Use, Or Not to Use?
As with any personal brand message and social media strategy, you must have a clear picture as to what you would like to convey as your personal brand as well as the selected tools to help create your brand.  This means working to communicate a clear and consistent message of you.
Twitter is a valuable tool.  However, that's all it is. A tool. The effectiveness with which the tool is used depends on your personal preferences and overall social media strategy.
Make a plan and execute the strategy through Twitter.  Your personal brand relies on it!