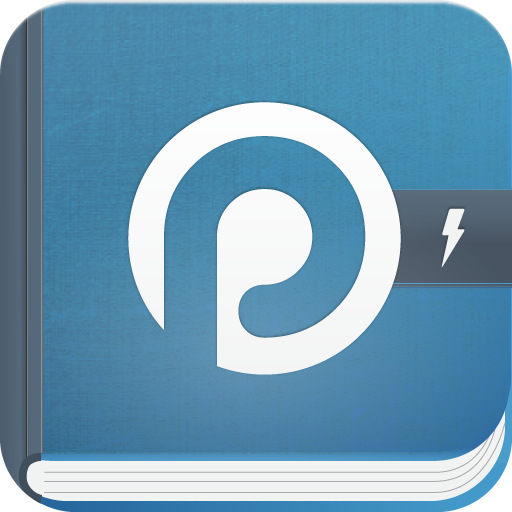 Plaxo: Still A Viable Tool
---
Over the past couple of years, LinkedIn has become the prominent social media tool for business networking. Hence, the discussions around Plaxo have faded a bit. Yet Plaxo still has an important role to fill for all of us–we just don't realize how to use it or, more importantly, why we should use it.
For some time, I thought of Plaxo simply as a "birthday reminder"–a tool to let me know whose birthday is coming up in the near future. Well, that ran its course for me and I wasn't sure exactly what to do. Should I continue using it or should I close my account and move on?
Luckily, I kept my account active and have recently reexamined the benefits that Plaxo offers. Here are some key features that you may not be aware of:
Contacts In The Cloud
Plaxo allows anyone to access their address book (personal and professional) securely–from anywhere, at anytime.
Always In Context
Plaxo Pulse tracks your social media feeds in your dashboard. Plaxo allows you complete control over tracking activity of your friends as well as providing complete control of what you share.
Plaxo has over 40 million users!
Plaxo allows you to create distribution lists for important contacts. It also allows users the ability to mark their favorite contacts, so they can stand out from the rest.
Sync With Outlook
For an annual premium of $59.95, you may upgrade Plaxo and sync it with Outlook to get your calendar and contacts across multiple computers.  The premium service allows you to sync with MS Outlook, Google Sync, Windows Mobile Sync, De-Duper (which removes duplicate contacts automatically), Backup & Recovery, Unlimited eCards and receive VIP Customer Support.
Finally, Plaxo also has free apps for the iPhone, iPad, Android and Blackberry
After reviewing all of these features, many of which I was unfamiliar with, I am revisiting Plaxo and making this a part of my social contact tool-belt. Maybe it is time you had a second look as well.
If you are interested in learning more about these features, certainly go to Plaxo and try it out or you may want to read a review on GIGaom or a beta review on SEJ (Search Engine Journal) which helps to shed insight to the features.
Photo credit to Plaxo
—
Keith McIlvaine manages the recruiting social media strategy for a Fortune 500 company and is an avid networker.  He is a corporate recruiter, social media advisor, coach, speaker, blogger and an all around fanatic.  Connect with Keith on LinkedIn, Twitter, Facebook or on his blog at the HR farmer.  (The statements posted on this site are mine alone and do not necessarily reflect the views of my employer)