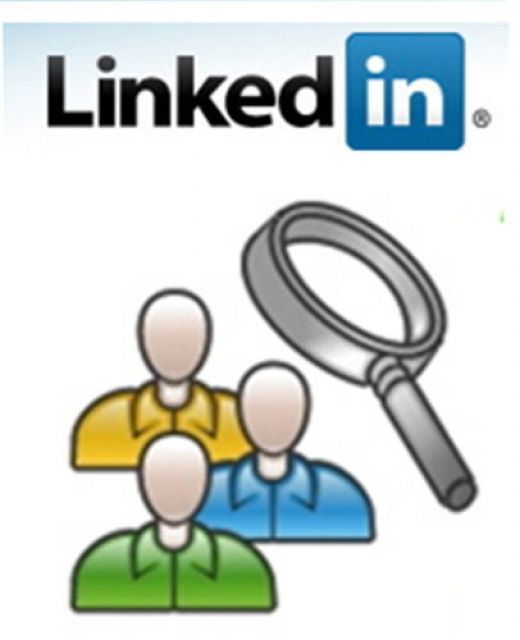 5 Unique Features of LinkedIn
---
LinkedIn is the professional's choice for business social networking. Sure, Twitter and Facebook are used for business, but LinkedIn is relied upon by its 70 million-plus members. Why is LinkedIn so popular by professionals? Consider that a new member signs up about every second!
What are a few secrets of LinkedIn that make it so powerful? Here are five features that make LinkedIn standout from other social media tools:
1.) Summary
Below your brief bio at the top of the page is a space for your summary. Think of this as your personal sales pitch: what have you done, what do you excel in doing and why should I talk with you – all rolled up into one brief section. The summary is an excellent location for people to quickly learn about you and, potentially, why they might hire you.

2.) Reading List
This seems like an insignificant tool but, as a professional, I want to see if someone is keeping up with the latest trends and topics. Self-improvement. I have found a book or two or three that were shared by others in my network and I have yet to be disappointed. Always look here to find the perfect book and make sure you add this application to share the professional books with your network.
3.) Recommendations
LinkedIn recommendations may lose some impact because you are able to select what recommendations are visible and are even able to decline recommendations that were not what you were hoping for. While recommendations are not critical in finding your next position, it is helpful to show that others recommend your work and abilities.
4.) Introductions
Being able to introduce one person in your network to another is a huge value to you. It shows you understand what people do, what they are looking for and is even a pay-it-forward strategy that helps you in the long run. Make an introduction within your network and see how people respond.
5.) Applications
LinkedIn offers 19 different applications that you are able to add to your profile. This could be as simple as adding a Twitter feed (which I do not recommend doing), adding your blog to your LinkedIn profile or adding a SlideShare to your profile. These are all excellent applications and each has a unique value proposition for you to take advantage of. Consider reviewing the applications and see if any make sense to reinforce your personal brand on a professional social media tool.
LinkedIn is an excellent business tool for you to make connections and to be found. It is SEO-rich, which makes it a popular selection if anyone were to Google your name. Make sure you have optimized your LinkedIn profile in order to be found and to make connections. LinkedIn should be a weekly, if not daily, landing spot for you to search and interact with your network. If you are not already doing so, start today!
Image credit to HubPages
—
Keith McIlvaine manages the recruiting social media strategy for a Fortune 500 company and is an avid networker.  He is a corporate recruiter, social media advisor, coach, speaker, blogger and an all around fanatic.  Connect with Keith on LinkedIn, Twitter, Facebook or on his blog at the HR farmer.  (The statements posted on this site are mine alone and do not necessarily reflect the views of my employer)