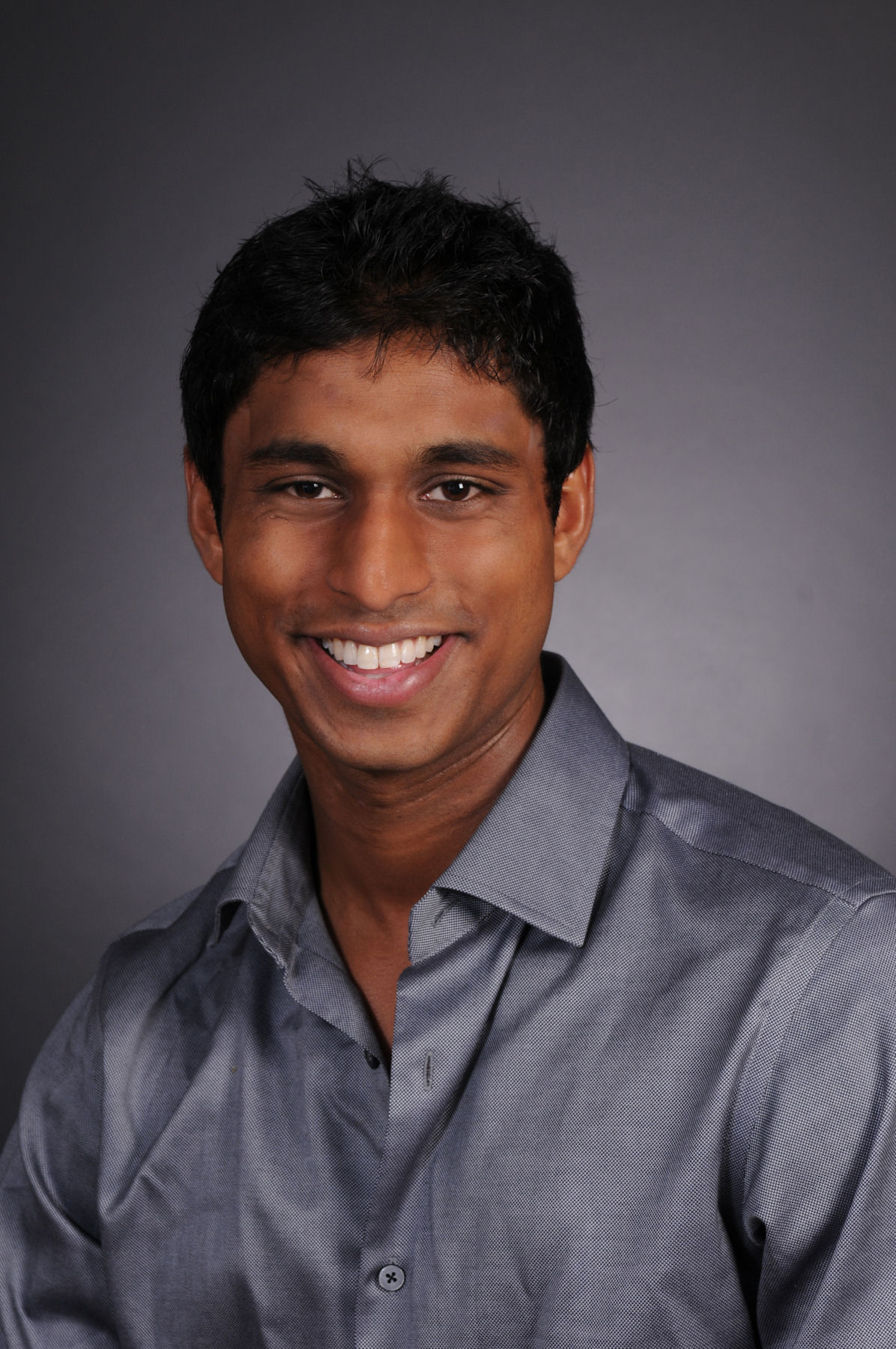 Young Entrepreneur of the Month: Ankur Jain
---
This post about Ankur Jain will be the first of a series we run on young entrepreneurs all over the country. We are inspired by young people looking to make a big difference in the world. If you think you know a young person making a big difference or doing something cool, mention it in the comments or email [email protected]

Before I discuss Ankur Jain, I want to provide some background information.
Last week we were honored to be invited to the Kairos Summit for the second year. The event features the top 100 young start-ups in the country on the floor of the New York Stock Exchange, where young entrepreneurs shared ideas, showcased their work, and most importantly exchanged cards with some of the biggest investors and leaders in the world. The mission of the summit is as powerful as it is simple: to solve the planets most daunting issues by bringing together the world's most promising young ventures and ideas and pairing them with the people who can make them happen.
Between the venue, the press, the speakers and–of course– the entrepreneurs, the event was nothing short of impressive. No spectator could deny that the Kairos Summit is indeed the leading meeting place for the worlds brightest young entrepreneurs. Where does Ankur Jain fit into this? The Kairos Society was founded just two years, not by a giant foundation, but by a college junior: Ankur Jain.
Ankur Jain is a junior at the Wharton School at the University of Pennslyvania and he founded the Kairos Society in 2007 in response to a compelling desire to bring together the brightest young problem solvers in the world to solve global issues. Taking guidance from prominent business leaders and academics, these students are working together to use entrepreneurship and innovation to tackle global issues, including alternative energy, education, and health. Kairos members hold a common belief that they will ultimately Do Well by Doing Good.
Ankur Jain on the Move
As if founding the Kairos Society was not enough, Ankur Jain has a resume is full of diverse accomplishments. A keen eye will quickly notice that just about all of his many pursuits share a common theme.. They all hope to bring forth innovation and global change by connecting young people to each other through ideas and technology.
Recently Ankur Jain was selected to participate in the prestigious Singularity University Summer Program, an interdisciplinary program based at the NASA Ames campus in Silicon Valley whose mission is to assemble, educate and inspire a cadre of leaders who strive to understand and facilitate the development of exponentially advancing technologies that address humanity's grand challenges.
Ankur Jain also has experience that extends all the way to Akur Jain movie production. He is the first college undergrad to executive produce a major feature film. Ankur Jain's film is based on the viral YouTube hit "My New Haircut."
At the University of Pennsylvania, where he expects to graduate in 2011, Ankur Jain currently serves as an Innovation Fund Board Member for the Weiss Technology House, a student-run center of technological innovation on campus that encourages and supports students in the creation, development and commercialization of innovative technologies.