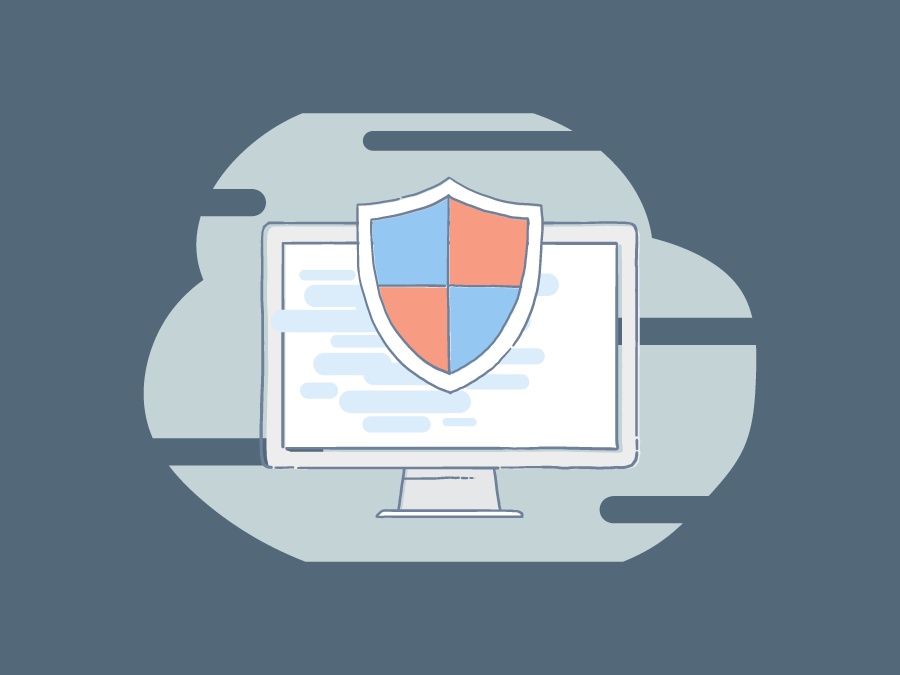 ZoomInfo Opt Out: Remove Your Private Info
---
Don't let your personal info fall into the wrong hands: Our privacy software automatically removes your information from over 50 data brokers that are exposing it online. This safeguards your name, mailing address, email, phone number, and more from others accessing it online. Get a free scan to see which data brokers have your information.
ZoomInfo is a business-to-business database that includes information and data on millions of consumers. The company has been in business for over a decade, providing its data to companies so they can better identify and connect with potential customers. It also markets itself as an opportunity for networking and connecting with recruiters to find job opportunities.
How does ZoomInfo get your information in the first place? It's powered by DiscoverOrg, which is arguably one of the largest B2B databases. Whether you are concerned about privacy or are tired of receiving marketing offers, you may want to learn how to remove info from ZoomInfo. Because you are not the only one to feel this way, ZoomInfo set up a system to opt out.

How to Opt Out from ZoomInfo
The following steps will guide you through the ZoomInfo opt out process, so your information is no longer shared with other companies.
Step 1: Go to https://www.zoominfo.com/update/remove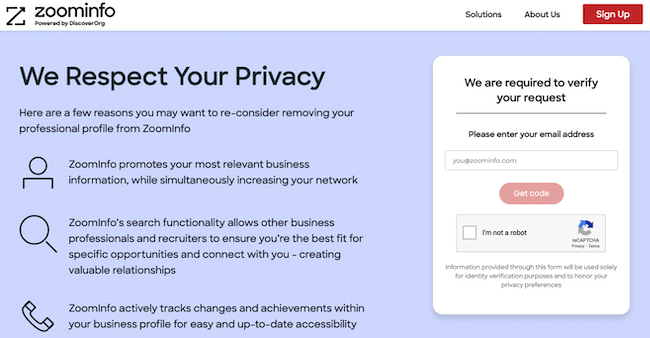 Step 2: Enter your email address, confirm the reCAPTCHA, and select "Get Code".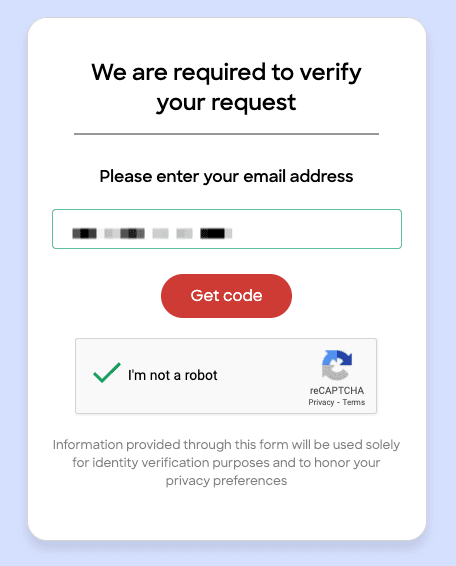 Step 3: Go check your email. Copy the 4-digit code to your clipboard and paste it into the supplied field on ZoomInfo in order to verify your request. Click "Confirm".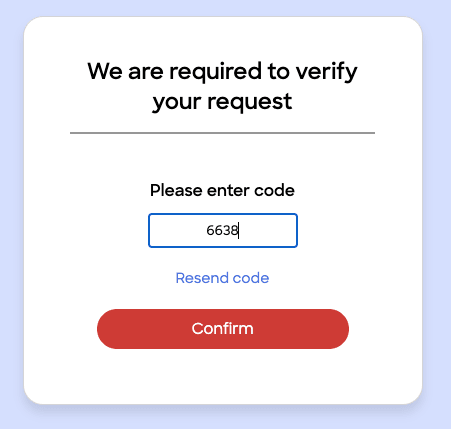 Step 4: Complete the "Remove My Profile" verification form.
Check the box that says "I would like to delete my information". Then select a reason for why you are removing your information from the ZoomInfo database.  Once complete, solve the reCAPTCHA and click "Remove".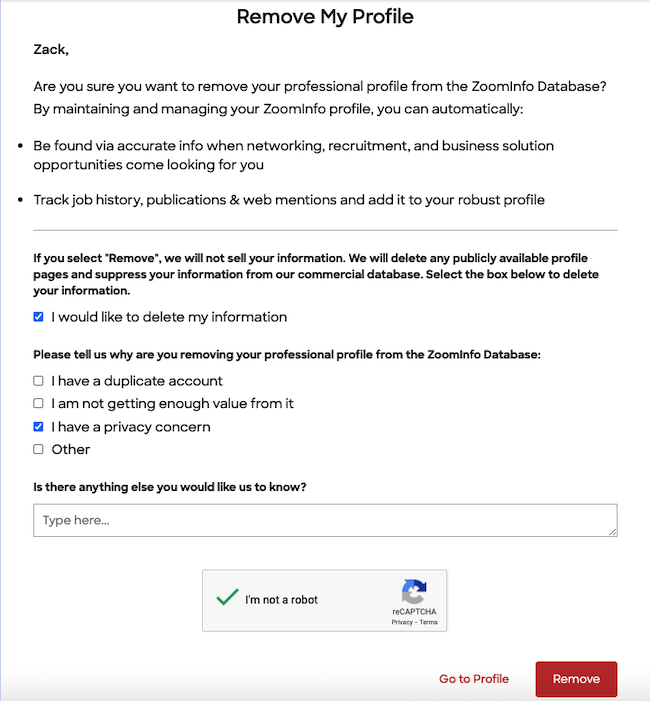 Step 5: Once the verification form has been submitted, your information will be removed from ZoomInfo's database.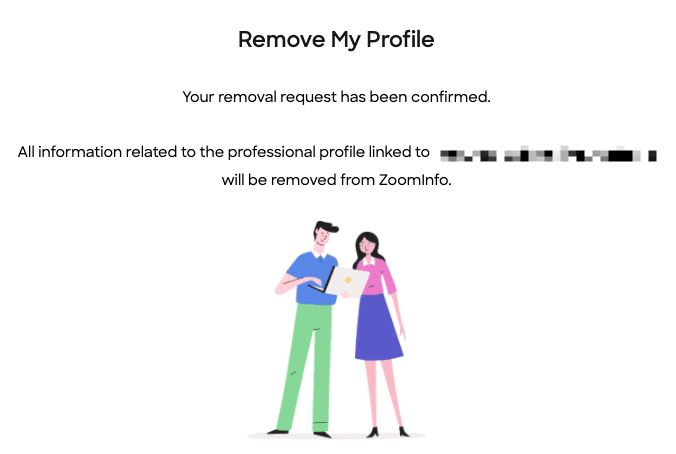 It may take a few days to remove your info completely from the ZoomInfo website. If you have multiple email addresses, we recommend checking each one to ensure your information is removed entirely from the database. Remember, if you are on ZoomInfo then your information is likely on many other data brokers on the web. Do a complete audit of your search results to understand which websites are exposing your info so you can begin the process of opting out of each of them. You can also get professional help with GDPR and it's always wise to do so with such a serious issue, we have used https://www.teamworkims.co.uk/gdpr/ before and they were superb so give them a call if you require any help. Businesses need to craft privacy policies that inform customers of their rights under CCPA and how the business collects, uses, stores, and shares consumers' personal information. These policies should be easily accessible on the company website so customers can review them before sharing any personal data on the site. You may want to see the key features of GDPR compliance software here for more valuable info!