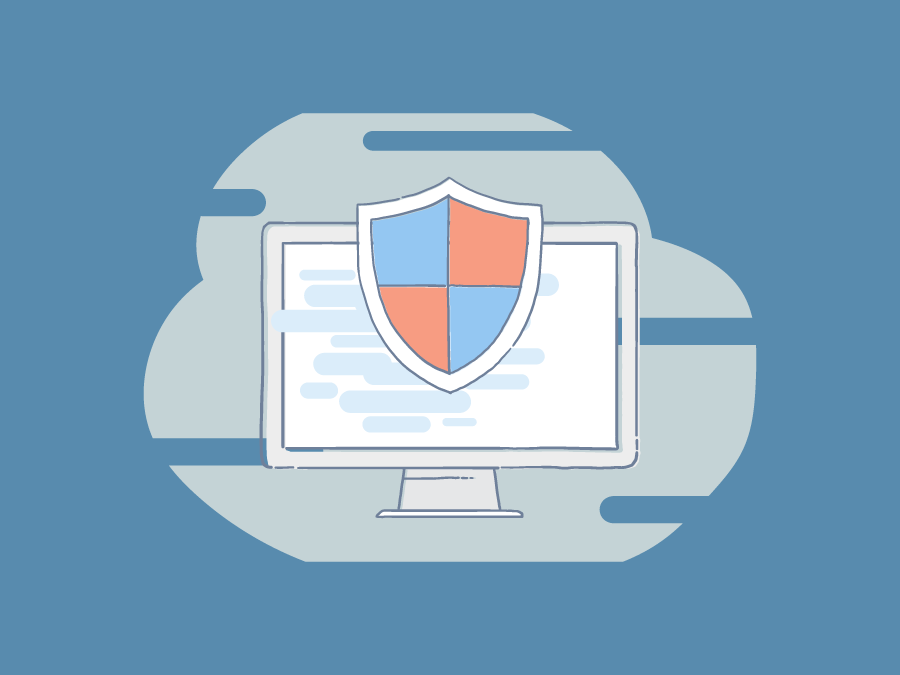 SmartBackgroundChecks.com Opt Out: Remove Your Info
---
Remove your info from all data brokers. Our software automatically finds and removes your software on the most prolific data brokers that are exposing it online. Removing this info minimizes your risk of identity theft, scammers, robocallers, and more. Get a free scan to see which websites have your info.
SmartBackgroundChecks offers a "smart people search" that lets you easily run a background check on someone. The website aims to provide the most accurate and thorough search, and you can start with just a name, phone number, or address. After inputting that data, SmartBackgroundChecks.com will display all the relevant information including location history, full contact info, aliases, public records, and more.
The database accesses almost a billion public records that come from over 2,000 data sources, all of which are verified. We recommend opting out so that SmartBackgroundChecks.com does not display your data.

How to Opt Out From SmartBackgroundChecks
You can opt out from SmartBackgroundChecks by following the below steps.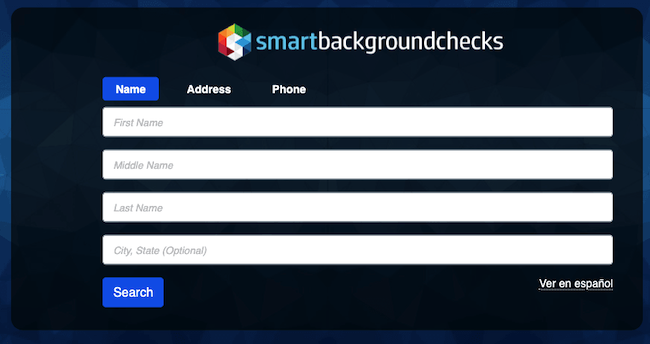 Step 2: Scroll down to the bottom of the page and click "Do Not Sell My Personal Information" in the footer.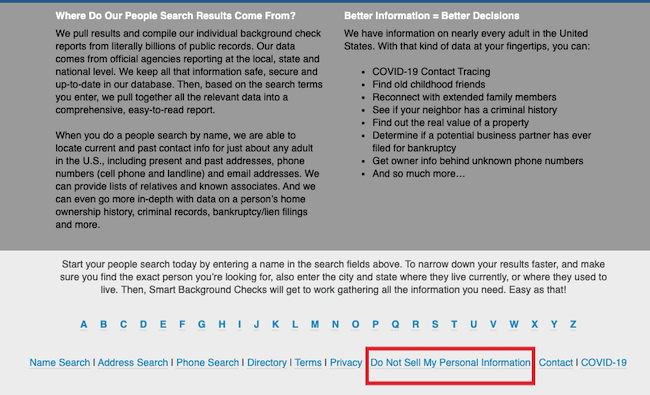 Step 3: Enter your email address, accept the terms and conditions, and solve the reCAPTCHA. Then click "Accept Terms & Start Removal."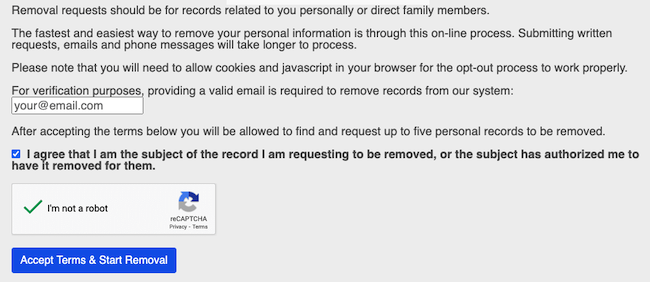 Step 4 : Click "Search features" to conduct a search of Smartbackgroundchecks so that you can locate the listing with your information.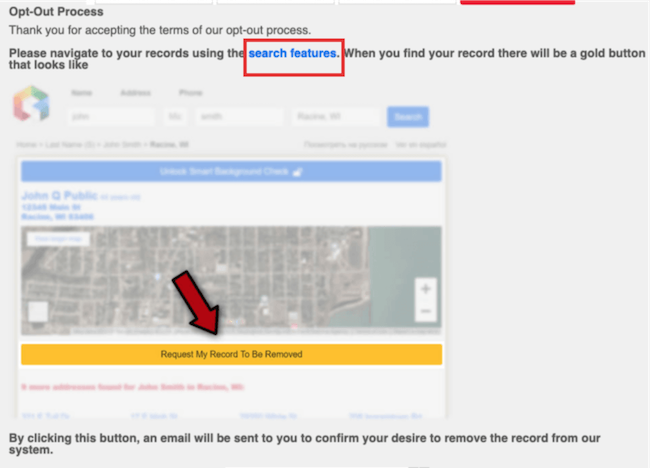 Step 5: You will be brought back to the homepage. Fill out your first name, middle name (if applicable), last name, and city/state. Then click "Search".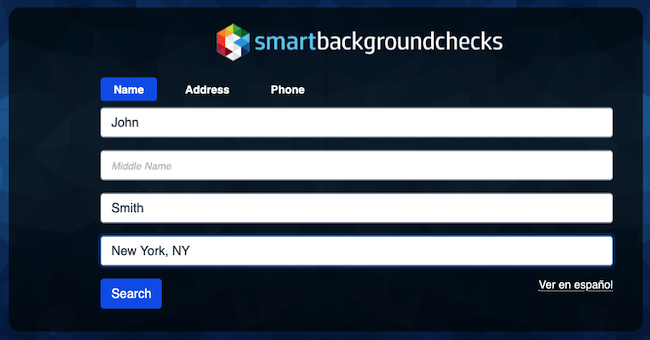 Step 6: Scroll the list of results until you identify the listing with your information. Then click "Click for more details".
Step 7: Look below the address and click on the yellow "Request My Record To Be Removed" button.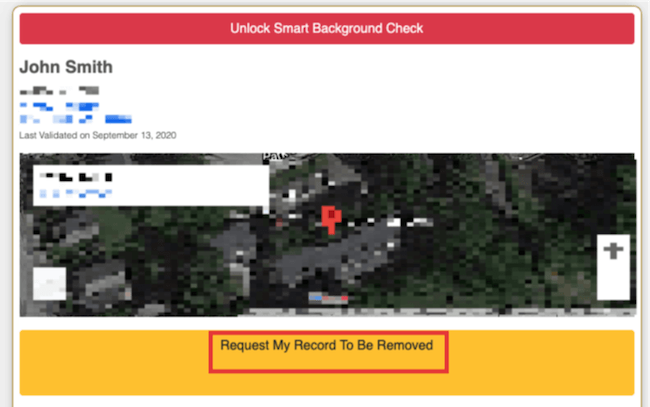 Step 8: Check the email address you originally provided for a confirmation email. Click the link in your email to verify the removal request.

It can take up to 72 hours for Smartbackgroundchecks to review the request and remove the information from their site. Remember, this process only removes your personal info from Smartbackgroundchecks.com. It is likely on a number of other data brokers as well. If you do not use an automated tool like BrandYourself, then you will need to go to each site individually and follow their unique opt out process.