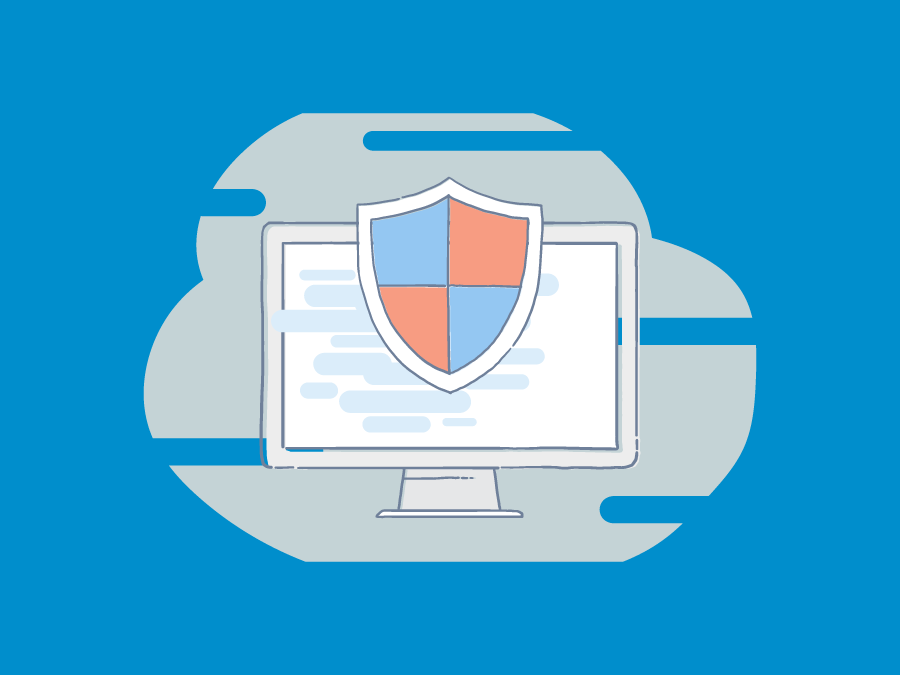 Publicdatacheck.com Opt Out: Remove Your Info
---
Protect your personal data online. We developed any easy-to-use tool that quickly identifies your personal info on 50 of the largest data broker sites. Then we handle the opt out and removal process for you. Get started with a free privacy scan. 
PublicDataCheck offers a public records search that allows anyone to quickly perform a background check on someone. It includes accurate, up-to-date information and allows for unlimited searches as well as unlimited reports. A report includes financial records, property records, address history, criminal backgrounds, judgements and liens, professional licenses, and more.
PublicDataCheck claims their database is designed to help find lost family members or friends, identify unknown callers, find someone's current address, briefly check out a blind date, or confirm the information about yourself that appears online. It is not meant for stalking, tenant screening, or spying on significant others. However, it's possible that this info can fall into the wrong hands. It's very important that you remove your info from PublicDataCheck in order to better protect your privacy online.

How to Opt Out of PublicDataCheck
We've outlined the required steps to submit a Publicdatacheck.com opt out request below.
Step 2: Scroll to the footer of the page and click, "Remove my public record".

Step 3: Fill out your first name, last name, age, current address, previous address, and email address. Then solve the reCAPTCHA and click "Verify information".
Above the opt out form is a range of frequently asked questions about the removal process. Feel free to first give them a read through so that you fully understand the process.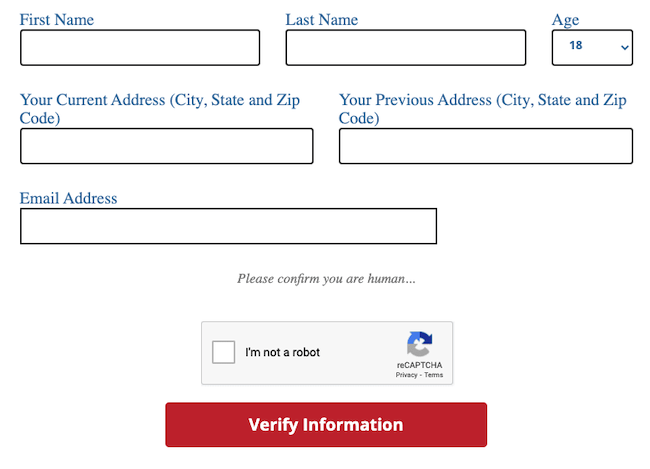 Step 4: Check the email address you provided for a verification email.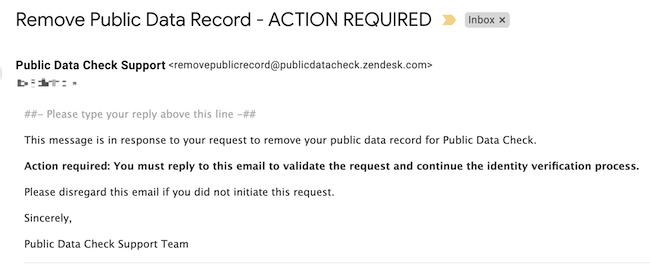 Step 5: Respond to the email to verify your identity.
Publicdatacheck requires that you confirm your identity to verify that you are removing your own data. This continues the identity verification process. It's possible that they will require additional information in order to process the request. Here is an example of an email response you can send: "I, [YOUR NAME], confirm that I wish to have my data removed from Publicdatacheck.com."
Once your identity is verified, Publicdatacheck will send an email to confirm that your data has been removed. Their database is updated every 24 hours, so it make take another 24 hours from when you receive the email for the info to be completely removed. If you do not hear back, follow up with their support team.
As a reminder, the above steps only removes your data from Publicdatacheck.com. Your info is on other data broker sites that each have its own opt out process. Let us handle the work for you with our automated private info removal tool.