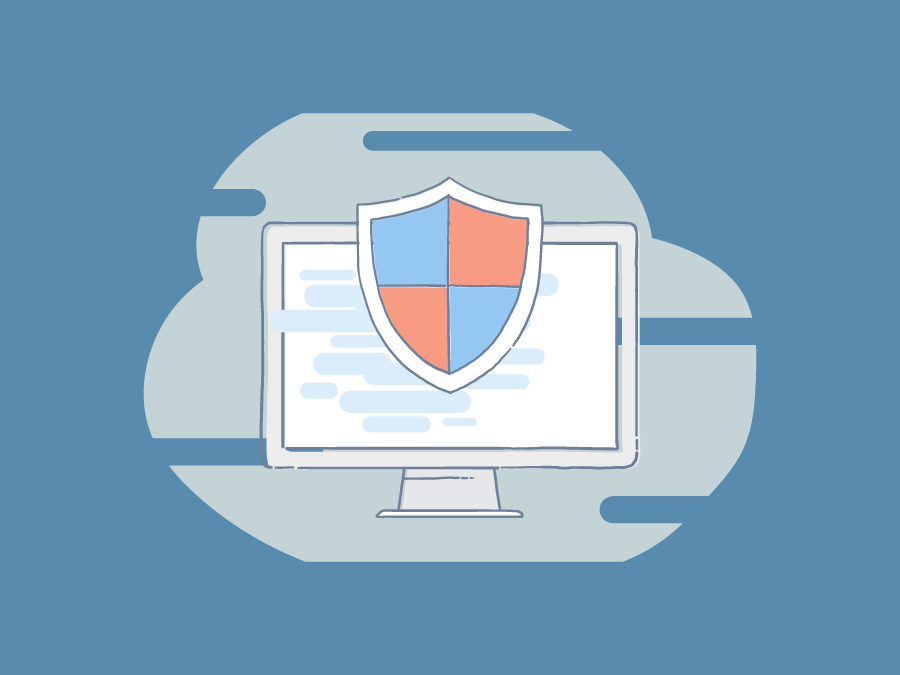 Privateeye.com Opt Out: Remove Your Personal Info
---
Don't leave your Internet privacy to chance. Our software can quickly identify which data brokers have your personal info & remove it for you. This simplifies the over-whelming process of having to opt out of each site individually Ready to get started? Get your free privacy scan to see where your info is being exposed. 
Privateeye.com is a people search website that houses millions of individual records. A lot of information can be found for free, with the option to upgrade for more in-depth background reports. This includes, but is not limited to, addresses, phone numbers, birth records, death records, marriage records, and criminal checks. As with a lot of sites of this nature, Privateeye also allows for reverse phone and reverse address lookups.
If your information is on Privateeye, this increases your chance of identity theft, scams, spam, robocalls, and more. The only true way to protect yourself is to remove the information.

The Privateeye Opt Out Process: Step-by-Step
Follow these steps to remove your personal info from the website, Privateeye.
This brings you to a list of frequently asked questions concerning the website, particularly questions relating to personal privacy. Read through them if you want more info about how they acquired your data and what they are doing with it.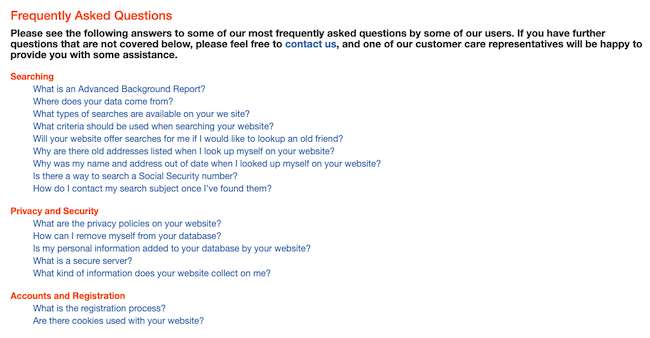 Step 2: Click on or scroll to the question that states "How can I remove myself from your database". Then click "Opt out".

Step 3: Fill out your first name, last name, city, and state. Then solve the reCAPTCHA and click "Opt Out".
This officially submits your opt out request.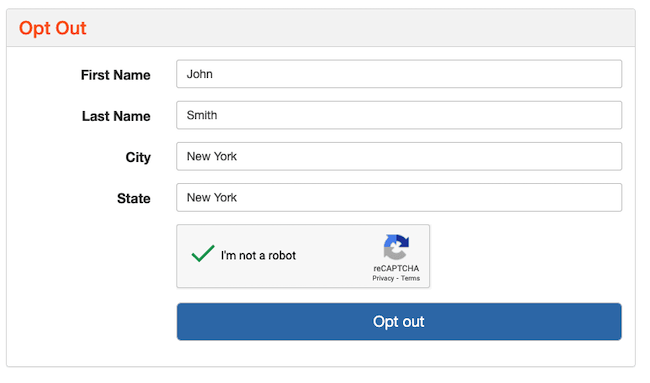 Step 4: Sit back and wait.
Privateeye doesn't specify how long the removal process will actually take. We recommend checking back in a few days.
This doesn't mean you're in the clear. If your info is on Privateye.com, then it is on various other data broker websites. This requires going through each site and following their specific removal process. It's important to note that no two sites are exactly alike, so it can be time-consuming. Unless you use an automated tool like BrandYourself, you will need to research the removal process for each website.