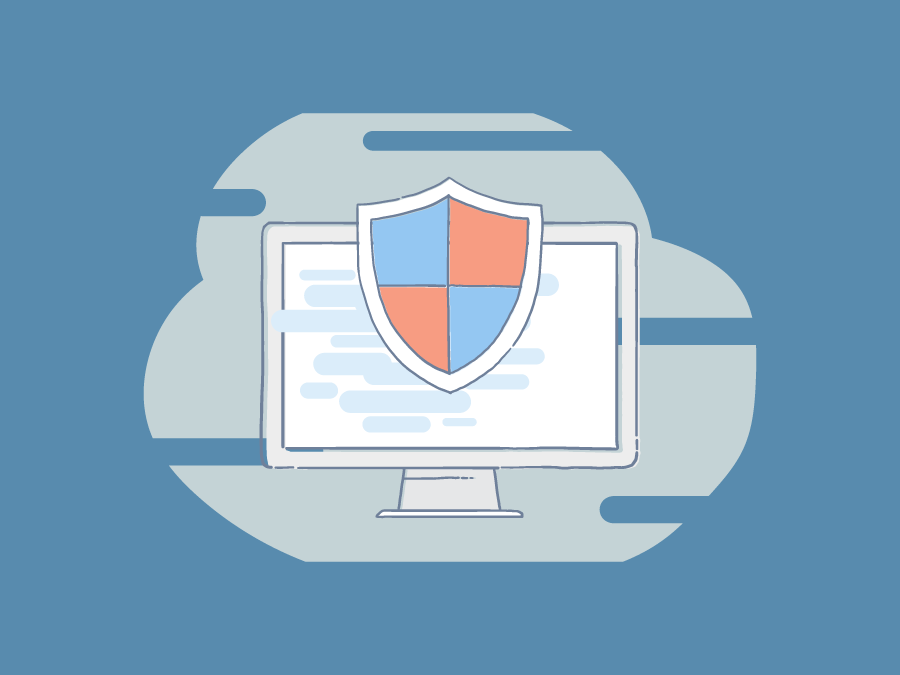 PeopleWhiz.com Opt Out: Remove Your Personal Details
---
Data brokers are putting your online privacy at risk – protect yourself today. Our software finds and removes your personal info from 50+ of the most popular data broker and people search websites. Get started with a free privacy scan to see which sites are exposing your info.
Peoplewhiz.com is a popular data broker site. The most popular use case is to run background checks and other deep searches on individuals. The type of searchable information includes (but is not limited to) social media, photos, mugshots, criminal records, contact info, and more.
Due to the website's nature, it's in your best interest to opt out of the site in order to better protect your online privacy.

The Peoplewhiz Opt-out Process: Step-by-Step
If you interested in handling the removal process yourself, follow these steps:
1. Got to https://www.peoplewhiz.com/optout to start the opt-out process.


2. Provide the required information. This includes your name (First and Last Name) and address. After filling out completely, click 'Search'.

3. From here, you will be brought to a list of all possible results. Scroll through and find the one that contains your information. Then click the 'That's me' button.

4. You will be required to provide your email address. Provide a valid email address and click 'Next'.

5. To confirm your identity and verify the removal process, provide a copy of a valid ID. You can upload an image of the ID directly, fax them a copy, or snail mail them a copy. Make sure to blur or cross out any personal details (with the exception of your name) for security purposes.

6. A confirmation link will be sent to the email address you provided. Click the link to activate the removal request.

You still need to provide a copy of your ID, if you haven't done so already. It can take Peoplewhiz up to 7 days to review and process the request. If the info is not removed after 7 days, make sure to followup with them directly.