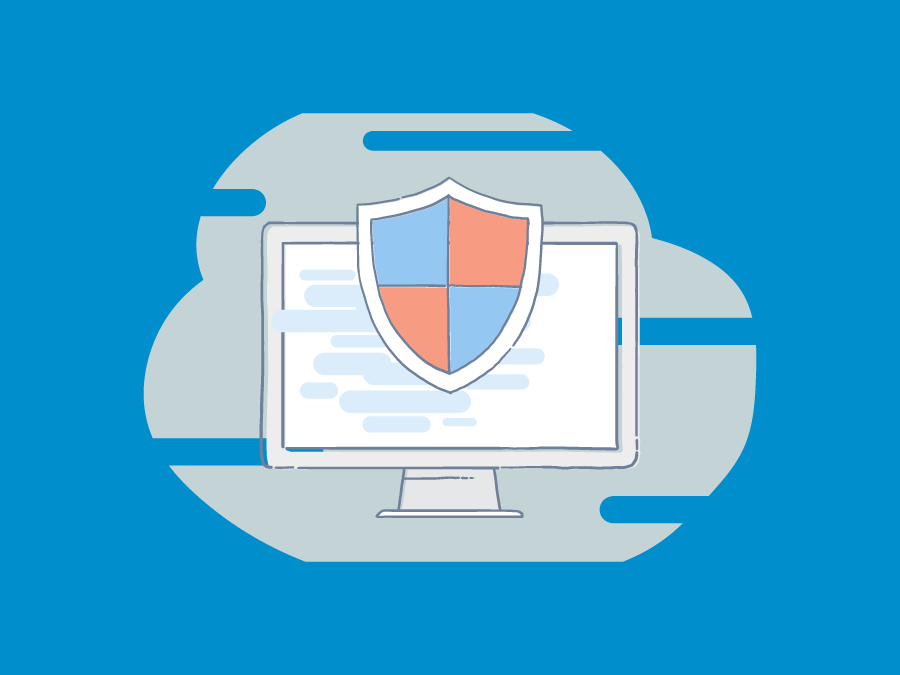 Peoplelookup Opt Out: Remove Your Info
---
Don't put your online privacy at risk. Our software finds and removes your personal info from the most popular data brokers online. This minimizes your chances of scammers, identity theft, and other online risks. Get a free scan of your online presence to see which sites have your info.
Peoplelookup is a data broker website that allows users to search for personal information on the web. This includes address history, contact info, relatives, associates, public records, background info, and more.
Recently, Peoplelookup was acquired by a larger data broker site. This is a common practice and all the more reason why it's so important to remove your info from data brokers as soon as possible. You never know where your information may end up.

How to Opt Out of Peoplelookup.com
Follow the steps outlined below to remove your personal information from Peoplelookup.
Since Peoplelookup was acquired, it will redirect you to the page that explains the acquisition and what to expect.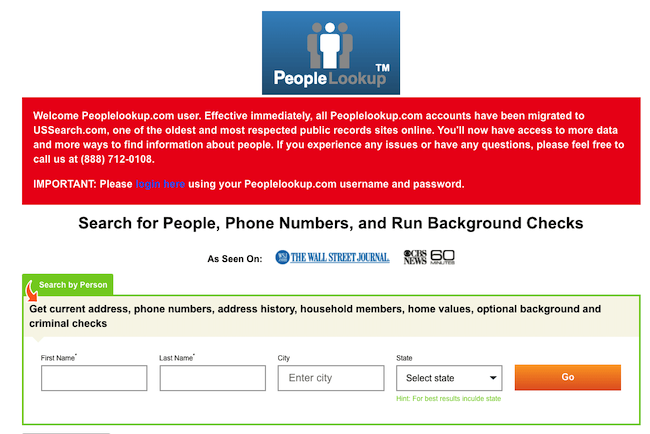 2. Go to the footer of the page and click the link, "Do not sell my personal information".

3. Input your first name, last name, state, and email address. Click, "Continue".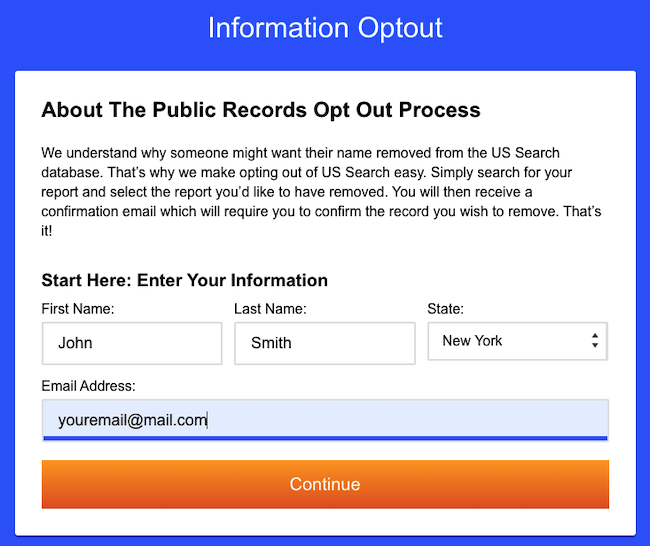 4. Identify the search result with your information. Then click, "Remove this record".

5. Check your email address for a verification email.

6. Click the confirmation link in the email.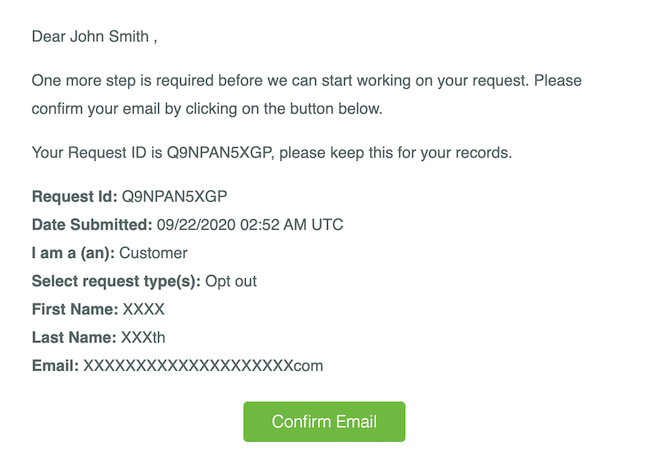 7. Your opt out request is confirmed.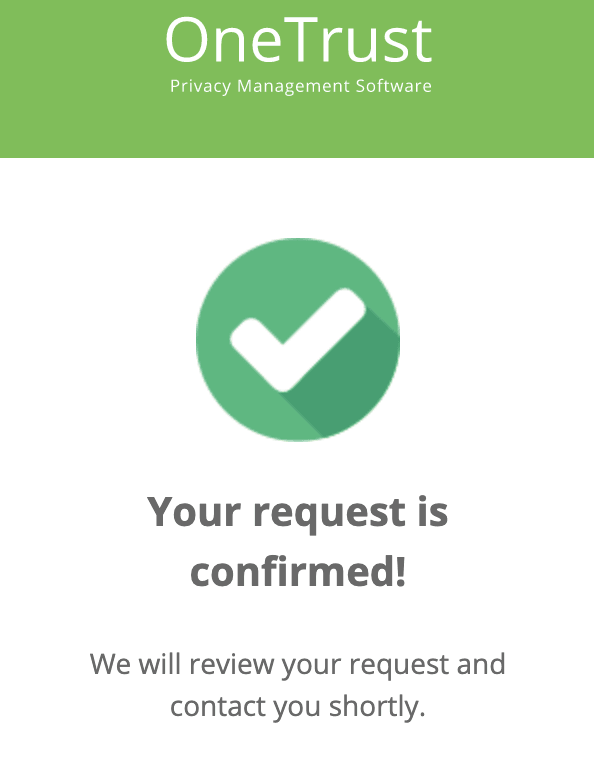 This completes the peoplelookup.com opt out process. It can take a few days for the information to come down. Remember, your information is on a number of places on the web. Typically this requires researching the sites and going through the removal process for each one. The good news? We developed our tool to take care of it for you. Avoid the headache and use our automated tool to remove your info from the web.