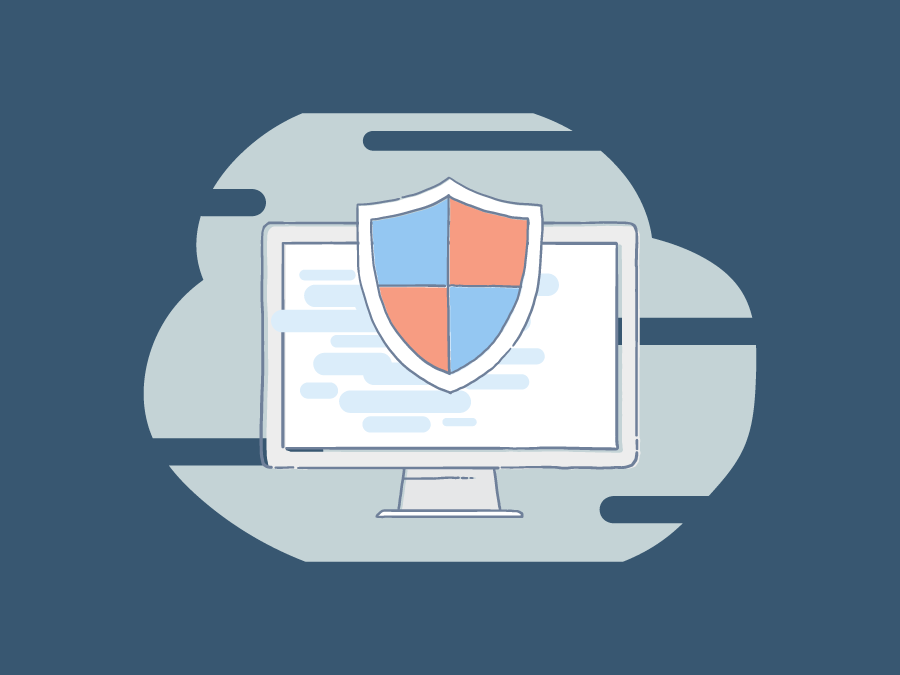 Peoplebyname Opt Out: Remove Your Info
---
Don't let your personal info fall into the wrong hands. Our software finds and removes your personal details from the top data brokers that are posting it online. Get started with a free scan of your online presence to see which data brokers have your info.
Peoplebyname.com is a data broker website. Users can look up individuals by phone number or by name. You can purchase a full background check for a minimal fee, which includes address history, contact info, employment & education history, police records, licenses, legal records, and more.
Removing your info from Peoplebyname helps to minimize your privacy risks on the web.

How to Opt Out of Peoplebyname
Peoplebyname has two search functions: a people search and a reverse phone number lookup. Each one has its own removal process. We outlined the steps below.
1. Go to Peoplebyname.com. Select the first letter of your last name.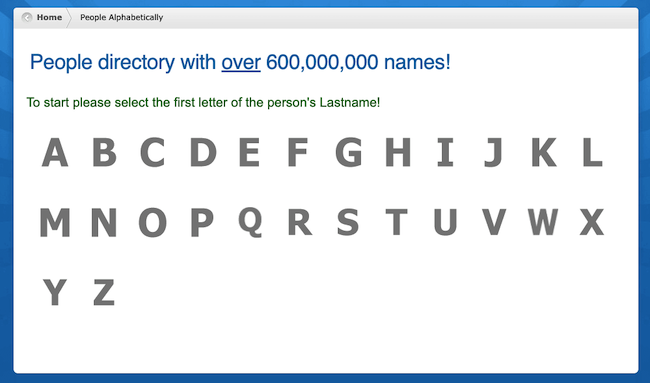 2. Go through the list of names and select your first name.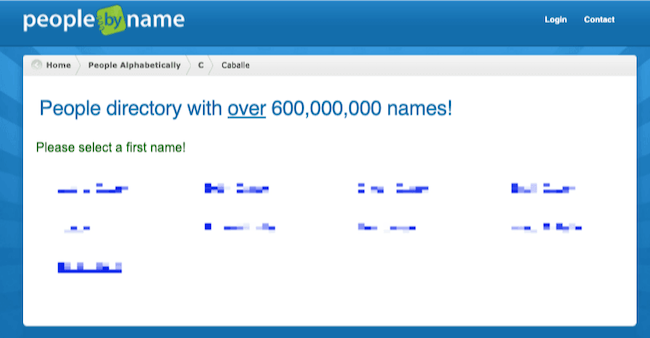 3. Find the listing with your information. Then copy the Record ID to your clipboard.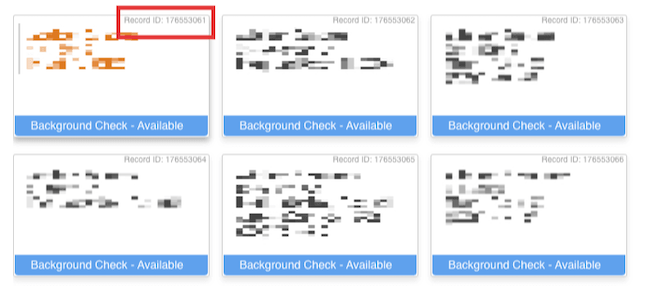 4. Go to this page to access the people search opt out form.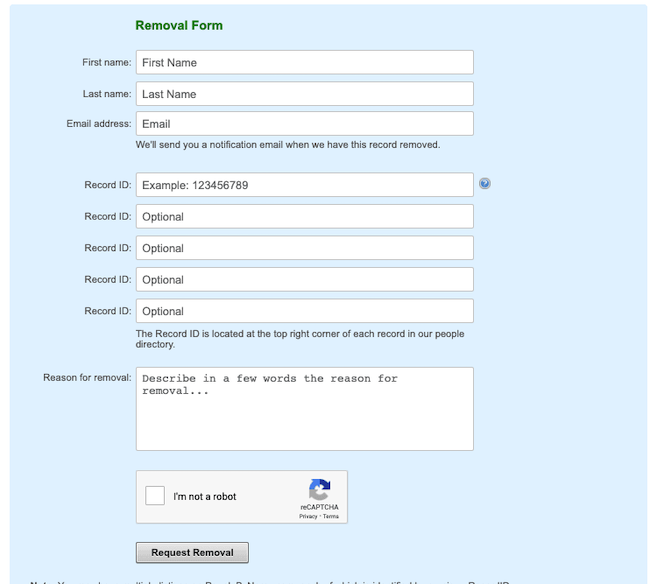 5. Enter your first name, last name, and email address. Paste your record ID in the required field and include a reason for removal. Click "Request removal."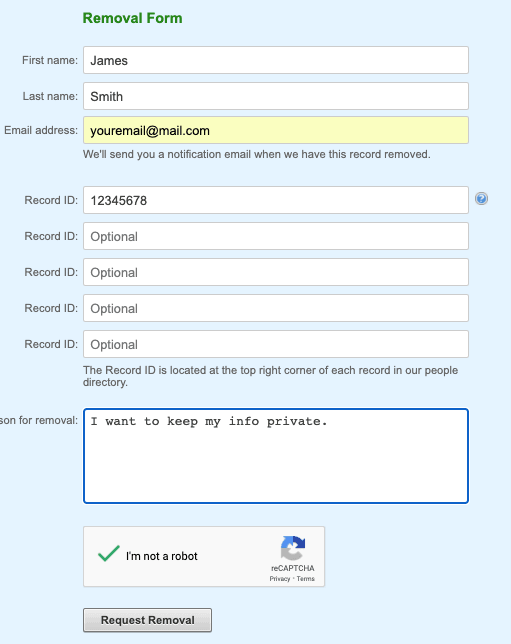 6. This completes the removal process for the people directory. It can take up to 24 hours to completely remove the records.

7. Now go here to access the phone record opt out form.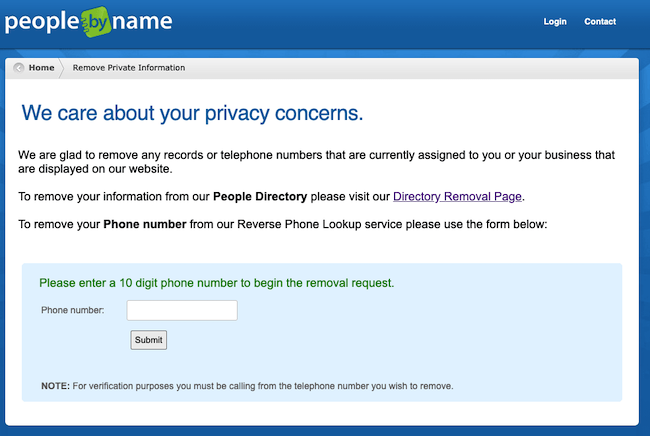 7. Verify your phone number through one of the provided options. Once complete, your details will be removed.
The first option is to call a designated number and follow the automated instructions. The second option is to text the word "remove" to a designated phone number. In both instances, you must use the phone number you are attempting to remove. It can take up to 24 hours for the info to be removed from Peoplebyname's system.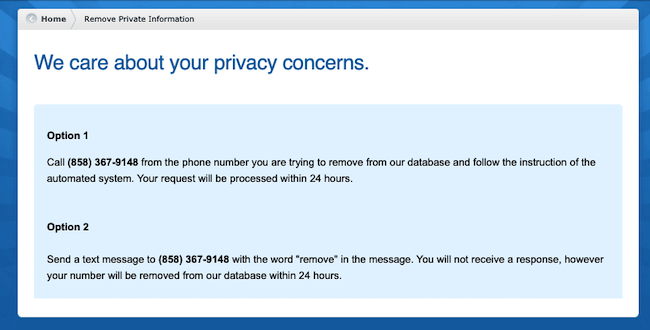 This process only serves to remove information from Peoplebyname's database. Our software can identify and remove your info from other sites that are exposing it on the web.