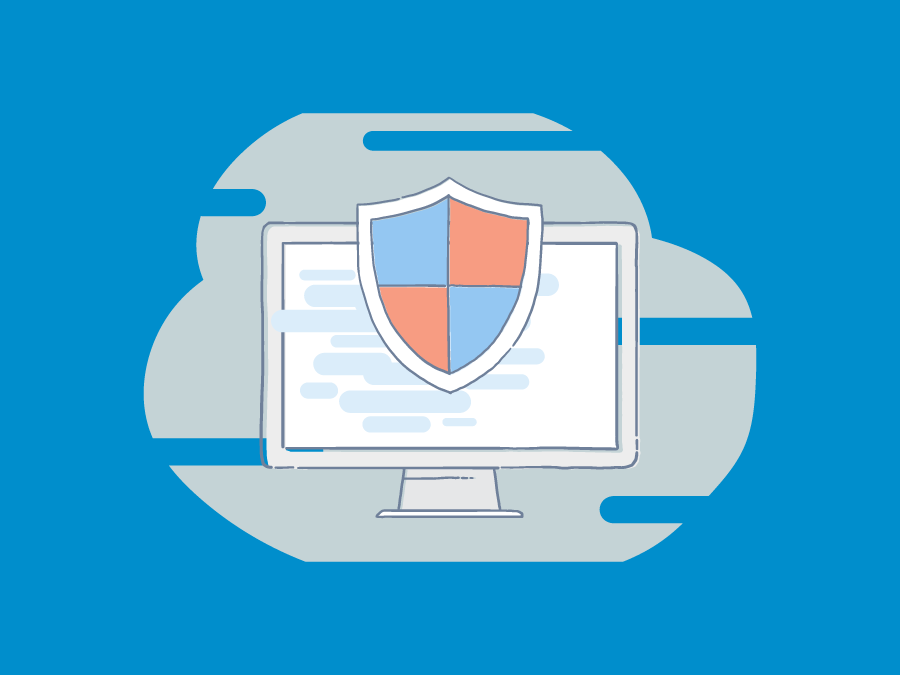 Manta Opt Out: How to Remove Your Info
---
Protect your personal info today. Our software automatically identifies which data brokers have your private data (addresses, contact info, DOB, relatives, legal records, etc.) and removes everything for you. Get started with a free scan and see which data brokers are exposing your info (and what info they are exposing). 
As opposed to other people search sites, Manta.com focuses on businesses and professionals. Their specialty is providing data on small businesses. Each business receives a dedicated profile that provides further information, including a business description, website, social media profiles, contact info, services provided, business hours, and employee information. This means that your personal information can show up on the site in association with a business.
Considering the site claims to be visited by millions of users per month, you likely do not want your private info front and center. The good news? You can modify a Manta business listing in order to opt out of the website.

Instructions for removing your info from Manta.com
The manual Manta opt out process consists of the following steps.

Step 2: Either search for the business name or search by category & location.
Categories include restaurants, doctors, lawyers, home repair, contractors, dentists, and automotive (to name just a few).

Step 3: Scroll through the search results until you identify the business that your information is associated with. Click on the listing.

Step 4: Click "Claim this listing" on the righthand side.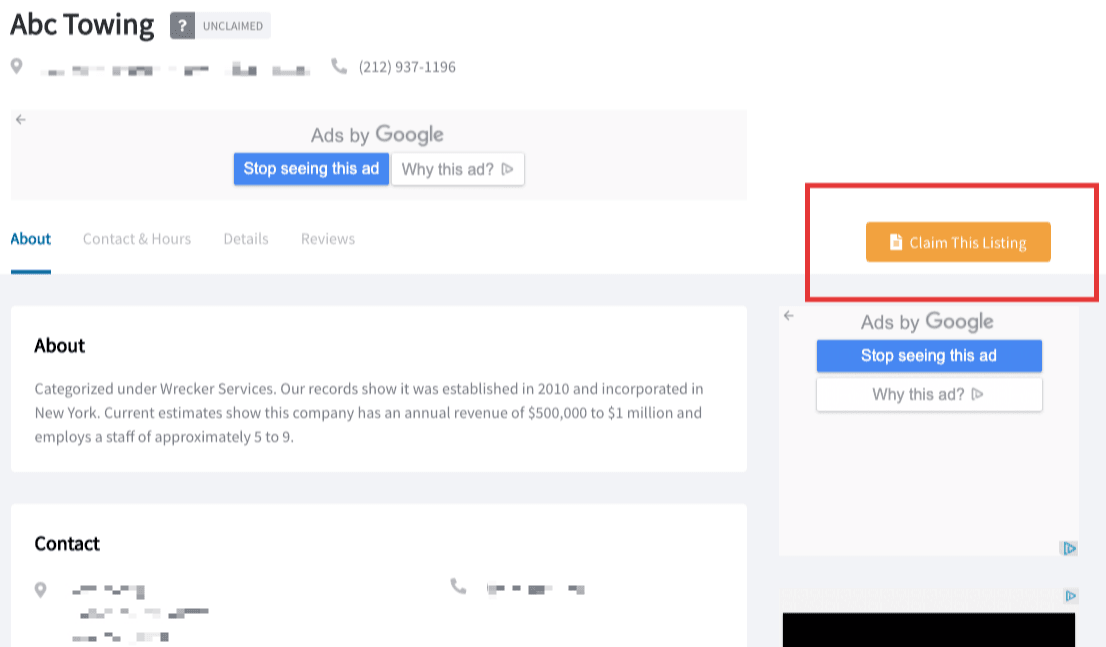 Step 5: From here, you can follow the wizard to edit any information on the profile.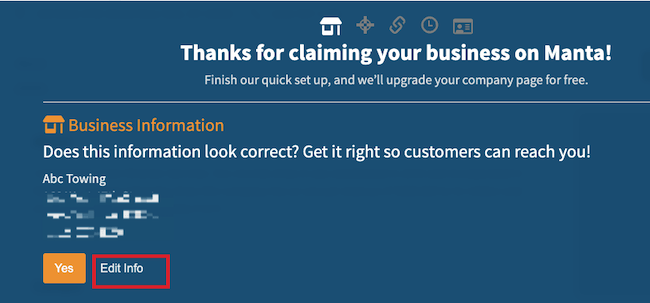 Step 6: Email Manta.com directly to completely opt out from their database
The above steps only removes your info from any public business listings on Manta that have your information. Depending on how you've interacted with the website, they may have more information. For example, if you've received any sort of advertising or email marketing from them. In order to opt out of their database completely, you will need to send them an email. Send an email to [email protected] requesting that your information be removed from their database. Include your name, mailing address, and phone number to ensure they remove the right information.
If your information is on Manta.com, then it is on other data brokers. Unless you use an automated tool like BrandYourself to handle all the work for you, then you will need to research and opt out of each website individually. Each site has their own opt out process, so this can take some time.