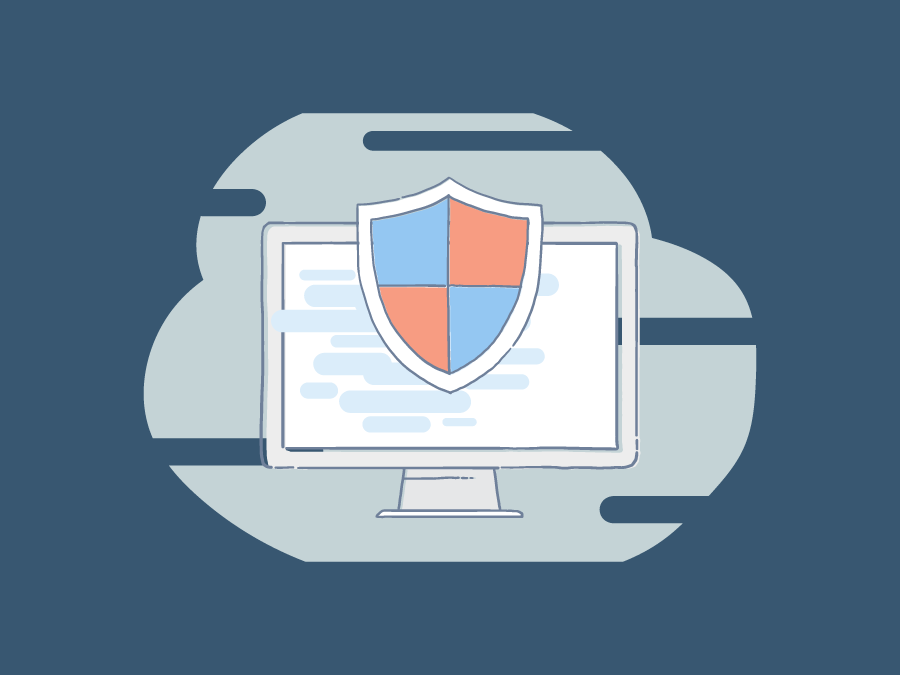 Jailbase Opt Out: Remove Your Personal Info
---
Protect Your Online Privacy. Our easy-to-use tool finds and removes your personal data (addresses, age, phone number, email, relatives, etc.) from data broker websites. Get a free scan to see in seconds which sites have your info. 
Jailbase is a data broker that focuses on arrest records and inmate information. It scrapes county records to aggregate its database and is most commonly known for its Jailbase mugshots repository.
Information is provided to users free of charge with the option to upgrade with an affiliated people search site for more in-depth background reports.
If your information or mugshot is on Jailbase.com, it is possible to opt out. We put together this quick guide to outline the process below.

How to Opt Out of Jailbase.com
Fortunately, Jailbase permits free opt outs from its website. Follow these steps to remove your information.

2. Enter your first name and last name. Click "Search."

3. In the Arrest Search form, enter your state and county (optional). Then click, "Search."

4. Scroll through the list of results until you identify and click on the record with your information.

5. Verify the listing contains your information/mugshot.

6. At the bottom of the listing click the "Opt Out" link.

7. Enter your email address or phone number to submit the official opt out request.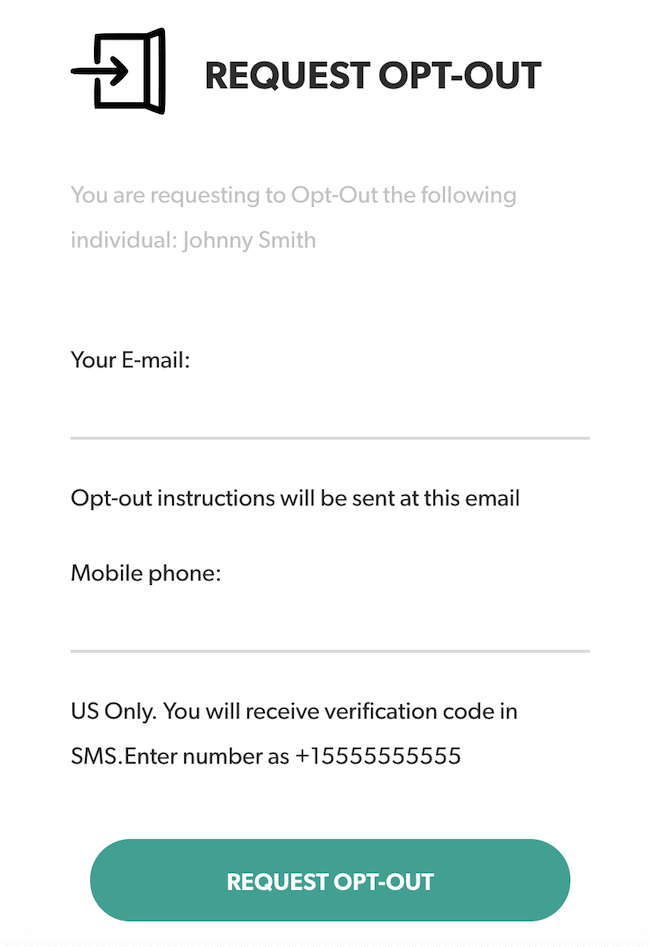 It will take up to 90 days for Jailbase to process the opt out request and remove the information from its database. We recommend checking back to verify the information has been successfully removed. If you still find your information on the Jailbase website, reach out to Jailbase's support team.
It's important to note that others on the web have reported issues with the Jailbase opt out process. If you encounter an error, we strongly recommend reaching out to Jailbase.com to verify that the request has been successfully submitted.
Remove Your Info From Other Places on the Web
Jailbase is only one of many places your information is on the web. This is particularly true for arrest records and mugshots. As you can imagine, removing your info typically requires going to each data broker website individually and following the specific opt out process. That's why we developed our software that scans 50+ of the most popular data brokers and removes the data for you. Get a free scan here to see where your info is exposed.