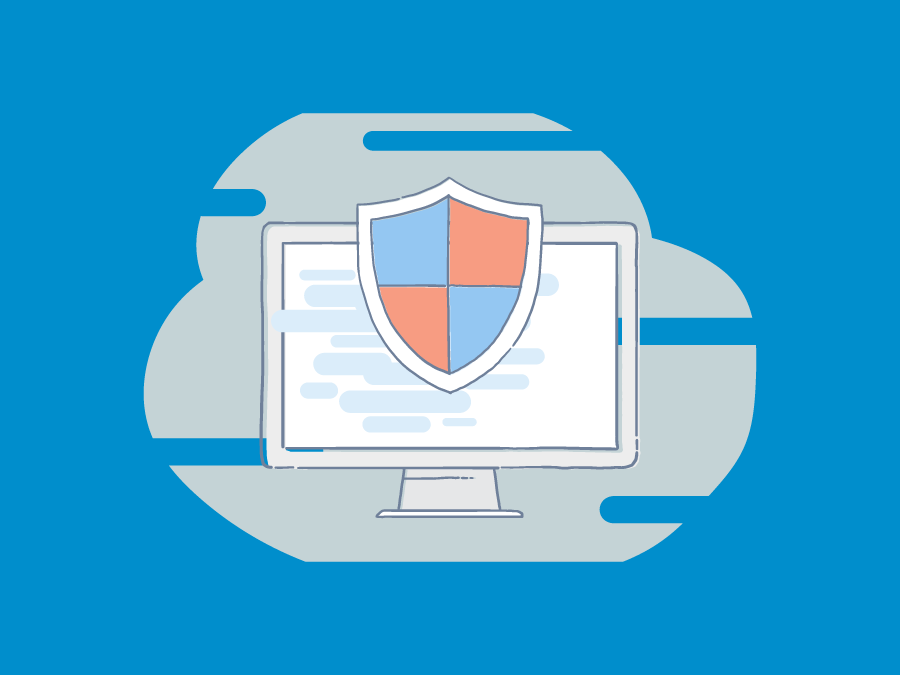 Instantpeoplefinder.com opt out: Remove your personal info
---
Get Started Now: Our privacy tool will quickly remove your personal info from InstantPeopleFinder and over 50 other people search sites. Get your free privacy scan now. 
InstantPeopleFinder, is a popular website for storing personal information about individuals around the world. The information stored on InstantPeopleFinder is actually powered by one of the largest people search databases: Intelius. For this reason, they likely have a range of information about you (addresses, contact info, court records, relatives, education history, employment history, and more).
This also means that you will need to go through Intelius' website in order to have your information removed from InstantPeopleFinder.

How to remove our info from InstantPeopleFinder
1. Go to intelius.com/opt-out.
2. From here, you will be able to check if your information is listed on the website. Provide your name and city and/or state. Then click search.


2. Look through the results to find the listing with your info. Verify that the information is yours, and click 'select and continue'

3. You will then be led to a page requesting your email address. This is to verify that, indeed you want to remove your records. Provide the email address, carry out the CAPTCHA request, and click 'continue'



4. A verification mail will be sent to the email address that you provided.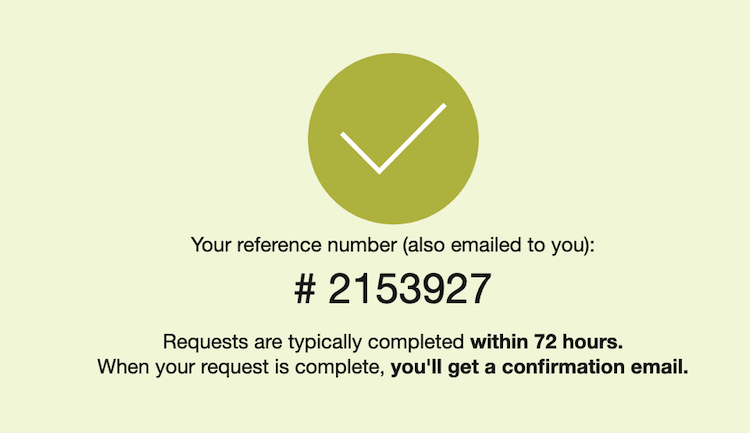 5. Check your mail and click on the link sent. You MUST click this link in order for the opt out request to go through. After clicking, you will be redirected back to the Intelius page with a confirmation message that your removal requested has been sent.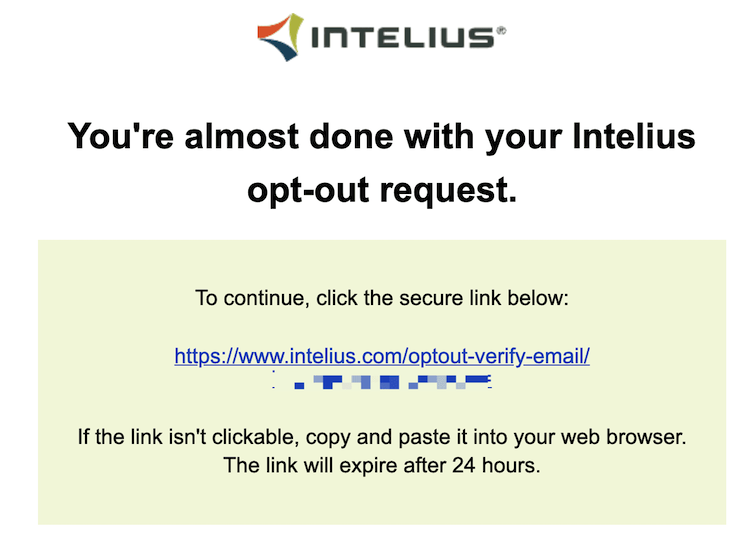 6. Simultaneously, another email will be sent to you email that your request is being processed.
7. Within the next 72 hours, you should get a message confirming the removal of your information.