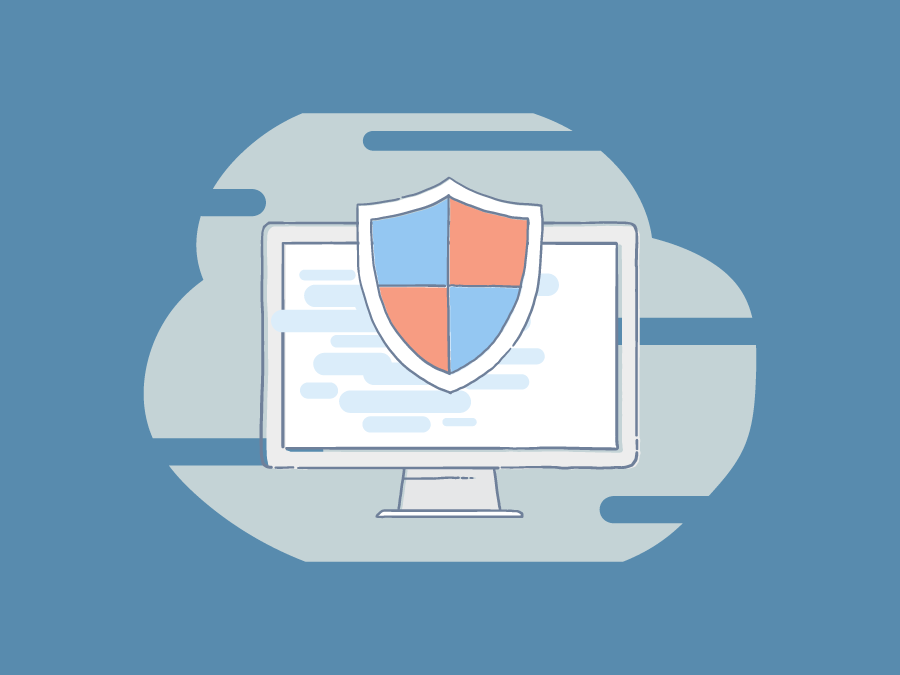 Homemetry Opt Out: Remove Your Personal Info
---
Better Protect Yourself Online: Our easy-to-use tool quickly identifies data brokers that are exposing your personal information online and removes it for you. Get started with a free scan to see which sites have your info.
Homemetry is a website that aggregates real estate and property information for individual addresses. This includes owner information, resident information, home values, sales history, taxes, neighborhood information, and more.
Since Homemetry provides owner and resident info (name, phone numbers, age, employment info, etc.), many people wish to have Homemetry remove their personal details from the platform.

How to Opt Out of Homemetry
Below are the step-by-step instructions for how to remove your personal information from the website Homemetry.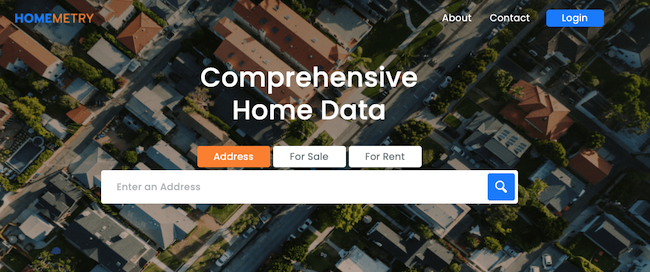 2. Enter your address in the search bar & click the search icon to look for your listing.

3. Copy the URL of the listing to your clipboard.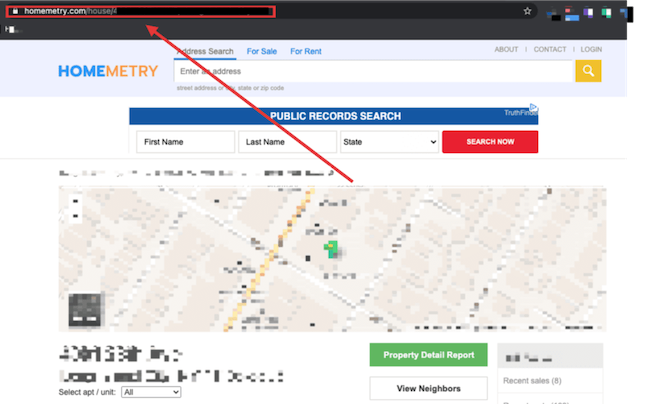 4. Go back to Homemetry.com and scroll down to the footer. Click "Do Not Sell MY Information."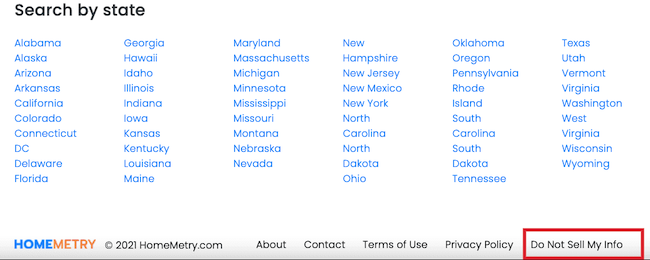 5. Paste the URL of your listing into the provided field. Click "Send Request."

6. Click "remove" next to each piece of information you wish to have removed. You can remove up to 6 pieces of information at a time.

7. Once you've selected your information, click "Apply."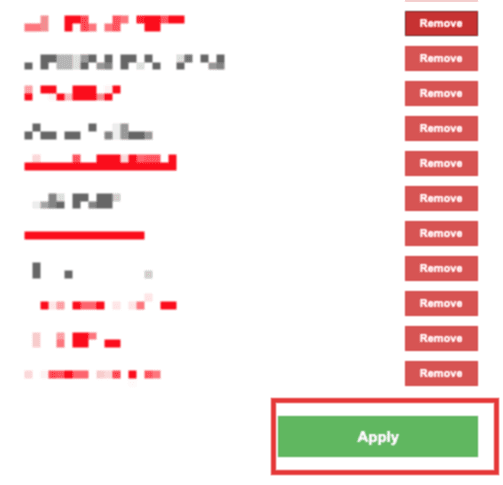 8. Enter your name and email, solve the reCAPTCHA, and click "Apply."
9. Check your email for a verification email.

10. Click the confirmation link in the body of the email.
11. You're all set. It can take up to 48 hours for the request to be processed.

An administrator at Homemetry will process your request and send a follow-up email once complete. They may request additional information in order to process the request. If your information is not removed after a few days, follow up with Homemetry's support team.
A few things to note:
As mentioned in step 6, you can request up to six individual pieces of information associated with a listing to be removed at a time. If there is more info associated with the listing, you will be required to go through the opt out process again until all data is removed.
If your info is associated with more than one address, you must follow the above process for each address listing.
Homemetry will disassociate your personal information (name, age, phone number, etc) with a specific address on its platform. However, this will not completely remove an address from the platform.
If your information is on Homemetry, then it is likely on a number of other websites across the web. Our tool finds and removes your personal details from 50+ of the most prolific data brokers that could be exposing it online. See which sites have your info in minutes.