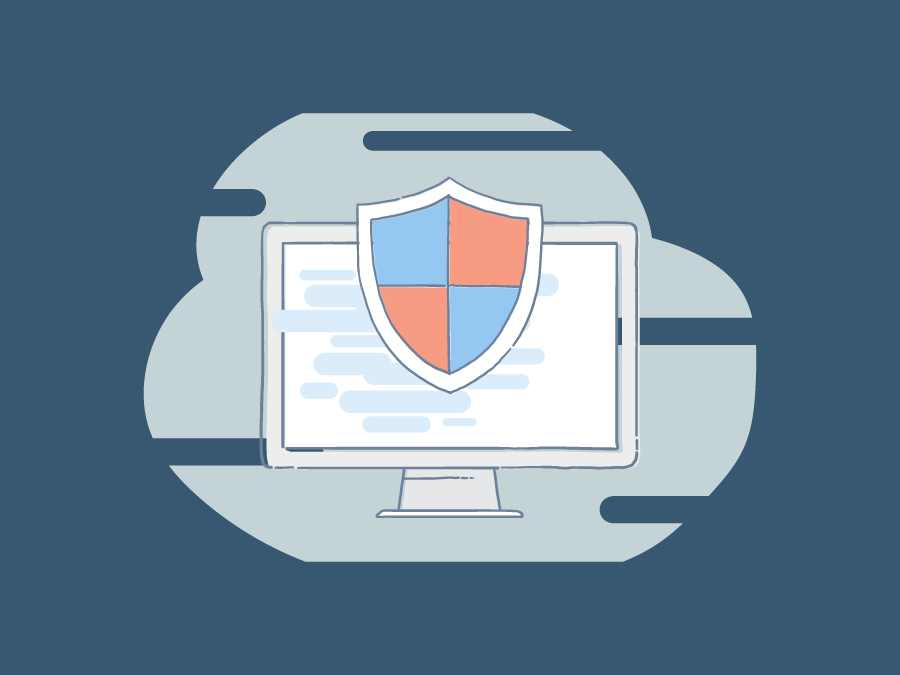 Checkthem Opt Out: Removing your personal info
---
Don't put your online privacy at risk: Our software automatically removes your private info from the most common data brokers. This helps minimize your risk of identity theft, scams, spam, and more. Get your free scan to get started. 
Using Checkthem.com provides you with instant access to tons of individual's personal details, such as address history, driving and traffic records, phone numbers, social media details, marriage and divorce information, and online dating details. This also includes nationwide information, such as lawsuits, judgments, liens, police arrests, bankruptcies, criminal history, and any other court records.
As you can imagine, most people don't want anyone to be able to access such personal details. For this reason, there is a way to manually submit your request to opt out of being listed on this site. Read on to discover the steps to complete a CheckThem.com opt out.

How to Opt Out of CheckThem.com:
1. Start by visiting CheckThem.com, where you can begin the process of a CheckThem opt out.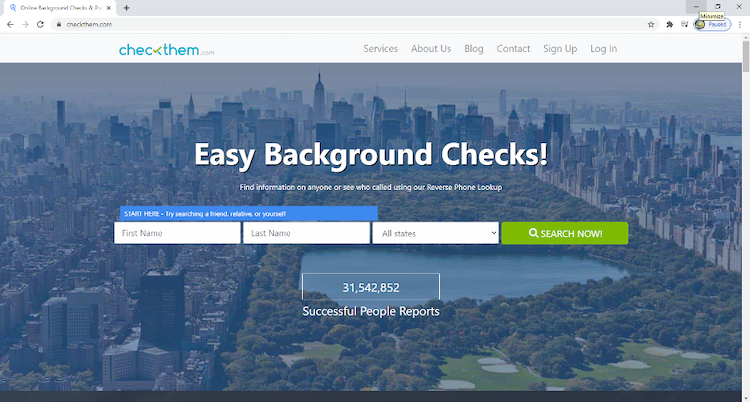 2. Scroll all the way to the bottom and find "Remove My Info." Click on the linked text.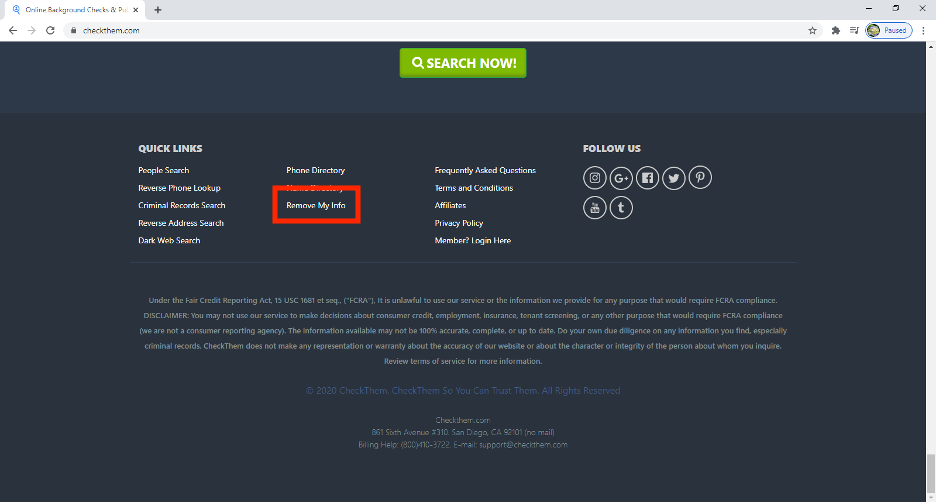 3. Enter your first and last name, as well as your state and city, then click "Search Now."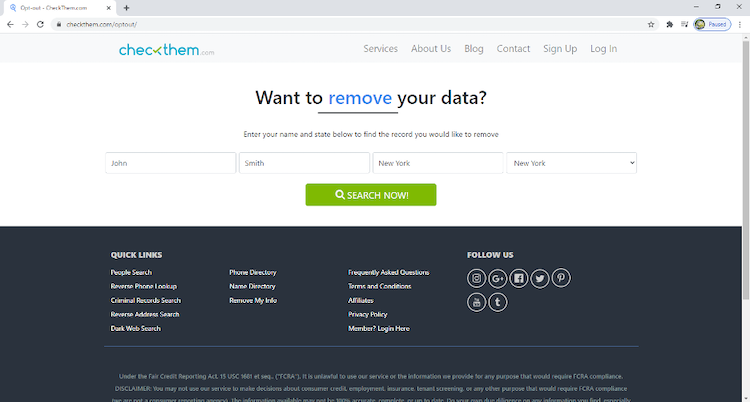 4. Find your details from those listed on the screen and select your info by clicking "Choose."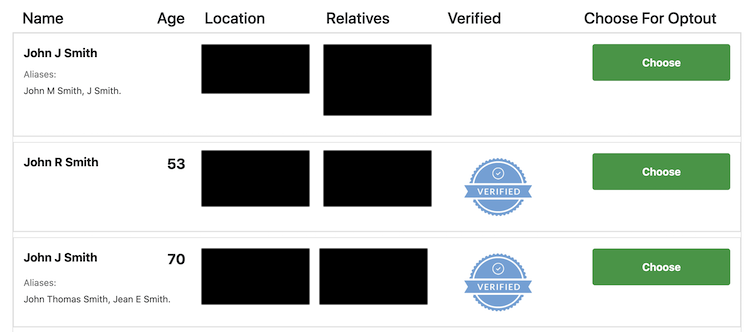 5. Fill the form to submit your CheckThem.com opt out, entering your email address and the captcha.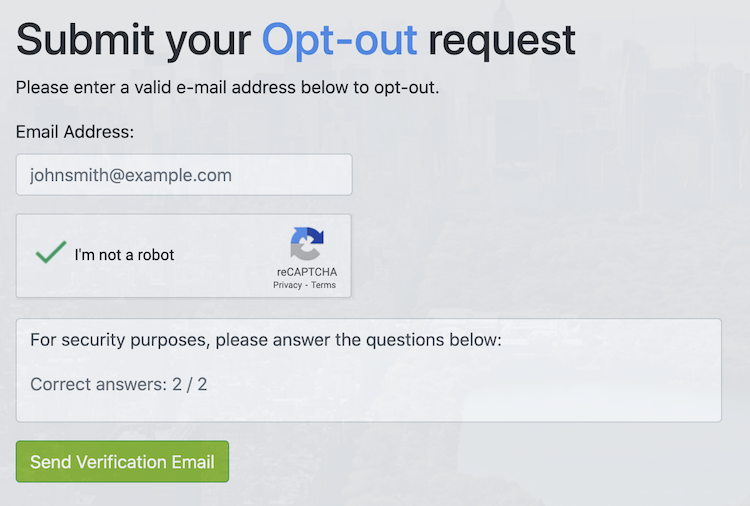 Finally, check your email account. You should have an email from CheckThem.com. Finish your CheckThem opt out by clicking on the link in the email. You will get an email notification from the website that the process is complete. It can take a few days for the information to be completely removed, so make sure to check back to verify that the data has been taken down.