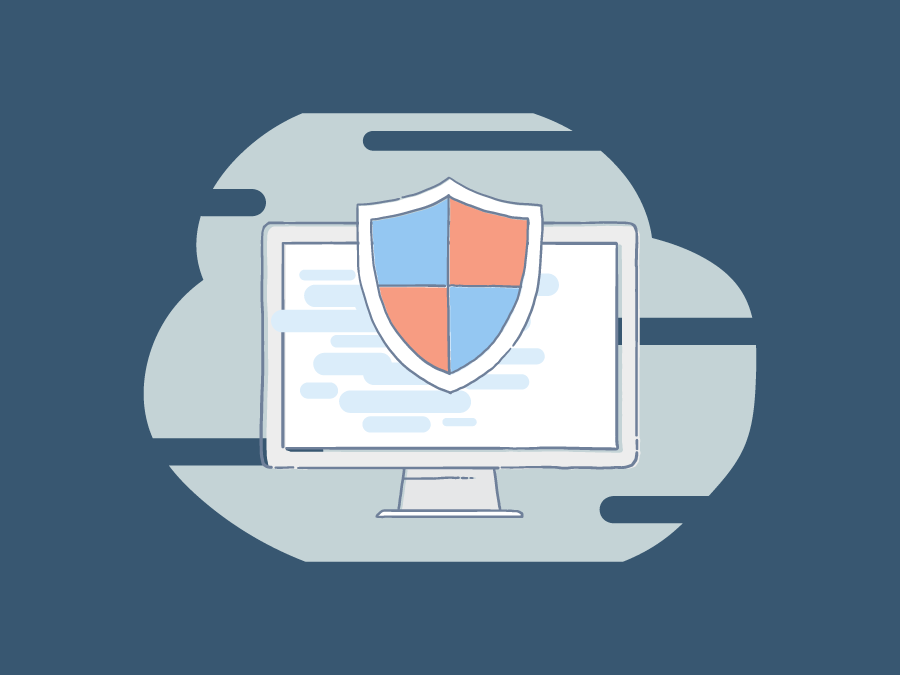 BeenVerified Opt Out: How to Remove Your Info
---
Data brokers are exposing your personal info online. Our software automatically identifies and removes your private info from BeenVerified & 50 of the most prolific data brokers. It also monitors the web on your behalf and removes any information that shows up. This minimizes your risk of identity theft, scams, spammers, and robocallers. Get a free privacy scan to see in minutes which sites have your info. 
BeenVerified is one of the larger data brokers. In fact, its people search engine powers a number of other data broker sites. This makes removing your info from their database a crucial steps towards better protecting your privacy on the web.
Before we jump in, what type of information does BeenVerified have about you? It includes (but is certainly not limited to) email addresses, phone numbers, address history, relatives and associates, education history, employment history, social media, judgements & liens, bankruptcies, and criminal records. They also offer a premium subscription that users can purchase to run in-depth background reports.

How to Manually Opt Out of BeenVerified.com
If you prefer to manually opt out of BeenVerified instead of using our automated tool, then you can follow the steps outlined below.

2. Scroll to the footer of the page and click "Do not sell my info".It

3. Input your first name, last name, and state. Click "Search" to look up your information in BeenVerified's people search engine.

4. Go through the results until you identify the listing with your information. Click the listing.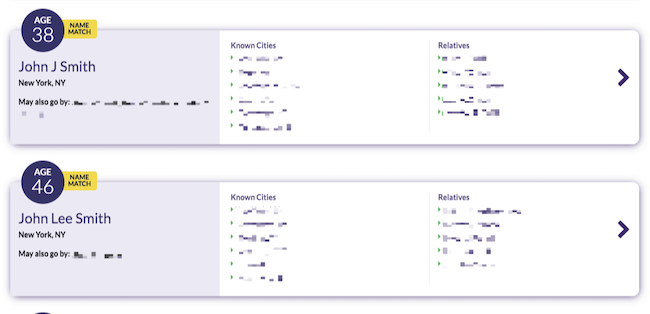 5. Provide your email address, solve the reCAPTCHA, and click "Send verification email" to submit the opt out request.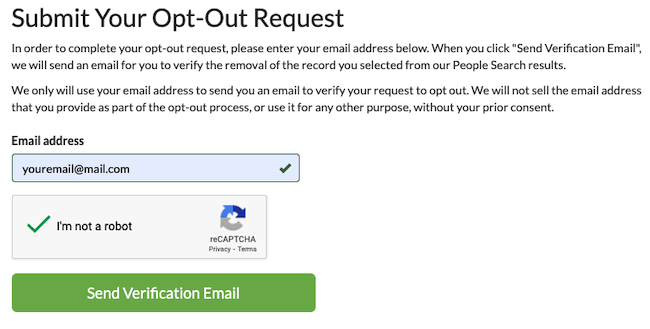 6. Your request has been officially submitted. Check your email for a confirmation email.

7. Give it some time.
It can take up to 24 hours for the information to be completely removed from BeenVerified. Check back in a few days and make sure your listing is no longer live. If it is, try reaching out to their customer support to check on the status of the removal.
Now that you've completed the BeenVerified opt out process, there are a few things to keep in mind:
It's possible there are multiple listings for your name on BeenVerified. You may notice that there are two or more listings with your info. You will need to go through the removal process for each unique listing.
It's common for information to repopulate on data brokers sites. Since data brokers compile their databases by continuously scraping public records and other public sources, it's possible that BeenVerified unknowingly recollects your information. This can result in another listing showing up down the line. For this reason, it's critical that you continuously monitor any data brokers for your info.
The above process only removes your info from BeenVerified.com. If your info is on BeenVerified, then it is on other data brokers as well. Each site has its own unique opt out process. Unless you use an automated tool like BrandYourself, this will require you to scour the web for your info and go through the opt out process for each.