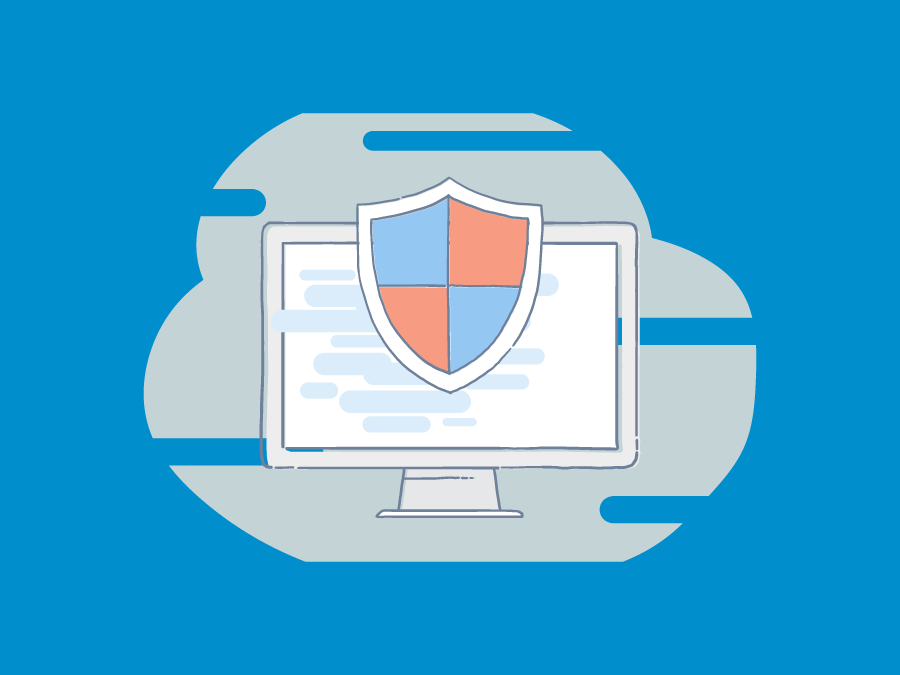 Allpeople.com Opt Out: How to Remove Your Info
---
Protect your internet privacy: We've made it easy with our software. It automatically identifies and removes your personal info from 50 of the most prolific data brokers sharing it online. Get started with a free privacy scan to see who has your info. 
Allpeople.com is a data broker that allows anyone to look up information on working professionals. You can conduct a search by name, state, organization, and industry. You can also perform a reverse phone or email lookup to find further information about the individual associated with the contact info.
Each listing will have any businesses associated with your name, employment information, contact info, location information, and more. Removing your information is an important step towards safeguarding your online privacy.

The allpeople.com opt-out process
Here's how to manually remove your information from Allpeople.com.
Step 2: Input your full name and city/state or zipcode. Then click the search button.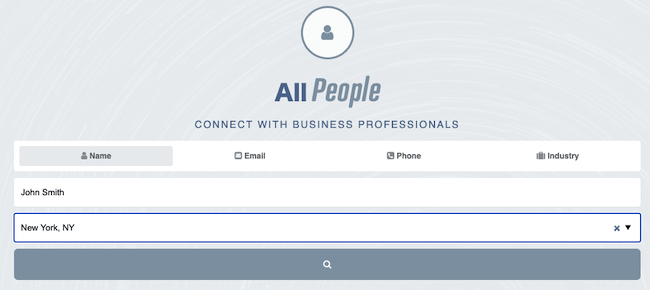 Step 3: Go through the search results until you identify the listing with your info. Click on the listing.
There may be multiple listings with your information. If that 's the case, then you must go through the opt out process for each Allpeople listing.

Step 4: In the upper righthand corner, there is a link to "edit" or "remove" the listing. Click "remove".
If you prefer, you do have the option to edit the information on the listing instead of completely removing it. Again, this will NOT remove the listing from allpeople.com but rather let you modify the content.

Step 5: Select why you wish to have your info removed, solve the reCAPTCHA and click "Submit".
This officially submits your opt out request to have your information removed from Allpeople.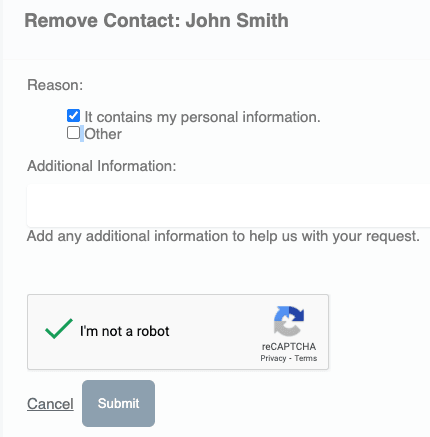 Step 6: Give it some time
Allpeople doesn't specify how long it will take to remove your information completely from their website Check back in a few days to verify it has been removed. If its been longer than a few days, try contacting them to check on the status of the removal.

Reminder: if your information is on Allpeople.com, then it is on other data brokers as well. Do a complete audit if your online presence to understand which sites have your info and go through the opt out process for each.