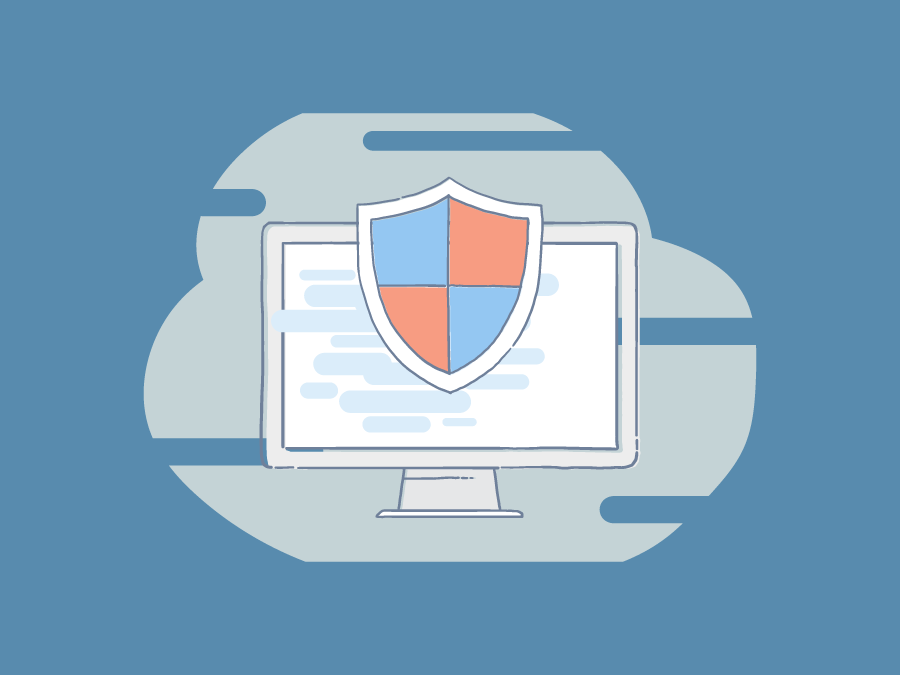 Advancedbackgroundchecks opt out: Remove your personal info
---
Protect yourself online: Our privacy tool removes your personal info from Advancedbackgroundchecks and 50+ other data broker sites. Get started with a free privacy scan.
One of the more popular people search services is Advancedbackgroundchecks. Here you can search for personal information about people, including their residential address, email address, phone numbers, public records, court records, criminal history, and more. They claim to have access to billions of public records to compile their database.
Removing your information from advancedbackgroundchecks ensures this info doesn't fall into the wrong hands and put you at risk of identity theft, scams, stalkers, etc.

The Advancedbackgroundchecks opt out process
Want to handle the opt out process yourself? Follow these steps:
1. Go to advancedbackgroundchecks.com/removal to initiate the removal process.
2. Enter your email address and click the "Begin Removal Process"button.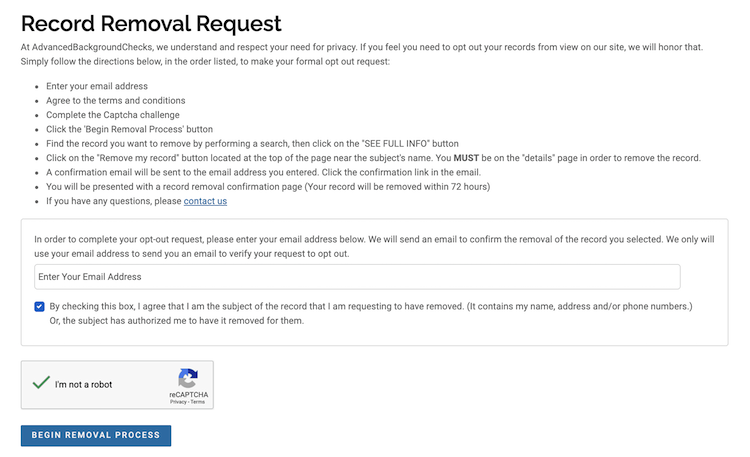 2. You will be directed to a page to search for your information. Provide your name, age, and city/state/zipcode and click "Search".
4. Find the listing that contains your information. Once you locate it, click "See full info".
5.  Click "Remove my Record" to submit the request.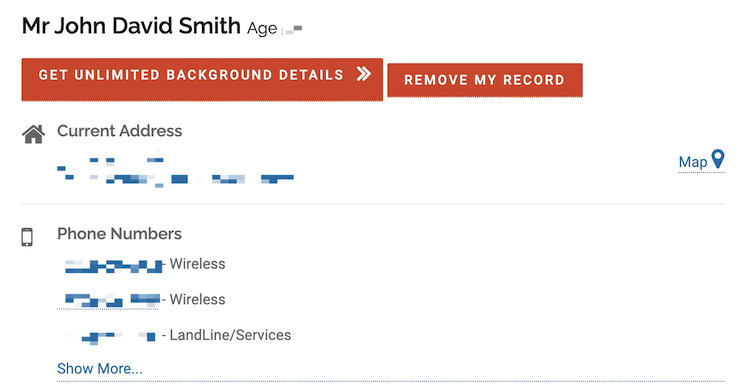 6. You'll receive a removal confirmation 

You can expect the information to be removed within 24 hours. If it after a few days your info is still on advancedbackgroundchecks.com, go through the opt out process again. Keep in mind that it's common for sites of this nature to re-post information after the fact. So, make it a point to regularly monitor the site to ensure your info hasn't been reposted. Also, take steps to audit other places that your info could be on the web, like other data brokers and background check sites.