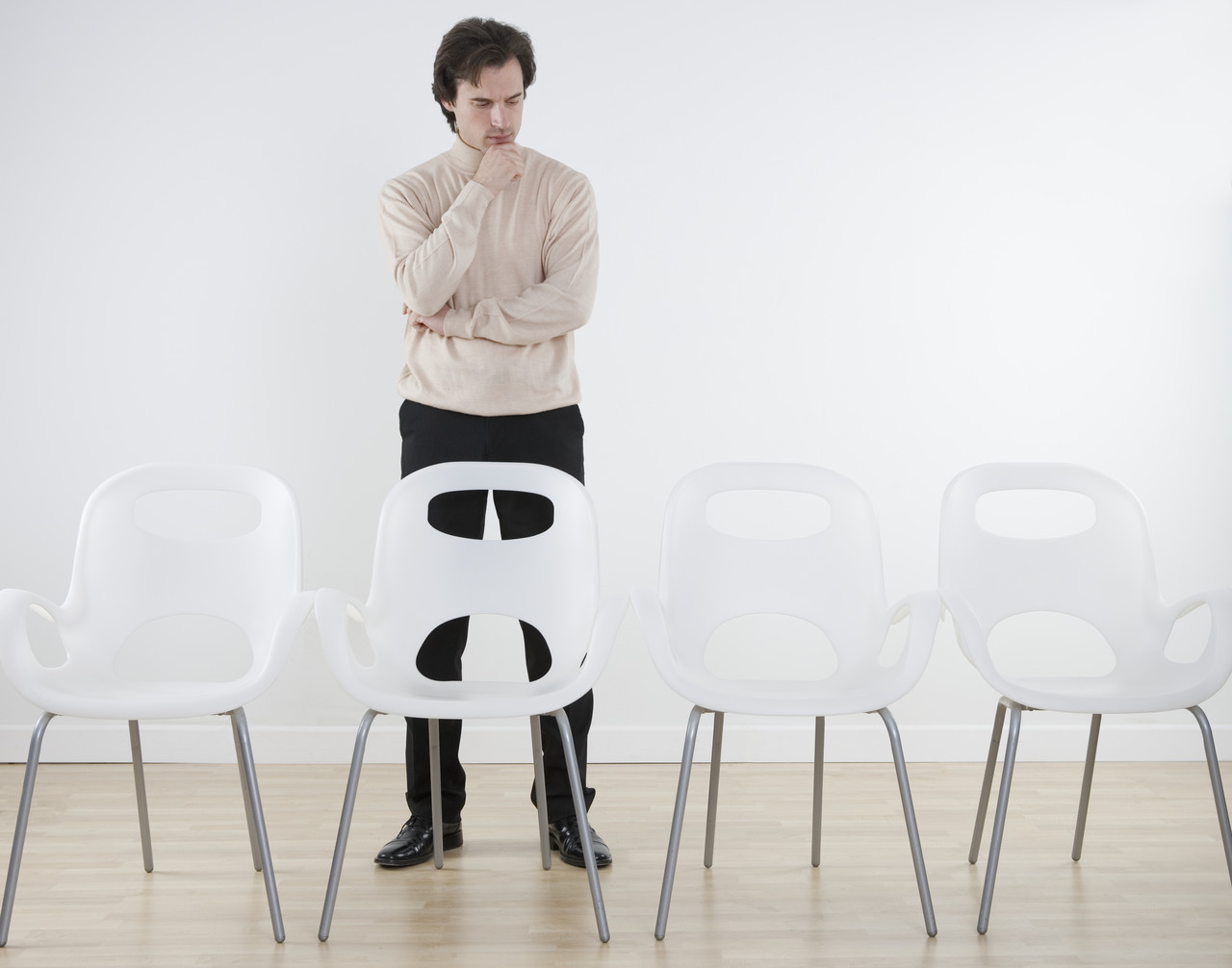 Categorizing Your Network For Maximum Impact
---
How do you organize your network?  Is it one big collection of names or do you try and categorize the people you are connected with?  There has long been a discussion surrounding quality versus quantity, however, maybe that's not so relevant any longer.  More is better, ALWAYS.  However, it all comes back to knowing the value of your contacts.  List building and understanding who is within the list provides you with the necessary resources, yet the trick is knowing who is useful for what and having a way to efficiently interact and keep in touch.
During a Twitter chat the other day, Bill Boorman (@BillBoorman), who actively discusses Recruiting, Technology, Human Resources, Social Media Technology and what is happening with #tru events (The Recruiting Unconference), suggested having a network within a network.  He referenced a recent post he wrote on the topic of influence, aka, your network.  Here is his post:  Influenced? from Norton Fulgate:  The Recruiting Unblog.  Bill categorizes his connections into these categories:
Sharers
Contributors
Go To Guys and Gals
Introducers
Magnets
Reporters
To further understand his logic and definition of these categories, please, go read his post!
There are other ways to think about categorizing or organizing your network.  Let's say you are using Twitalyzer or a similar monitoring service.  Rather than invent your own tags, categories, lists or whatever, just implement their logic across your own network.  They use a model based on "The 5 Types of Influencers on the Web"  by @LisaBarone.  In summary, they categorize the influence of your network in this way:
Everyday Users have a small circle of influence but great potential
Reporters are connected people and great communicators
Social Butterflies are very active within their individual networks
Trendsetters are early adopters who love to share new ideas
Thought Leaders are the voices people listen to most
Personally, I have different ways of organizing my connections.  I am not sure I love it, but for now it is working. What I have found is that people can sometimes cross over into multiple tags/lists/groups.
On LinkedIn, I provide "tags" based on how I know the person.  For example:
group members
friends
colleagues
partners
recruiter
classmates
On Twitter, I create lists based on the industry or occupation of followers and those I follow.  Some of these include:
Social Media
Small Business
Career Experts
HR Pros
Recruiters
I provide similar tags, known as lists on Facebook-  mostly for security/privacy reasons (which opens up a whole can of worms).  I prefer to use Facebook mostly for friends and family, so I presume that most of my contacts will be just that.  Then for others I use "how I know them" for the lists they filter into.
Does it really matter how you categorize your networks? As long as it makes sense for you and more importantly, you are able to use it strategically.   Ask yourself, does it help to think about the frequency of interaction and monitoring within your network.  Does it allow you to tap into your network effectively?   Your network is a rich collection of resources.  It is a goldmine.  How do you manage it?
Career Sherpa can be found on Twitter at @careersherpa, feel free to follow if you like what you see here.  You can also find her on Facebook, LinkedIn, YouTube, Stumbleupon.   Hannah Morgan, aka, Career Sherpa provides advice and information related to reputation management, career management and job search.  Her website is: www.careersherpa.net