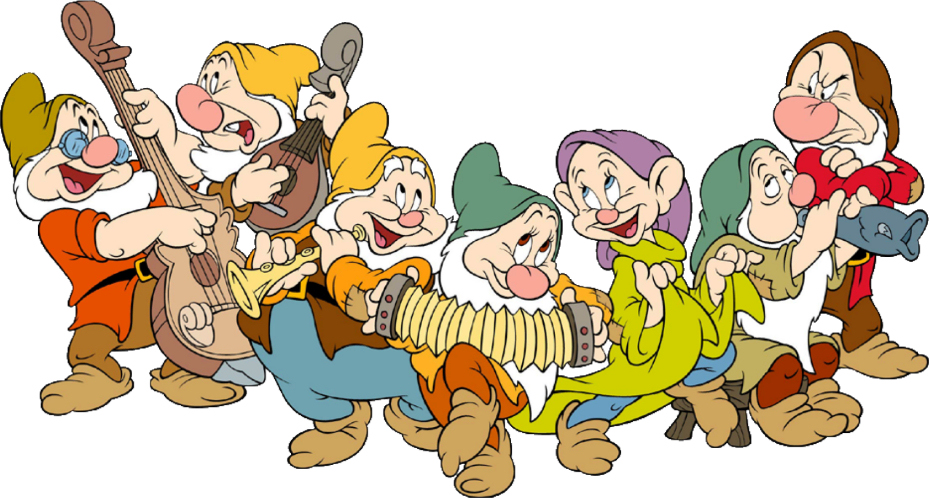 7 Things to Know About Social Media for Your Business
---
Businesses use social media for various reasons: to understand their customers; to listen to conversations; to respond to questions; and to be found by others.  The Yellow Pages were the innovative publication for purchasing an electronic device, for looking up the local handyman, for getting a phone number to the local toy store.
Well, the Yellow Pages moved online to attempt to keep up with innovation.  But its customers did not.  Sure, businesses may still list in the Yellow Pages, but they are absolutely thinking more about their online presence than that big yellow book.
Why did this change?  Because customers began to share experiences online and gain their own trust and opinions from others.  Customers took this information and freely shared it, positive or negative, with anyone and anyone who was interested.
And now, through social media, businesses are able to be a part of that conversation.  Evolution happens in any business.  Evolve or die is the old saying, so what should your business do in this next era of communication?
1 )  Understand the conversation – Social media allows businesses to listen to conversations and even participate when necessary.  If a business hears a complaint, they will be able to respond immediately or alter their business model accordingly.  How your customers regard your business directly affects your bottom line, so why wouldn't you want to listen?
2)   Customers will always talk about you – You are a relevant business when customers bring your name up in a conversation.  But shouldn't you be where those conversations start?  The minute your customers stop talking about you is the minute you have much larger issues to consider.
3)   People want to believe – Customers always want to believe they are buying a quality product or service.  Social media is a tool that allows businesses to reinforce a positive experience.  If you are Nike and you hear that a customer bought a new shoe and the sole came apart, how important is it for you to reply to this?  It is very important!  One bad experience can spread instantaneously across the interwebs.  Nike has a great online presence and interacts well with its customer base, and people continue to believe in the Nike product and service.
4)   Businesses don't control conversations – Customers will always drive a conversation about you, but you are able to participate more than ever.  Complaints maybe addressed.  Concerns are able to be eased.  Compliments are able to either be acknowledged or ignored (there are benefits to both).  Being there reinforces that you care about what your business does.
5)   Reach your audience anyplace, anytime – Coupons like the ones from Raise are still used, but the online coupon market is growing rapidly.  Think about posting a coupon to your Facebook fan page or publish a Tweet with a coupon code at a timely moment.  Maybe you could put a tip in foursquare when someone checks into a location close to your business.  A message at an opportune time will keep you relevant and maybe even increase business. 
6)   Social media is a part of your marketing strategy – Good businesses continually evaluate their strategy (evolve or die).  These companies deliberate where improvements can be made, where they should spend money, etc.  Social media is an investment, but it isn't always a costly investment.  Yes, time is money but it isn't spending $25,000 on a newspaper marketing budget or on a billboard strategy.  Now you are able to connect with those who want to see you and are interested in you.  Target marketing at its best!
7)   Don't do social media because I said so – After all of this, I understand that social media is not for everyone.  There are businesses where it does not make sense or you are not legally allowed to participate.  I get it, but to say no without even trying is failure at its best.  Join social media because it makes sense for you and your business, not because me or a "social media expert" says you should.  Businesses need to analyze where they need to spend their time.  While social media is worthwhile, it isn't for everyone.
Social media is a new platform for businesses and customers to connect.  Businesses are able to better analyze and address their customers in seconds rather than waiting for the dreaded newspaper clippings to hit the next day.
Social media is a communications vehicle just like the telephone, the fax machine, and the internet when all of these first were released.  People had the same fears they have now, just in a different technology element.  Relax your fears and test it out, your customers are not going to wait for you.
Photo credit to Disney Clip Art
—
Keith McIlvaine manages the recruiting social media strategy for a Fortune 500 company and is an avid networker.  He is a corporate recruiter, social media advisor, coach, speaker, blogger and an all around fanatic.  Connect with Keith on LinkedIn, Twitter, Facebook or on his blog at the HR farmer.  (The statements posted on this site are mine alone and do not necessarily reflect the views of my employer)