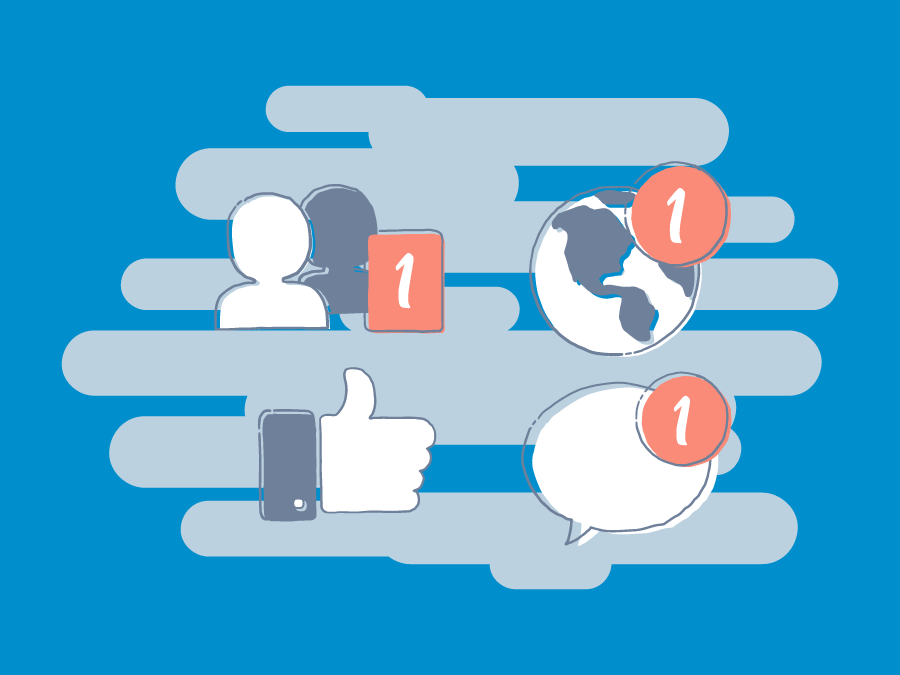 Tumblr vs Blogger: The Blogging Face-off
---
In a matchup of Blogger vs Tumblr, who wins? When it comes to starting a blog there are tons of services to choose from, but other than WordPress these are the two heavy hitters. You can go with a smaller platform like Typepad or Xanga, but they don't offer the functionality that that you can find with Blogger and Tumblr. If you need any help to setup your blog like a pro, you can employ services such as a custom blog design wordpress.
So, how do these two services measure up to each other? Today, we've decided to review two of the most popular, cloud-based blogging platforms in a heavy-hitting matchup: Blogger vs Tumblr.
Feel free to voice your opinions on the Tumblr vs Blogger battle in the comment section at the end of the article.
Tumblr vs Blogger: The Facts

Before we start doing any comparisons, it's best to first see where both Tumblr and Blogger (formerly Blogspot) stand in terms of popularity. This graph shows the change in Alexa Ranking (basically an aggregated traffic ranking) over just short of two years. Blogger currently has the lead with an Alexa Ranking of 5, while Tumblr, which is still a young service in web years, is ranked at 49.
Despite a gap of 44 Rankings, Tumblr's growth has been impressive to say the least. To jump from a top 1000 site to a top 50 site in less than two years is a remarkable sign of growth, and it doesn't look like Tumblr has peaked just yet.
On the other hand, Blogger has been in the game since 1999, essentially making Blogger the old timer of blogging platforms. Blogger was there before the social-media explosion, and their vast amount of experience, along with their acquisition by Google in 2003, has made them the most popular blogging service on the internet to date.
Is Tumblr A Blog?
Yes and no. The answer to the question "Is Tumblr a blog" is not as straightforward as it would be for many other blogging platforms. Technically speaking, Tumblr started as a microblogging platform but has evolved to be more all-encompassing and facilitate more traditional blogging needs. If were concerned with the possibility that you might not be able to post long pieces of content on Tumblr, don't worry. Most people can make do with a Tumblr blog and be just fine. If you want to set up an online store in addition to your blog or something along those lines, then you will be better off looking for different alternatives. So is Tumblr a blog or not? Read this post to find out more about what it has to offer. If you are still not sure, the site is free to try out! You can always sign up and poke around to see if it fits your needs.
The Sign-up Process
So, let's look first at the most important first step of any kind of internet service: the sign-up process.
Tumblr
I can only describe Tumblr's registration process as being too easy. 3 things are needed: An email-address, a password, and a blog URL (which you can change later on if need be). Although Tumblr has gone through several design changes over the years, it seems that their one constant has been their simple registration. As a user-experience initiative, this is most definitely an effective strategy, inviting anyone to easily set-up their own account.
Blogger
Blogger's registration was pretty simple too, but it helps if you already have an existing Google account. While registration is relatively simple for Google Account holders, if you don't use any of their services, Blogger's registration structure can be quite cumbersome. This first category of the Blogger vs Tumblr battle definitely goes to Tumblr.
Dashboard Interface
Feeds, feeds, feeds. How content is delivered to you in your home feed is a crucial part of the user experience and is what keeps people coming back multiple times per day. This makes the layout and content algorithms within the dashboard extremely important. If this isn't done well, it can become quite difficult to efficiently organize all of the content being generated by the people you enjoy most. Let's see how the Blogger vs Tumblr competition goes in this regard.
Tumblr
Tumblr's dashboard is no joke. You have a selection of different kinds posts to choose from (whether it be video, images, or a quote) which makes it fantastically simple to post any kind of content you want. On the right you have the option to customize your blog layout (which we will talk about in a bit), and you also have the option of managing more than one account. In my particular case, I have a public Tumblr account, and then several other private accounts to fool around with (mostly to fool around with code and CSS).
When it comes to Tumblr's feed, it's quite well designed. If your main concern is how clean the UI (user interface) is and how enjoyable it is to interact with, Blogger vs Tumblr might not be much of a comparison in this regard. On default, Tumblr has endless scrolling which basically allows you to scroll down for as long as you'd like looking through archived posts. Above each post on the right, you also have the option to either "like" or reblog posts. It can honestly be pretty addicting, so watch out!
Blogger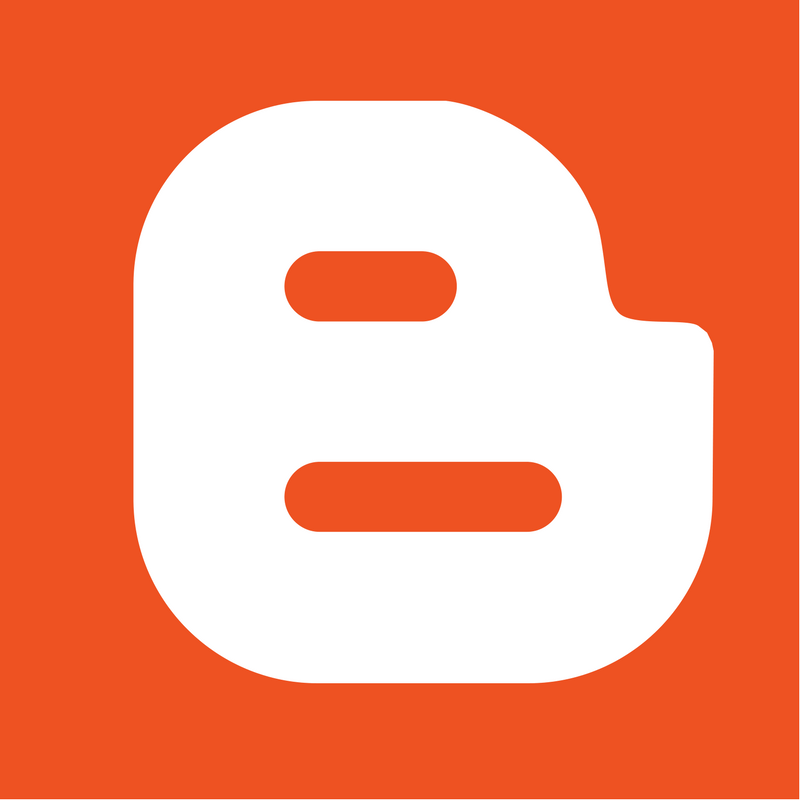 Blogger's dashboard is clean, but a bit more ambiguous than Tumblr's. You have a feed, or "reading list", and you also have the option to customize your profile directly from your Blogger dashboard. A new post can be started by clicking a small button labeled "New Post", and the posting interface is similar to that of WordPress or Xanga. You can also, like Tumblr, manage more than one blog on blogger, which is a nice feature.
Personally I find Blogger's dashboard somewhat clunky. Tumblr's dashboard seems to do a good job at balancing the posting aspect as well as the following aspect, but Blogger's interface seems a bit distracted in that it doesn't know which dashboard element to emphasize more: feeds, profile management, or profile customization.
However, one thing that Blogger does have that Tumblr fails quite miserably on is statistics. If this is very important to you, this might end the Blogger vs Tumblr argument right here. Google used their Analytics experience and implemented it into Blogger, making traffic monitoring easier than ever. Back in the day, Tumblr had a feature called Tumblarity. This allowed users to compare the activity on their blogs to others, leading many to believe Tumblr was turning into a popularity contest. However, Tumblarity is no longer around after many people thought it was gimmicky leaving Tumblr with very few internal traffic monitoring options.
But this doesn't mean you can't monitor traffic on Tumblr, as Google analytics works pretty well within their platform. The only drawback is that you have to dig a bit into some code.  In the battle of Tumblr vs Blogger, the next category I'll look at is customization.
Customization
If you want to start a blog, one of the most important things you consider are the aesthetics, design, and how much you can customize your own blog. Let's see how the Blogger vs Tumblr matchup goes here (hint: it's kind of one-sided).

Tumblr
Tumblr has a pretty remarkable level of customization. In order to make your blog unique, you have several options. You can either choose from a pool of different layout's in Tumblr's Theme Garden, or if you're up to it, you can use your own CSS and HTML skills to craft your own layout. Tumblr is in fact so customizable that you can make a blog entirely blank if you really wanted to.
Blogger
Blogger is somewhat customizable, but it doesn't necessarily have the flexibility that Tumblr's does. You can select layouts from a gallery and customize text-size, color, and images, but Blogger doesn't allow it's users to open the hood and fool with the code. Blogger's design engine is ideal for beginning or older users who aren't necessarily concerned with making their blog stick out and just want something that works.
Blogger vs Tumblr: The Final Verdict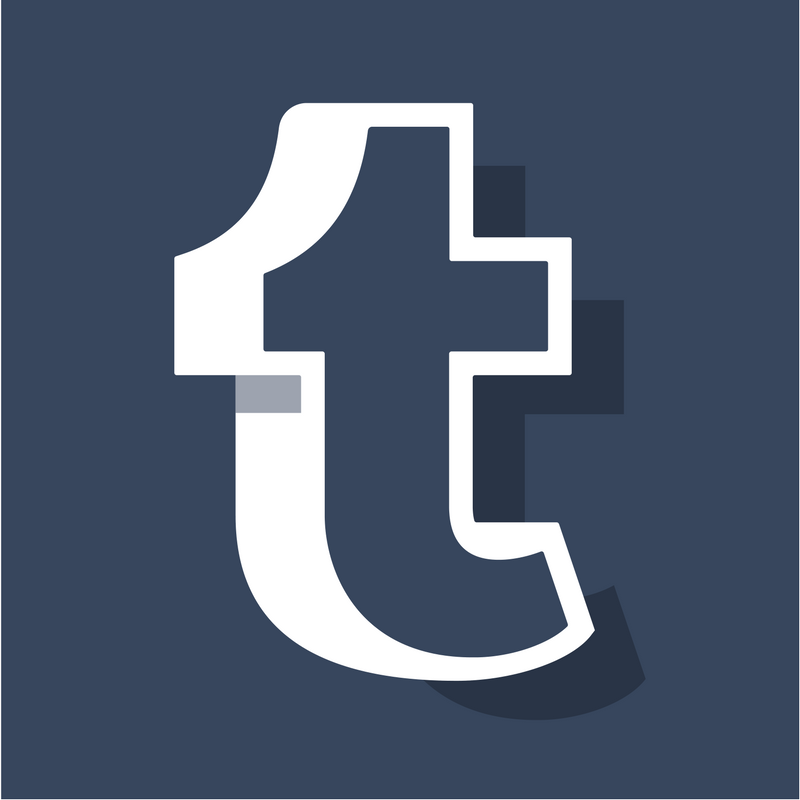 While we respect Blogger for being around for so long and essentially jump-starting the blogging phenomena, Tumblr seems to offer a bit more than Blogger does. Even if you aren't young and hip, Tumblr, given it's incredible design flexibility, lack of ads, and straight forward dashboard interface, can be an effective tool for just about anyone. Whether you're a photographer, journalist, or just need a space to write down your thoughts, Tumblr has a special spot just for you.  Finally after the battle of the ages, Tumblr vs Blogger, has occurred- it looks like Tumblr has emerged victorious.
Don't forget to check out another article we've written about whether Blogger or Tumblr is the better platform and what our users are saying about them.