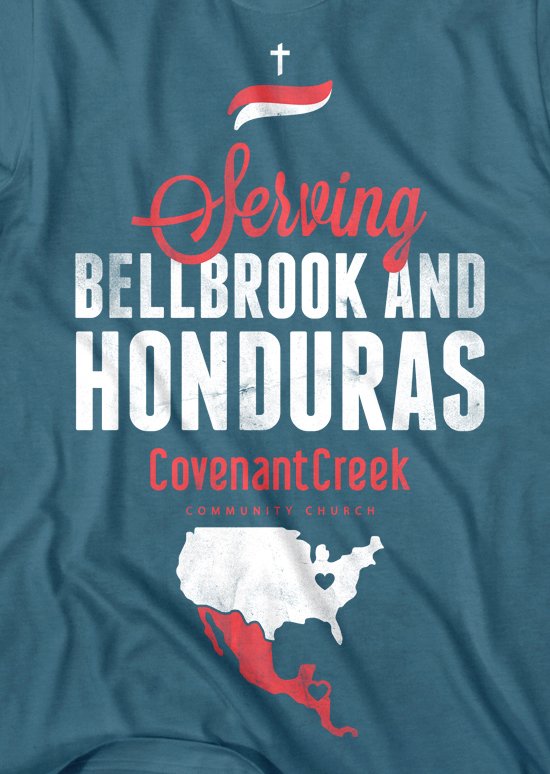 Personal Branding 101: Why and What You Need to Know About Creating Your Personal Brand
---
What is personal branding?
Personal branding is the process of differentiating and articulating your unique value, and leveraging it across platforms with a consistent image. It creates a strong, specific association between you and the perceived value you offer. It means establishing your own mini equivalent of the Nike swoosh.
Why should I care about personal branding?
19 to 30 year olds (Generation Y) live in a new world of work. They switch jobs on average every 18-month job, execute shorter-term projects, and work in a highly competitive job market. Personal branding allows you differentiate yourself and thrive in this fast-paced job market.
Brands are more powerful than you think.
You have the chance to create a personal brand that puts you in a position of power for the next season of hiring no matter what you do.
"There are plenty of people who cut hair for a living," says branding expert Garr Reynolds. "It's a huge category. But I have been with my same barber for nearly ten years. And although there may be cheaper stylists, more conveniently located, my stylist is the only person I will go to. I trust his brand. The brand promise of trust is everything."

Understanding the power of your personal brand will put you ahead of your competition.
The internet lets millions of applicants reach new employers on a massive scale. Today, standing out rarely happens without developing, packaging, and communicating your brand. It's important to use an order fulfillment service to effortlessly ramp up for sales surges and scale back when needed, browse this site for more information.
Your goal is to avoid being just another face in a pool of applicants. You need to employers to believe that you are the best solution to their problems.
If you aren't branding yourself, others are branding you.
Shouldn't you have as much as control as you can over your reputation? Shouldn't you have some power to shape the perceptions people have about you?
Nike spends huge amounts of money to influence what people think and feel when they see its logo. That's corporate branding.
Personal branding means thinking about yourself as a company. What do you want people to think and feel when they hear your name?

Brands give us mental shortcuts.
Brands tell us who we're dealing with and set expectations about the quality of goods offered. So keep in mind that everything you do shapes your personal brand: your language, your appearance, your web presence and your physical behavior.
Ask yourself right now: Is the image you're projecting today the one you want to be represented by? Are you even projecting an image at all? Are the pictures of you funneling beer on Facebook really promoting the image you want?
Learn to stop letting your brand manage itself.
If you aren't proactive, you'll have no say in what your brand stands for. It's dangerous to sit back and let others make assumptions about you. You need to be taking an active role in shaping the mental real estate of those who determine your future.
Employers need to know: Are you credible? Can I trust you? Would we get along? And 80% of employers search for their applicants on the web. Your online presence will answer their questions, solidify your brand and put you in the driver seat. Then where you will drive is up to you.
Until next time, this is Pete Kistler wishing you success!