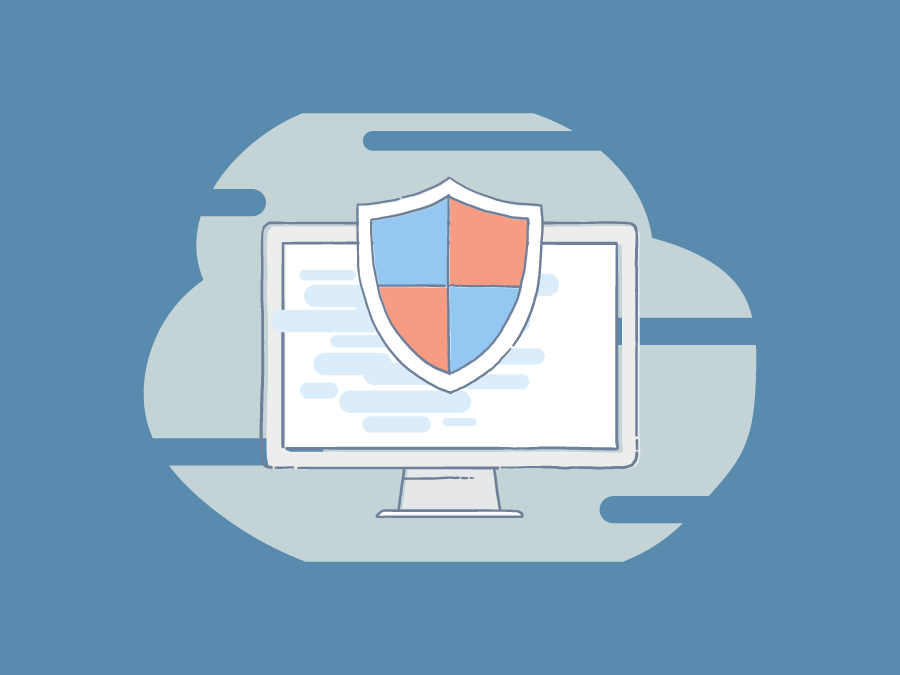 Truecaller Unlist: Remove Your Phone Number
---
Better Protect Your Personal Info. Your phone number and other personal info could be exposed on data broker websites. Our tool quickly finds and automatically removes your personal info from 50+ of the most common data broke — get a free scan to get started.
Truecaller is an app that provides Caller ID and spam blocking services. It's a bit different from the data broker websites we typically cover. The Truecaller app intentions are to provide better visibility around inbound personal calls for its users while limiting scam risks.
Regardless, you may still want your phone number to be removed from Truecaller's system, especially if you do not plan to use the service.
We put together this guide to detail how to opt out of Truecaller's system as well as additional information on its platform.

How to remove your Number from Truecaller
The Truecaller unlist process is straight forward and to the point. We've outlined the steps below. Note: this is the unlisting process if you do not have an account with Truecaller.

2. Enter your phone number, solve the reCAPTCHA, and click "Unlist Phone Number."

3. Confirm you wish to remove the number from Truecaller's database.

This will remove your phone number and any related information from Truecaller. If you have an existing Truecaller account, you must deactivate the account prior to removing your phone number (instructions below).
Deactivate Truecaller Account
If you have an existing Truecaller account follow the steps below to deactivate it and remove your data from its database.
1. Go to Truecaller's website and log in to your account.

2. Select "Account & Privacy" from the lefthand navigation menu.

3. Click "Deactivate Your Account." You can also request to download a copy of the data Truecaller holds on you.

4. Confirm you wish to deactivate your Truecaller account. This deletes your account and data from its system.

Keep in mind, deactivating your account removes your information history with the app. If you wish to sign up again, Truecaller will not have the data associated with your previous account.
If you have any questions about this process or the Truecaller app, reach out to their team here.
Remove your info from other places on the web
Your phone number and other personal info are likely widely exposed online, if you're not actively removing them from data brokers. Each website has its own removal process and procedure. To simplify this process, we developed software that identifies and removes your personal information from over 50 data broker websites. Get a free scan to see which sites are posting your personal details online.