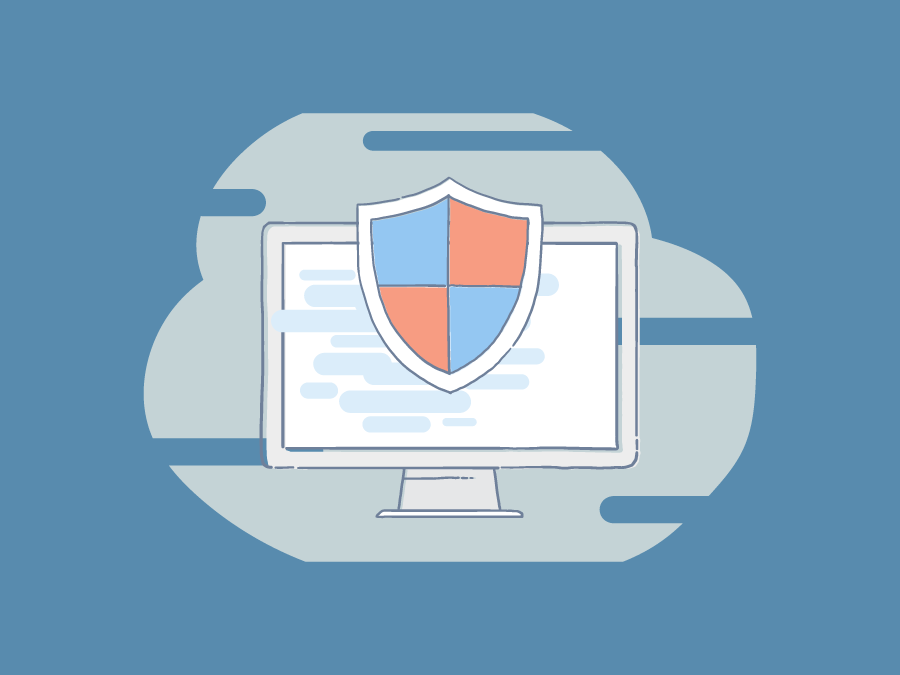 Persopo Opt Out: Remove Your Personal Info
---
Don't leave your privacy to chance: Our software can easily identify and remove your personal info from over 50+ data broker and people search sites that are sharing it online. Ready to get started? Get a free privacy scan first to see which sites have your info – check it out now.
Persopo.com is a website that lets you search for publicly available information, from contact information to arrest records to marriage records. The website prides itself on all searches being completely confidential, and it markets several uses.
You can use Persopo to look up long-lost friends and family, learn more about your neighbors, and research neighbors. While you may like being able to find this information about others, you do not necessarily want everyone to be able to see your full contact information and any past mistakes you made with a simple search. You can take care of this with the Persopo opt out process.

Step-by-Step Instructions to Opt out of Persopo
We will walk you through the Persopo.com opt out process step by step, so you can rest easy knowing that no one will be able to search for you on this website.
1. Visit Persopo.com.

2. Search for yourself, entering your name, city, and state.


3. Find your entry on the list.
4. Interestingly, Persopo does not have an automatic opt out method. Instead, you submit your request to [email protected]
To do this, highlight all of the information in your listing from the Name column to the Possible Relatives column.
Copy and paste this into an email to [email protected] In the subject line, put "Opt Out," "Attention: Opt Out Dept.," or something similar. If you prefer, you can also print, type, or handwrite your opt out request and mail it to Attention: Opt Out Dept., 848 N. Rainbow Blvd., Suite 20, Las Vegas, NV 89107.
7. Within 10 to 20 business days, your Persopo opt out will be complete.
We recommend checking back after 20 days or so to verify that the information has been successfully removed. Also, keep in mind that you will need to monitor your web presence to check that your information is not re-published.