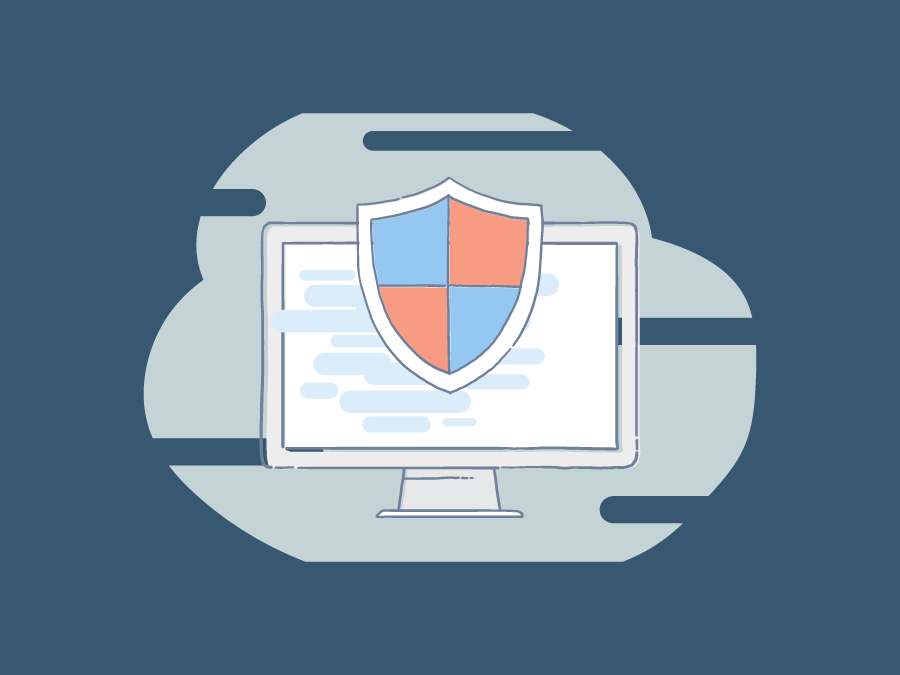 Peoplelooker Opt Out: How to Remove Your Info
---
Get Started Now: Our Protect Private Info tool removes your name, address, phone number, and other personal info from Peoplelooker.com and 50 other sites. Get your free privacy scan.
PeopleLooker.com is a website that contains public records on individuals. It allows anyone to conduct a free scan and then offers paid plans for access to more detailed background information. Some of the info that can be found on peoplelooker includes addresses, emails, phone numbers, property records, social media accounts, employment history, relatives, acquaintances, criminal records, and more.
Manually Opt Out of Peoplelooker
If you prefer, you can remove your info from the site on your own. Peoplelooker's opt out process is actually handled by another data broker website, BeenVerified. Please note that you will be navigated to that site in order to handle the removal. Here's what you need to do:
Step 1: Navigate to the footer of Peoplefinder.com and click "do not sell my info"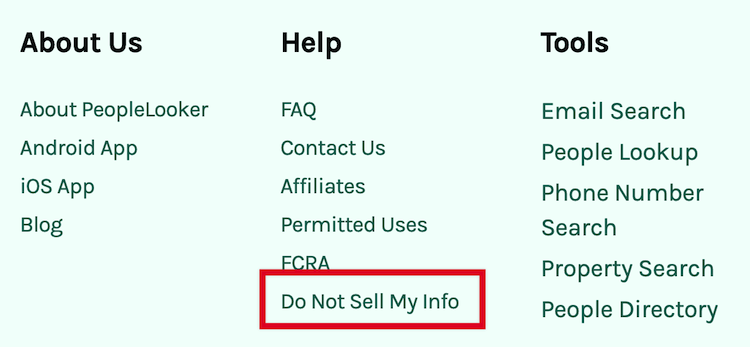 Step 2: Input your name & state to search for your information
Step 3: Scroll through the results to find your information. Once you've located it, click on the record

Step 4: Input your email to submit an opt out request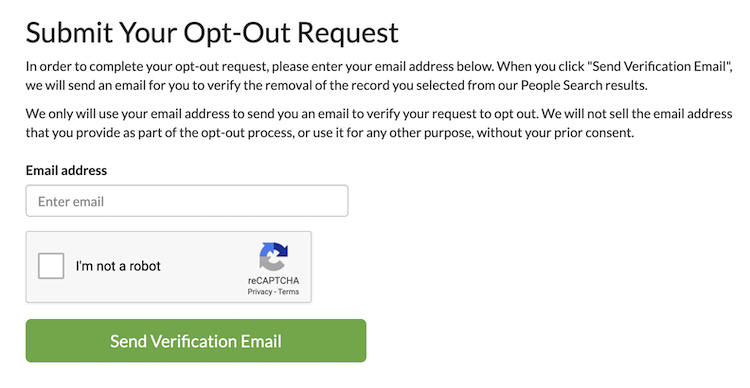 Step 5: Check your email and click the "Verify Opt Out" link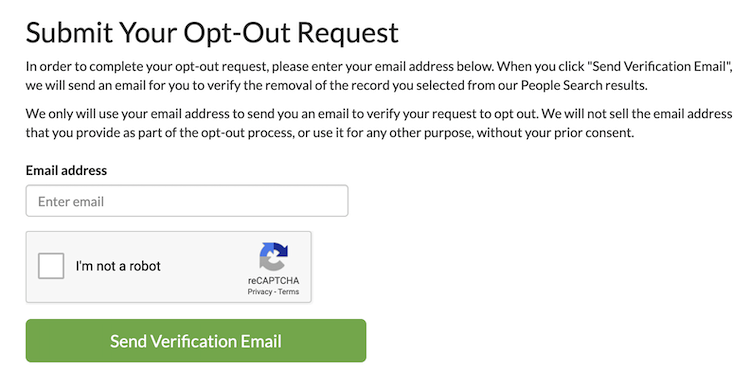 You must click the link in the verification email or the opt out request will not be processed. That means your info will remain on Peoplelooker.com. Once you've clicked the link, you should see the info removed within a few days.
Opting out from Peoplelooker is a great first step, but your information is still on many other data broker sites. Whether you go through each site manually or use our Protect Private Info tool to automatically opt out, it's crucial that you remove yourself from the web to protect your privacy. Scan for other sites that have your info here.