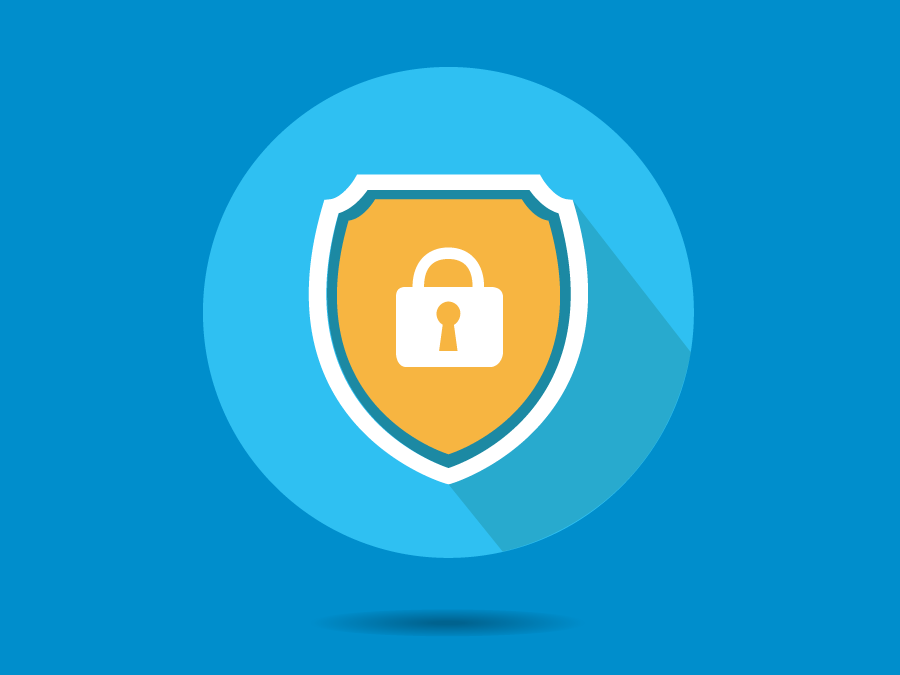 How to Delete Twitter Account
---
Social media users on average spend about two hours a day browsing and scrolling. Twitter is one of the larger social media apps, engaging upwards of 68 million users daily, just in the US alone. Not only is this site hugely popular, but it can also have a massive impact on your personal brand – good or bad. It should come as no surprise then, that the information you give to Twitter, and the content you post to the site, can easily be found by anyone with an internet connection. 
Being proactive by cleaning up your Twitter is a good first step if you're looking to better manage your online reputation and overall brand. If you want to take a larger step and delete your Twitter account permanently though, we've got you covered. Read on for the step-by-step guide on how to delete a Twitter account. 
How to Deactivate Twitter
Log in to your

Twitter

account.


On the left of the screen, select "More" to access additional options.


Select "Settings and privacy."


On the next screen, select "Your account," then

 "Deactivate your account."


Read through the items on the next screen before proceeding. You can download your Twitter data here before deactivating it if you choose.

Once you are ready to delete your Twitter account, select "deactivate" at the bottom of the page.


Re-enter your password for verification.


After entering your password, click "Deactivate."


Congratulations, you have successfully deleted your Twitter account.

What Information is Deleted? 
Once you delete your Twitter account, your display name, Twitter handle (@name), and the public profile will no longer be available for viewing on Twitter.com or the app. If you decide that you would like to reinstate your account, you can do so within 30 days. 
It is important to note that some information may still appear in Google search results after your Twitter account is deleted. While you cannot be searched via Twitter, Google and other search engines will have cached results of your Twitter account and tweets that could still appear in search results. Google will organically deindex these results over time, but if you would like to remove them faster, you can request to have the outdated content removed. 
Deleting Accounts That May Be Putting You At Risk
Twitter and other social media accounts are just one online avenue that could be putting you and your reputation at risk. You have likely created a multitude of accounts over the years, some you may not even recall. It can be challenging to keep track of these accounts, particularly if you have more than one email address. Because of this, we created a free account deleter tool. This tool helps to identify the accounts you've created with your email address and assists in cleaning them up.