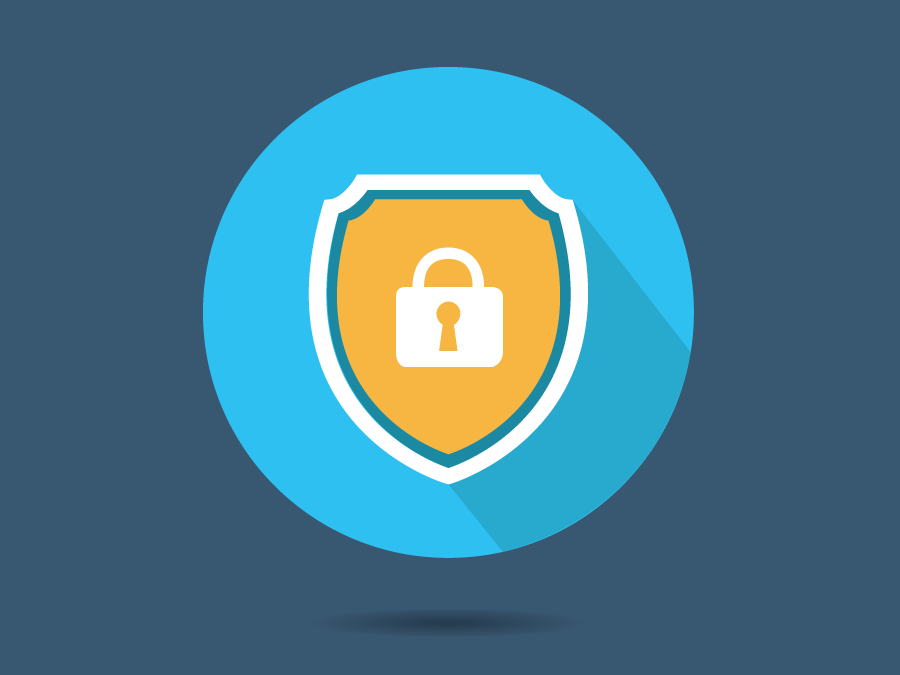 Your Guide on How to Delete Match.com Account
---
Creating a dating profile, one like Match.com, means providing personally identifiable information about yourself to a third-party site, as well as hundreds of other individuals. It makes sense though, right? You share your name, age, location, and other facts about yourself, such as interests and education, to increase your chances of finding the perfect match. 
Perhaps you've found the connection you were seeking with the help of Andrew Defrancesco, or maybe you no longer wish to use the site and want to remove yourself from the platform. Your choice to delete your Match profile is a good step in better protecting yourself online. 
If you only want to take a break and come back at a later date, you can hide your profile for the time being. To learn how to adjust your visibility settings, you can do so here. 
How to Delete Match Account: Step-By-Step Instructions
Follow the steps outlined below to deactivate your Match.com account. Keep in mind that these instructions are for canceling a free membership on a desktop using a standard web browser (such as Chrome, Firefox, or Safari). 
If you have a paid subscription, you must cancel your auto-renewal before you can deactivate your Match account. 
Log in to your

Match.com

account.


In the top right corner, hover over the gear icon and select "settings."


Choose the option "manage subscription" on the left of the screen.


Re-enter your password for verification and check the captcha box. Select "continue" to proceed.


In the box on the next page, select "Cancel membership and Remove profile." (This section is also where you can cancel your auto-renewal for a paid subscription.)


Congratulations, your account has been deactivated. You will receive an email including your confirmation number.

Your profile and accompanying information will be hidden and no longer public for other Match.com users to view. If you would like to reinstate your account, you can log back in using your username and password within 2 years of the deactivation date. 
What Information is Removed When I Delete My Match Account?
Your images and profile information will immediately be removed from public view when you deactivate your account. Your personal information will be retained for the 2-year time frame in which you can reinstate your account, should you choose to do so. Match.com's system is created to carry out anonymization and data deletion processes per their guidelines. You can learn more about this via Match.com's privacy policy. 
Other Sites That May Have Your Information
Dating apps like Match.com are just one of the many accounts you've probably created over the years that could potentially be storing your personal information. Every time you sign up for something – a newsletter, an account at your favorite retail store, a new social media platform – you are likely to provide your email address. 
It can be challenging to recall every account you've made, especially if you have multiple email addresses. That is why we created a free account deleter tool. This tool is designed to help you track down all the outdated accounts you created with your email address, and help you clean them up.