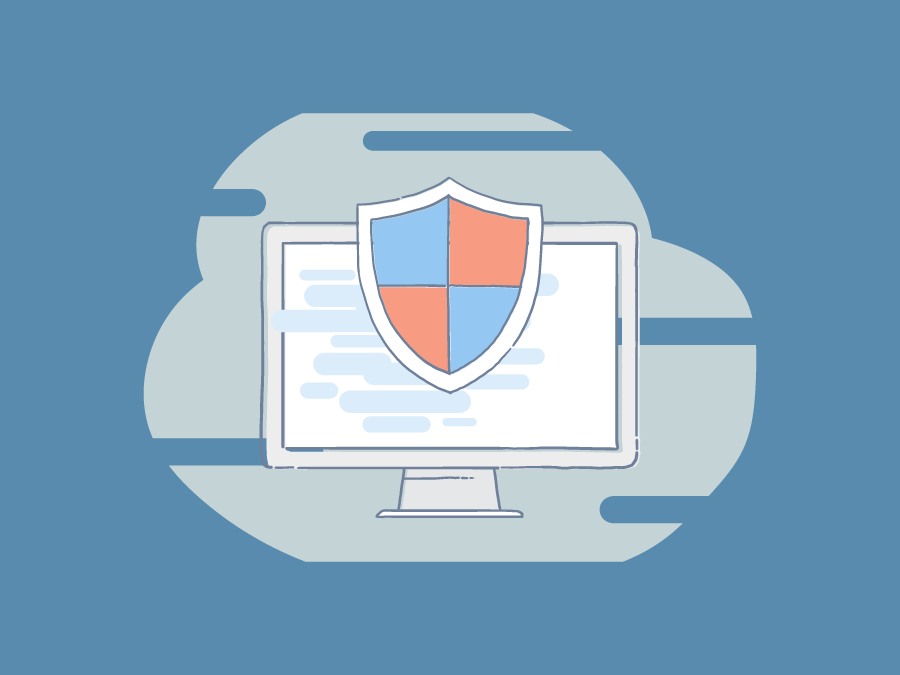 Archives.com opt out: Remove your personal info
---
Get Started Now: Our Protect Private Info tool takes care of the work for you by opting you out of Archives.com and 50+ other websites that are sharing your information. Get your free privacy scan.
The website Archives.com is a public database of ancestry records. It allows anyone to look up photos, newspapers, and public records for relatives and ancestors. This includes birth records, death records, family genealogy,  The site itself boasts having over 11.6 Billion pieces of information. As with most sites of its kind, it allows people to conduct a free search for basic information and then offers a premium subscription for access to more detailed product information. Here's how to opt out.

Manually Opt Out from Archives.com
If you prefer to remove the information yourself, you can do so manually on their website.
Step 2: Fill out all form fields

Step 3: Confirm your information, including your email address

Step 4: Agree to the Opt-Out Policy and submit the form

Step 5: Wait 2-3 weeks for the info to be removed

Archives.com can take a few weeks to review the request and honor the opt out. Based on how these type of sites collect their data, it's common for information to be posted after the fact. So, it's important that you check back to ensure your info hasn't been reposted.
It's also important to note that removing from your info from one site does not completely remove it from the web. It's important that you do a complete audit of your online presence to understand which sites have your information and then opt out of them individually. Fortunately, our tool removes your info from 50+ of the most prolific data brokers. Learn more about that ].