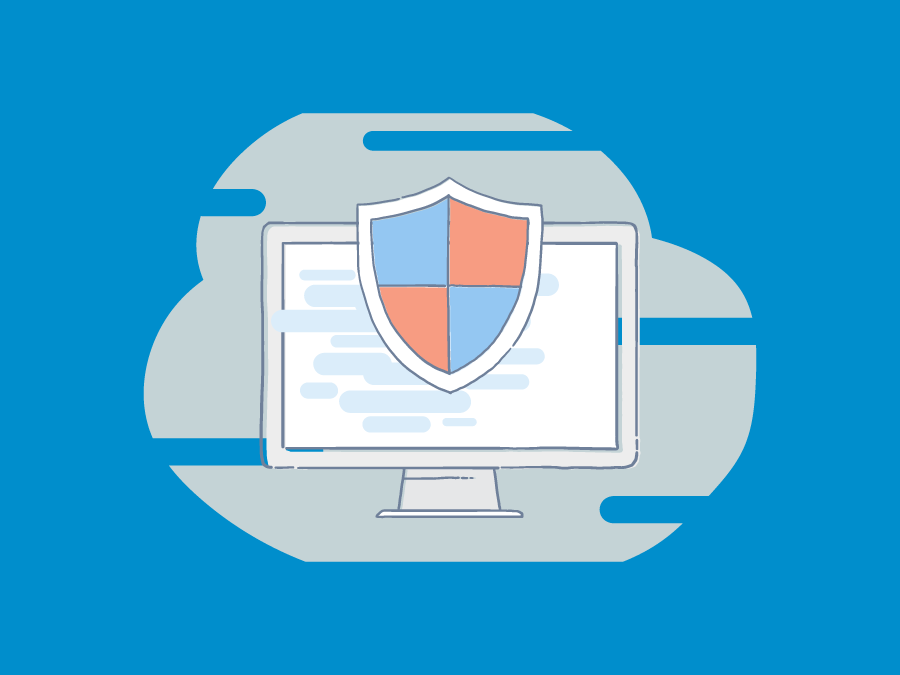 Removing Lawzilla.com Records from Search Results
---
Court proceedings are taxing. Finding out your information is appearing on Lawzilla.com certainly doesn't relieve any of that stress. If you are looking to have your information removed from Lawzilla, you've come to the right place to learn your options. 
Lawzilla requires a fee of $27 for you to "own" the record on their site. From there, you can submit requests to make adjustments to the post, such as add information to the post, remove and turn off comments, and even remove the page entirely. Read on as we outline the process to claim ownership and remove the record from the site.
Go to the blog post that contains your record information.


Scroll to the bottom of the page. Right-click to copy the unique number below the footer.


In the "Add Special Instructions" paste the record number you copied in step 2.


Submit to claim the record as yours.

If anything goes awry during this process (i.e. you forgot to paste the record number, you don't see the instruction box, etc.) you can reach out to Lawzilla's Contact Page with any issues. 
While Lawzilla requires a fee for page ownership, Google will de-index the page for free upon its removal from the original site. Once you go through Lawzilla's removal process and have the record taken down, the URL will organically be removed from search engines. If you have a Google Search Console account, you can speed up this part of the process by using their outdated content removal tool.
What is Lawzilla.com?
Lawzilla is what is commonly referred to as a legal aggregation website. They will pull information from various sources across the internet and stock them in one convenient place. This makes it convenient for users to find all the information they seek quickly and efficiently. Lawzilla includes court records for all sorts of cases, from workplace issues to legal malpractice, and everything in between. 
Is Lawzilla legal?
In short – yes. Court proceedings are public information. Legal aggregators like Lawzilla.com will often scrape state and federal databases that contain court information, and compile it in one place. Since the information is public, it is legal to publish this information on their site. 
How do I remove my information?
Your information appearing on Lawzilla can be stressful. Thankfully, it does not have to be permanent. Lawzilla opt-out is possible. If you need assistance in getting your record removed or would like more information, our experts can help. Schedule a consultation or give us a call today: 646-863-8282
Other sites that may have your information 
As mentioned briefly above, Lawzilla is just one of many legal aggregation sites. If your information is appearing here, it is likely appearing on others as well. For your convenience, we have put together this free guide outlining opt-out procedures for many of these. 
Additionally, people search sites (data brokers), like Intellius, BeenVerified, and Spokeo will often contain information related to court records. They also publish other personal information, like your home address, phone number, email address, and more. Don't fear though – you can remove your information from these sites as well. We have a free guide that outlines the opt-out procedures for many of these sites. We also have a tool that will do all the work for you. 
Maintaining your online reputation
Removing your information from Lawzilla.com is just the first step in protecting your online reputation. That is why in addition to removal, we recommend reputation management. Being proactive with your online presence can help prevent other unwanted information from appearing for you down the road. The process can be quite intricate, but here are a few basics:
Create a base of 10-15 social media properties and websites that you own and control.

Utilize SEO best practices to optimize each of the sites.

Publish content regularly and keep your information up to date.

If you're not sure of where to begin or would like assistance in getting started, schedule a time to meet with our experts or give us a call today: 646-863-8282.