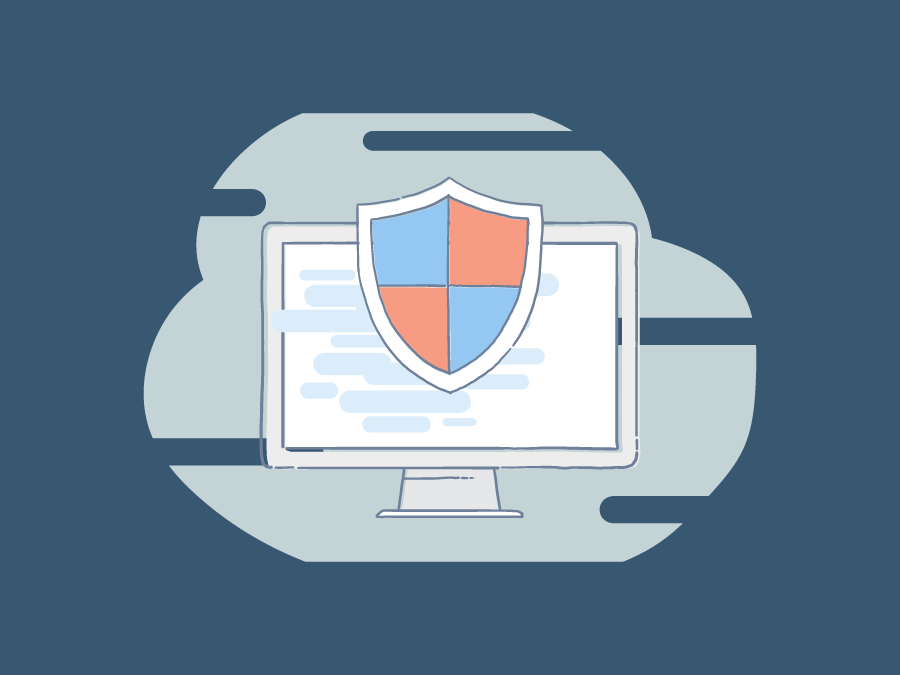 DocketAlarm Opt-Out: Your Options for Record Removal
---
Learning that you have a court record on DocketAlarm.com appearing for your name in a Google search can be bothersome. If you want to have that information removed, you've come to the right place to learn how. DocketAlarm has a simple process for requesting to remove records from their site. We've outlined, step-by-step, the opt-out instructions to remove your information.
1. Right-click and copy the URL of the record you want to remove.

3. Scroll to the bottom of the page and input all relevant information, including the link you copied in step 1.

4. Review all the information input. Click the submit button to enter your removal request.
Repeat each step for any additional records you wish to remove from DocketAlarm.com.
You will receive an email from DocketAlarm in approximately 5 business days regarding the decision of your request. Once the record has been suppressed on the site, Google will organically remove the site from search results. To speed up this part of the process, you can utilize Google's outdated content removal tool if you have a Google Search Console account. 
What is DocketAlarm?
DocketAlarm.com is what is often referred to as a legal aggregator website. Sites of this nature will compile information from various locations across the web and store it in a central place, making it easier for users to find the information they seek. In 2018, DocketAlarm was acquired by FastCase to assist lawyers and legal professionals in quickly and efficiently researching legal information. 
Why is my record on DocketAlarm.com?
All cases available to review on DocketAlarm are a matter of public record. Therefore, if your case is part of the public record, it will likely appear on this site. As mentioned above, these records are often compiled from other sources. So, this means that if your information is appearing here, there's a good chance it's appearing elsewhere online too. 
Other sites that may have your info
DocketAlarm.com is just one of the dozens of legal aggregation sites that exist today. Justia.com, DocketBird.com, and CourtListener.com are just a few of these sites. Each of these legal aggregators has its own opt-out process. We've put together this free guide for you to learn your removal options from these as well.
Additionally, data brokers (or people search sites) will contain information regarding court cases. They also have more personal information, like your address, phone number, and email. Like legal aggregators, each of these sites has its own opt-out procedures. For your convenience, we've outlined the opt-out process for each of them in this free guide. Alternatively, we have a tool that will do all the work for you. You can learn more about it here. 
Maintaining your online reputation 
Getting your information removed from DocketAlarm.com is just the first step of protecting your identity online. In addition to removal, we suggest reputation management. Staying on top of managing your online reputation can help prevent other unwanted information from showing up for you in search results. The process can be as simple or as complex as you would like it to be, but there are a few basics to keep in mind. 
Build a base of 10-15 websites and social media accounts that you control.

Optimize each of these properties following SEO best practices.

Regularly publish content and keep your information up to date.

If you're unsure of where to start or would like help in getting your court records removed, schedule a pressure-free consultation or give our experts a call today: 646-863-8282.