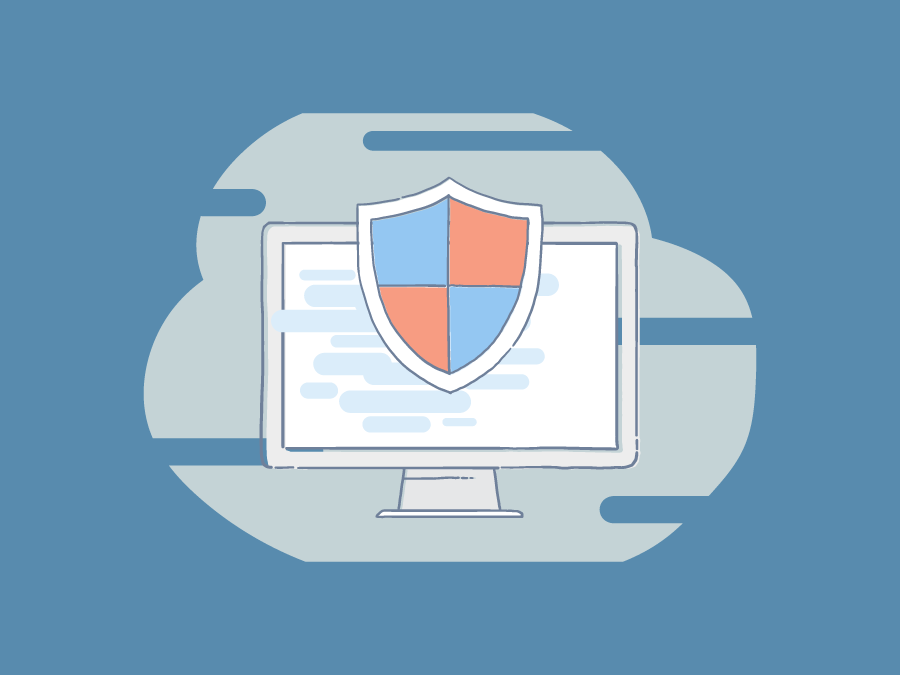 Your Options for Casemine.com Record Removal
---
Going through anything court-related can take its toll. Finding information related to said proceeding for you online likely doesn't make matters any better. If you've found court records on Casemine.com and are looking to have that information removed, we're here to help. Read on as we detail the step-by-step process on how to request removal. 
Right-click and copy the URL of the case.




Fill out all relevant information. Items with an asterisk are necessary.


In the message field, paste the link you copied in step 1 and include a brief reason for your request.


Click the "submit" button to enter your removal request.

Alternatively, you can send an email with your request directly to Casemine's support team at [email protected]. Once you have sent your request, Casemine will follow up with you via email regarding its status. 
After the item has been removed from the site, Google will organically remove the link from search results. This will happen on its own, though you can speed up the process by using Google's outdated content removal tool if you have a Google Search Console account. 
What is Casemine.com?
Casemine is one of the dozens of websites that are known as legal aggregators. They compile information related to court proceedings from state and federal databases and store it in one convenient place for users. Casemine in particular uses an AI system, CaseIQ, to take document analysis to the next level. 
What is the legality of Casemine?
Court records are public information, so Casemine.com is completely legal. Their site is designed for legal researchers, though anyone willing to pay for a subscription can access Casemine's features and tools.  
Is Casemine removal possible? 
As we outlined above, it is possible to remove your records from Casemine. If you need assistance with the removal process, our experts can help. Schedule a free consultation today or give us a call: 646-863-8282.
Other sites that may have your information
Casemine is just one of many legal aggregation websites that exist today. Since these sites compile information from federal and state databases, the likelihood of your information appearing on other legal aggregators is high. We put together this free guide outlining the opt-out process for many of these sites.
Additionally, data brokers (people search sites) such as BeenVerified, Spokeo, and Intellius also contain information related to court proceedings. More so, they share personal information like your phone number, home address, email address, and more. Each of these sites has its own opt-out process. For your convenience, we've put together a free guide detailing each of these for you here. We also have a tool that will remove your information for you. 
Managing your online presence
Removing your information from Casemine.com is just the first step in maintaining your online presence. Due to this, we recommend online reputation management in addition to removal. Staying on top of your online reputation can help prevent other unwanted information from appearing online for you down the road. This process can be quite complex, but here are a few basics:
Develop a foundation of 10 to 15 web-based properties that you control.

Optimize each of these properties according to SEO best practices.

Regularly publish content and keep your information up to date.

If you're unsure of where to start or would like assistance with any of the processes outlined above, our experts are here to help. Schedule a pressure-free consultation or give us a call: 646-863-8282.