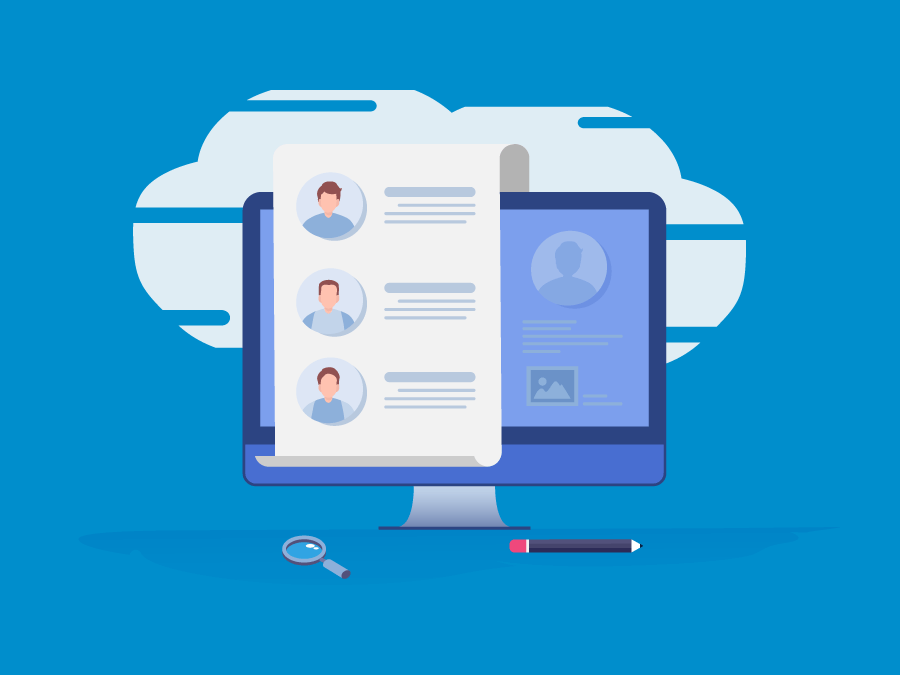 Radaris Opt Out: How to Remove Your Info
---
If your info is on Radaris, it is on other sites on the web. Our software finds and removes your info from data broker that are exposing it online. Get a free scan to see where your info is exposed.
There are plenty of people out there who have issues with public record sites like Radaris.com. The problem is that unlike a lot of other sites, the Radaris opt out process isn't that straightforward.
As a matter of fact, thousands of people look up how to opt out of Radaris each month.
We get many questions about this site as well, so we thought it would be helpful to lay out all of your options regarding how to remove yourself from Radaris.com.
The Radaris Opt Out Process: Step-by-Step
Getting your records removed from sites like Radaris.com isn't always straightforward. That said, you can certainly opt out from Radaris if you follow the right procedures.
Follow all directives to connect to Radaris and modify the information that is (or is not) shared on their site.
Currently, you can do this by following these steps:
1. Go to Radaris.com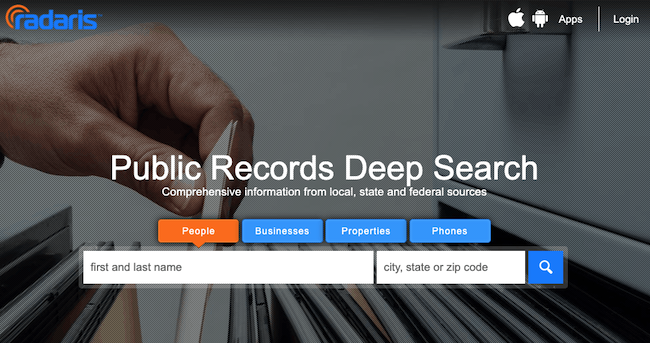 2. Scroll to the bottom of the home page and select "Control Your Info."

3. Read through the info about government and state laws about public records and click "Continue."
The next few steps contain information about how Radaris sources information for its database.
4. Note the list of data providers. Then click "Continue."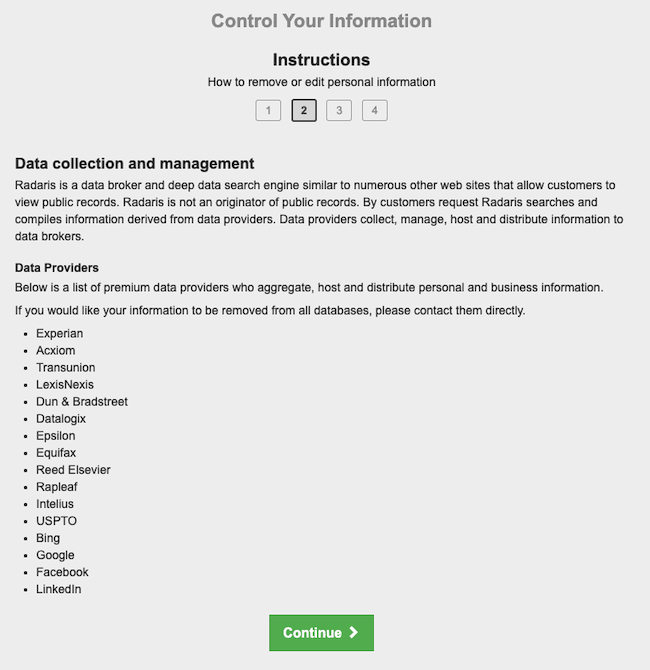 5. Go through the list of other data brokers & websites that have your info and click "Continue."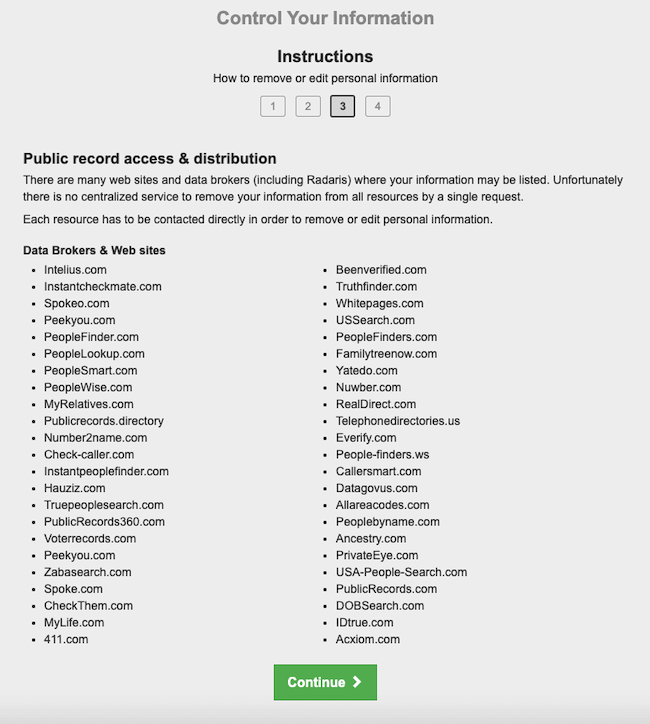 6.  Enter your first and last name. Then click "Search."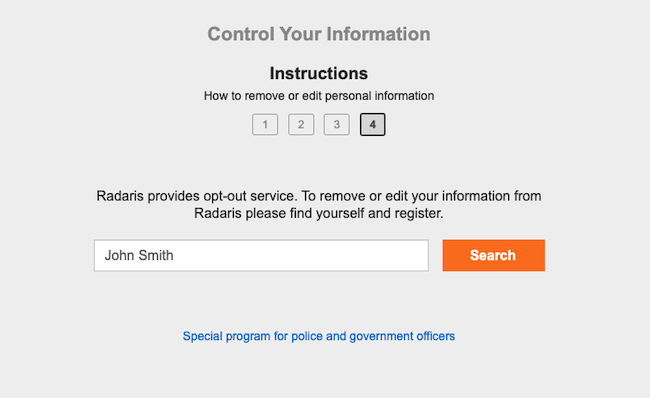 7. Scroll through the listings until you find the result with your information. Click "Control info."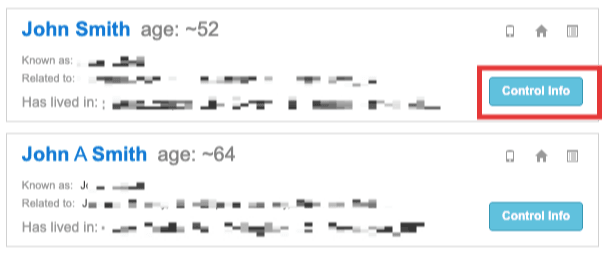 8. Either create a Radaris account or log in to your existing one.
Radaris requires that you create an account with them in order to modify a listing.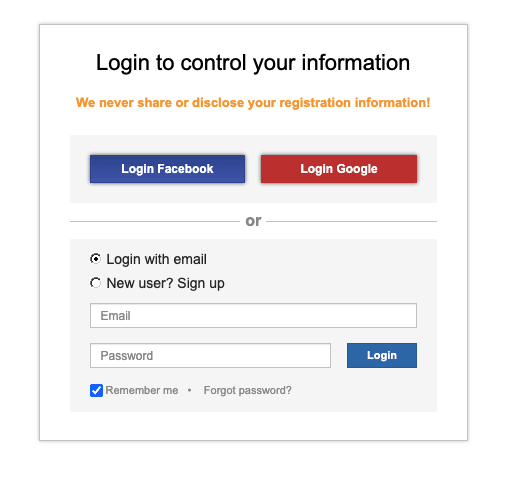 9.  Confirm your real name then enter a cell phone number to receive a verification code.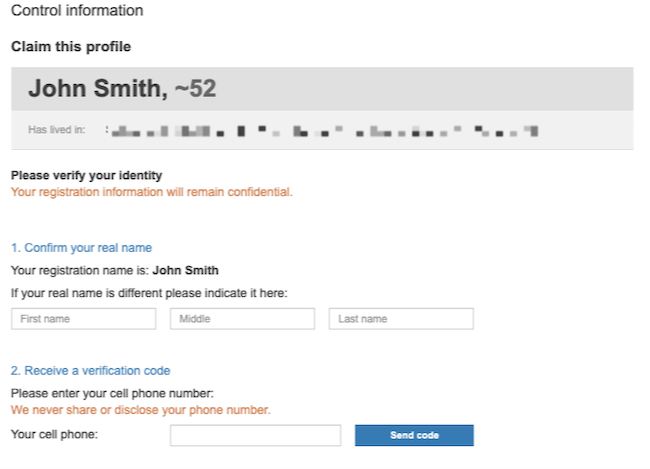 10. Enter the verification code in the required field and click "Submit."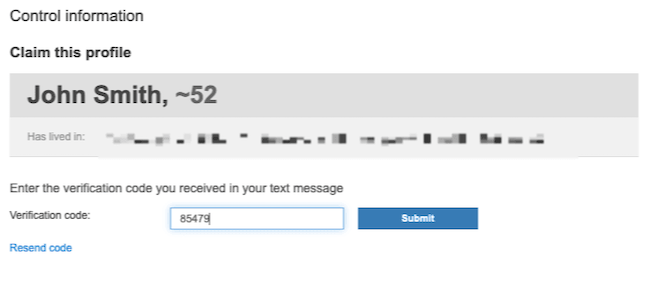 11. Click "View profile."

12. To the right of the "Background check & contract info", click "Control info" in the dropdown menu.

13. In the 'Take Control of Information' dialogue, click "Manage info."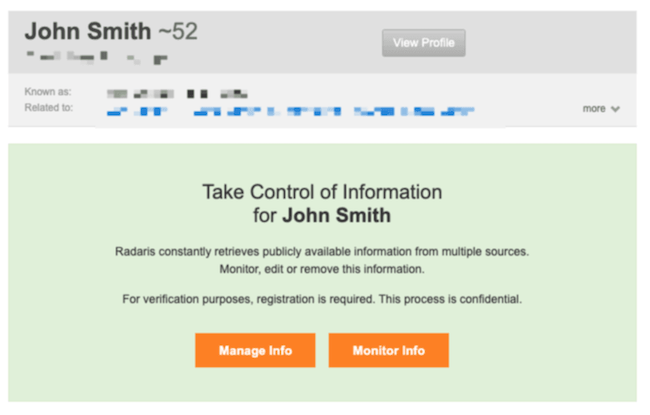 14. Click "Delete specific records."

15. Select each record you wish to remove. You can select up to 6 individual records.
Once you've selected the records, scroll to the bottom of the page and click "Remove records".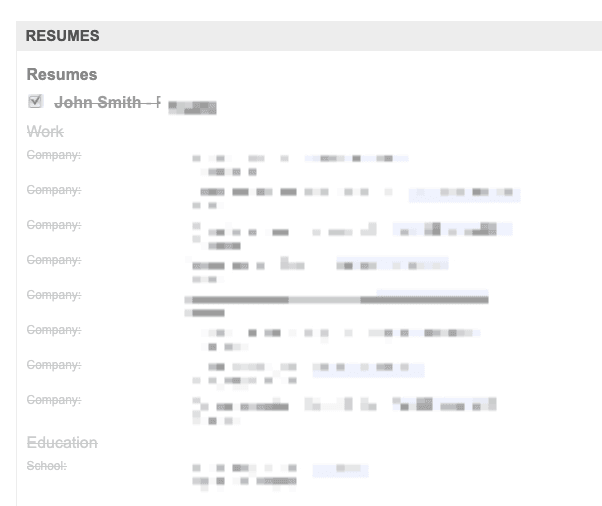 16. Your removal request is accepted and processed.
It can take up to 72 hours for the records to be completely removed.

Once you have followed all of these steps and removed yourself from Radaris you should look into playing a little defense. See where else your info is exposed on the web with our privacy tool. We provided more info on Radaris below.
What is Radaris?
In their own words, "Radaris is a comprehensive public records search engine for information about people, properties, businesses, and professionals". So what exactly does that mean? Radaris is an information broker or people-search site. Radaris.com finds, collects and centralizes data about people and then creates an in-depth profile of the subject.
This profile is then fully available to anyone who requests and purchases it. Hence, the growing interest in how to remove yourself from Radaris.
Radaris claims, "we are the industry's provider of the most comprehensive profiles sourcing data from the nation's largest providers and dynamically integrating these profiles with social mentions, factual references and billions of public records in real-time. Your profiles are continuously changing and expanding as public digital data is captured."
Radaris uses a number of resources for gathering this information, but before you can opt out of Radaris, you need to understand how the service works. There are three main approaches used by people-finder companies:
Purchasing information from commercial or marketing indexes, collecting it into a database, and packaging it into a product that can be sold.
Crawling the Internet for free content indexed by search engines and creating a searchable database based on this information.
Combining Internet searches with "Deo Web" searches of commercial and government databases, then selling access instead of creating a database.
In addition to selling these in-depth profiles of people and businesses, Radaris also offers paid monitoring services so that you receive alerts as new information is added to your profile over time. However, this is a reactive strategy that will not truly remove yourself from Radaris. In order to practice smart reputation management you have to be proactive.
Is Radaris attacking your privacy?
For people who are concerned about online privacy, Radaris, (and sites like it) poses serious threats to maintaining just that. Radaris finds virtually any records accessible online, or through various databases to provide as much personal information about a person, business or property as possible.
Unfortunately, because these are all technically accessible by law, Radaris won't face any negative consequences for sharing this kind of information. Public access to this  information in small quantities may not seem like a threat, but when these pieces are bundled together as profiles, this can feel invasive. This is why researching the Radaris opt out process is so important.
Understanding Public Records When Learning How To Remove Yourself From Radaris
According to the Freedom of Information Act (FOIA) and other Federal open records laws, access to government documents and public records is a must. This obviously has clear benefits but also leads to the need for understanding the Radaris opt out process (and for other sites like it).
State "sunshine" laws let the public gain access to government documents and scrutinize the behavior of public officials.
When it comes to identifying where the information in on a profile comes from and how to remove yourself from Radaris, consider the following sources:
Data Sources
District courts
Local government
County registries
Police reports
Criminal records web sites
Licenses registries
Deeds registries
Local and state phone directories
USPTO
White Pages
Information you'll find from records in Radaris:
According to the site, Radaris.com lets you find the following information all in one place:
Phone numbers
Address history
Patent filings
Property records
Professional histories
Social media account profiles
Profiles photos and related images
While the site emphasizes the ease of finding all of this information in one place, it begs the question – why does this information need to be accessible to anyone? There's likely a reason why so many people want to learn how to remove themselves from Radaris. While professional background checks seem like a natural fit for this sort of site, Radaris claims that these profiles and reports are ideal for the following:
Conduct basic background checks on people you see every day, but need to know better
Find an old classmate or long lost friend
Learn your online date's personal history
Monitor your own web presence
And much more…
The amount of control you have over your own privacy depends on the approach used by information brokers like Radaris. Radaris uses a combination of methods for their data collection which results in very thorough profiles. The company may even goes so far as to send representatives to courthouses and other government offices to gather information not yet available online.