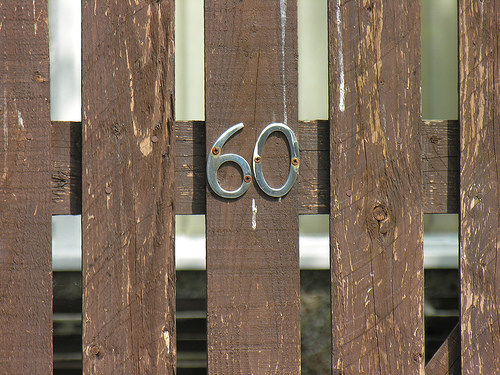 Job Search Help: Top "60" This Week
---
Here are the Top "60" This Week – @andywergedal
Check out Jacob Share's top 60 linkedin groups for your job search, it is quite interesting what he has put together. It is the highlight of the week.
The Top 5 This Week
1. Top 60 LinkedIn Groups for Your Job Search – [Moving On Up]
All the free salary surveys and other salary information you'll need in 2010.
2. It Takes More Than a Resume to Get a Job – [Great Resumes Fast]
Whereas having a marketable resume is extremely important, a fantastic resume by itself won't get you a job. So, what do you do with your resume now that it has been tweaked (and proofread three times) and is ready for distribution?
3. Best-Paying Jobs Based on Your Area of Interest – [AOL Jobs]
It's no secret that some of the highest-paying, most rewarding careers are in health care. But what if you have little to no interest in that type of work? What if your interests pertain to other things, like government, food, architecture or information technology? Can you achieve high pay working in such fields?
4. Acing the Interview – [Employment Digest]
With so much pressure, it's no wonder many think of interviews as interrogations. But that's not what they are. Ultimately, they're a chance for your prospective employer to get to know you as well as for you to get to know them. It's about finding a fit that works both ways.
5. Degrees and Expectations – [Career Rocketeer]
As recent college graduates hit the job market, and time goes by for some of them without any prospects, I often hear the expressions of "shock and awe" that they spent four or more years earning a degree and now they can't seem to find a job! For many, they are surprised that they are not being considered for jobs when they thought that coveted sheepskin was the ticket to success and prosperity. What happened?
I've been branded a professional encourager and a diplomatic pessimist. (I'm not sure how those work together but they do). Check out my editorial posting on 40×50.com and on twitter @andywergedal… I have a passion for helping people find jobs.