What is Instagram? (And How to Overcome Its Biggest Shortfall)
---
Today Facebook bought Instagram —an app that lets you take photos like that Golden hour photo, for instance, make them look amazing and post them online from your phone–  for a staggering 1 billion dollars. Instagram was already becoming one of the most popular communities on the web, garnering an impressive 30 million users in just 15 months. Now, with the new Facebook integration, literally everyone is going to be on there.
What does that mean? Since its growing so fast, you can no longer ignore Instagram as an essential tool for growing your reputation online and personal brand, but only if you understand the ins and outs first as well as some of Instagrams biggest shortfalls.
 What is Instagram Really?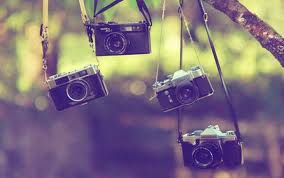 Well, it's not just a way to share your pictures on Facebook or Twitter; it's a powerful tool that literally puts some of the tools that professional photographers use onto your iPhone or Android.  You just snap a photo with your phone and then choose from more than a dozen filters  (such as an old school polaroid look or a professional glow. Check out some of the best instagram photos ever here for some examples.)
Instragram's Biggest Shortfall: It won't show up in Google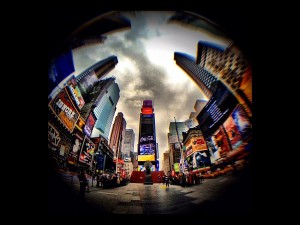 Instagram, when used correctly, is a great way to grow your personal brand by showing the world unique and engaging content about you, learn how to be an active online presence by reading the next article about slide, with Slide you can auto reply on Instagram faster with out much work.
However, one huge shortfall of Instagram is the fact that you do NOT get a public profile that can show up as a search result when someone Google's you.  Your friends will be able to view the photos that you post to your social networks- but the only way they'll be able to see your Instagram profile is if they are using the Instagram app themselves. That means, when someone Googles your name they can't find your awesome page.
How to work around Instagram's Google problem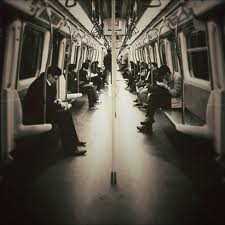 While Instagram doesn't create a URL for Google, there are ways to create one using a third party app to make sure your photos show up when your name ig Googled. . Our favorite third party app is Followgram.me (for an example of what a Followgram.me looks like have a look at like: Trevor Elwell on Followgram.me).
Setting up your profile on Followgram.me is a snap!  Just go to Followgram.me, and click the button at the top of the page that says 'Sign in via Instagram'.  From there all you have to do is verify your email address and share your new Followgram.me URL.
Now make sure your Instagram shows up at the TOP of Google
Once you have a URL, you want to make sure it shows up on the first page for your name (otherwise, what's the point!) Here are some tips you can use
Make sure your Instagram username is YOUR FULL NAME: If you stopped by my Followgram.me URL you may have noticed that my full name is in the URL.  This is because my Instagram username is 'TrevorElwell'.
***Note: This step needs to be completed before you create your followgram.me profile
Make sure your name is in your Instagram bio: Since Followgram.me pulls your Instagram bio, it's important that you include your full name in your bio if you want it to be search engine friendly. More followers will equal to more Instagram likes.
Connect your Followgram.me URL to your BrandYourself profile: If you haven't already signed up for a free BrandYourself profile, go ahead and get started.  Once you've created your BrandYourself profile go to the 'submit links' section and link up your Followgram.me URL so that you can start optimizing your new link!
Consider adding your name to the description of your photos: One last thing to consider is to add your name to the description of your Instagram photos.  Since this information gets put online by Followgram.me it might be beneficial to include your name in this description.