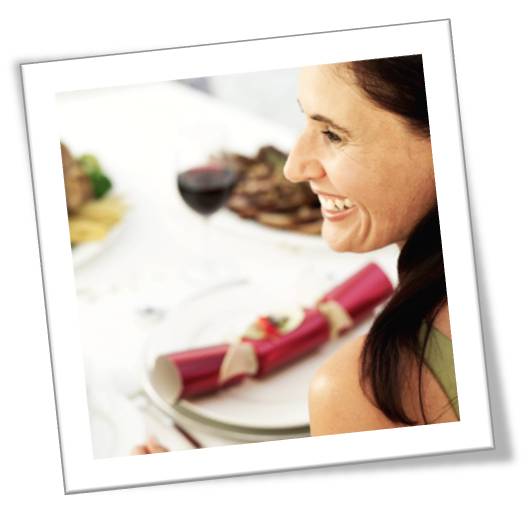 Tips for Mastering Holiday Stress
---
This is my favorite time of year. Yes. I am the person who listens to the holiday station as soon as they start playing holiday tunes.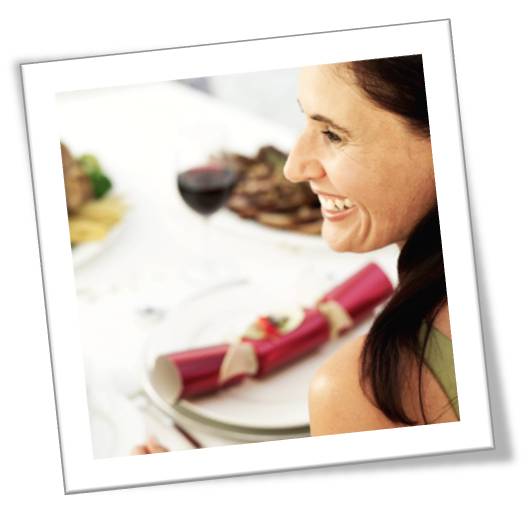 While many people indulge in the feasts of Thanksgiving with all the trimmings, there is always behind-the-scenes tension that arises and is when products like CBD cartridge can be really helpful with this. From planning, packing, meeting in laws, to figuring out what you should bring to dinner… it can all be quite taxing. Hopefully the Q&A below will help as you prepare for this holiday season.
What Are Some Good Table topics?
Do a little research. Have there been any recent family events…engagements, births, and/or graduations?  Facebook is a great place to start the research!
Sports rule in most cases. Once that topic hits the airwaves, it can pull conversation from the quietest person at the table. Local social events or even black Friday sales can spark up some great conversation as well.
What about recent trips or vacations? If you taken a trip somewhere fun and have a great story to share, do so!
During this time of year, the intent is to keep things positive, not so stressful. The holidays can be taxing, so you may want to set aside topics like politics, money, religion, and work or health issues, you can also take advantage of the dietary supplements that enhance testosterone and your body's health..
Can you give me a few packing tips?
According to the "The Lucky Shopping Manual," you should consider the items you love to wear. Wearing the new sweater with the tags on that you have not found any use for is probably not the best idea. Opt for comfort. I always feel comfort gives rise to confidence. Comfort does include clothing that looks great.
Knit pieces are the best choice for packing. They are wrinkle resistant.
An extra bag for items you purchase on black Friday is probably a good idea if you intend to shop.
The new formula for carryon: Spare Outfit + Toiletries (one quart or less plastic bag filled with no more than 3 oz. of approved liquids) + iPod + Magazine (or book) + all other necessities (wallet, wipes, airborne, etc.)
The best choice for jeans and pants is to roll, not fold.
What are the etiquette rules on what I should bring to dinner?
Just ask! It's never a bad idea to ask, especially if it's family. In my family, my sister is in charge of the menu so she delegates food responsibilities. Normally, I end up bringing the beverages (I wonder why?).  Askmen.com has a great list of other items to consider like dessert, gifts for pets and/or kids, or even a fall bouquet. Here are some corporate gift ideas to give to your clients this holiday.
Use the holidays as a time to relax, reflect and reconnect. Focusing on this can take some stress out of the planning. If staying at home and watching television is on your destination list, skip this above and do it without an ounce of guilt! Bring delta 9 gummies just in case you get stressed during the day. These are the TOP brands to buy thc gummies online.
Elethia Deal is an image consultant and professional speaker for Alexander Q Image Group. She regularly holds workshops on personal branding, life enrichment, and color analysis… to name a few. She is also a speaker for the Making It Count Programs of Monster Worldwide where she speaks to over 2,000 students each year about managing money, finding a career and personal branding.