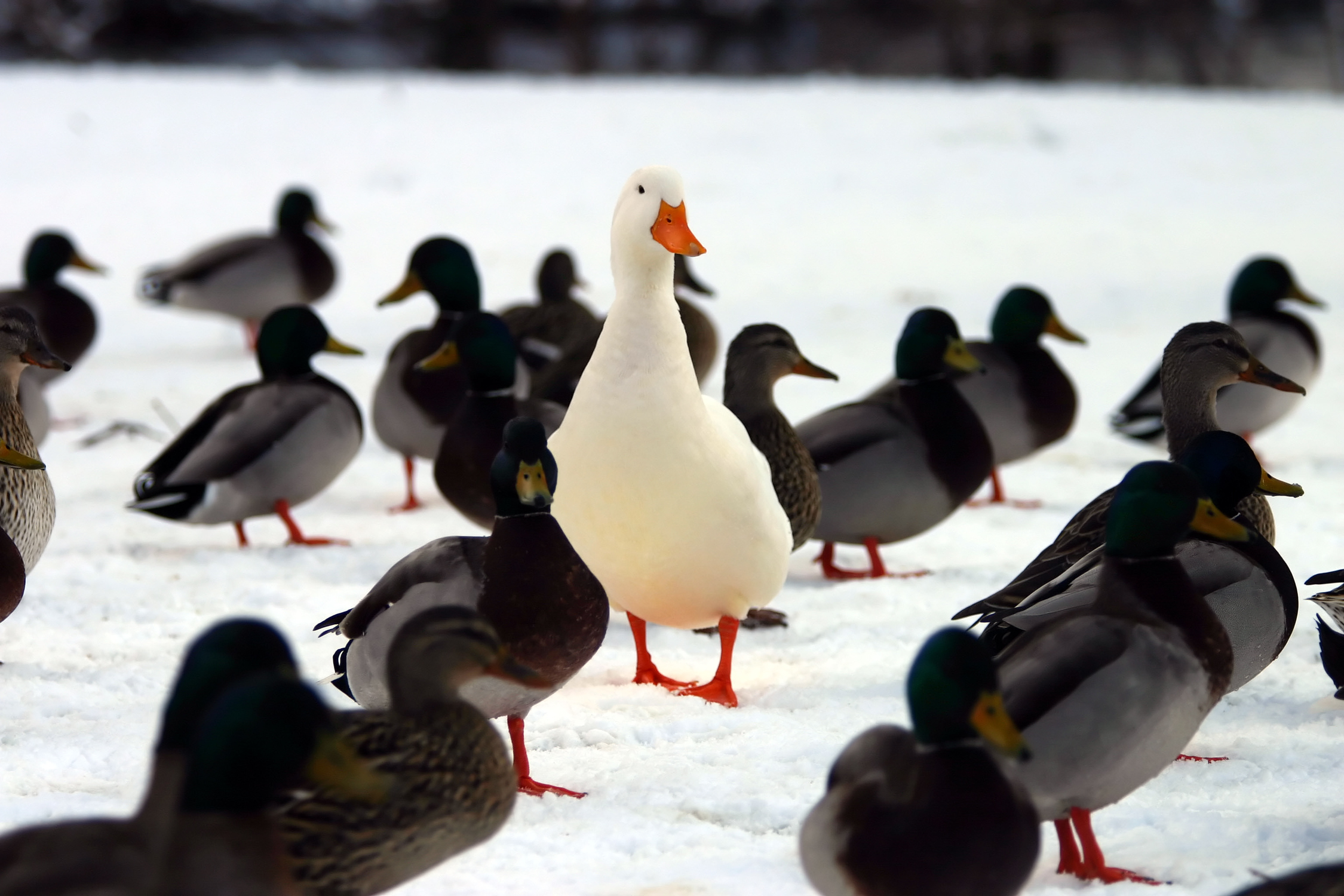 Is My Personal Brand Where It Should Be? 5 Tips That WIll Help To Improve the Brand Called "You"
---
You've done it all. You checked your Google grade, created a Brand-Yourself account, deleted any negative, embarrassing, or unrrelevant content of yourself off all social media sites, linked your personal website with your Twitter, LinkedIn, Facebook, Plaxo, Spoke, Google Profile and any other blog accounts. Your biography, interests, and resume are all up-to-date and you come back to your site regularly to see your Google grade rise as your social network slowly grows. Although you may be thinking that you're the perfect job candidate and employers (as well as brands, other people, etc.) will be flocking your way, you may not be getting the attention you deserve. Here's why:
1.) There's More To A Personal Brand Than Just Showing Up On Google
Having your websites, social networks, blogs, and anything else appear on Google is a fantastic sign that you're on the fast track to personal branding success. However, as with most things in life it's not so much about the quantity of your content as it is about the quality. For example, you can choose to buy a plain white t-shirt because it matches anything you'll wear OR you can buy a yellow graphic tee. The yellow t-shirt will still match most outfits but most importantly it stands out next to the plain, bland white tee. It shows personality and it isn't as safe. Taking risks online is just as important (if not more) than in real life. As times are changing try to steer away from saving your resume as a word document and instead go bold by creating an infographic, collage, or a t-shirt. More ideas here.
Looking confident online can be tricky especially since you don't want to come off sounding like a know-it all snob. It's important to sell yourself, but there's a right and a wrong way to do this. Even after your personal brand gets more recognition, never directly call out a company or announce that you're better than so and so. If someone criticized or bashed you online, keep calm and carry on. Online drama in unnecessary and is completely avoidable. That's a sure fire way to tarnish your brand and will make gateway for others to call you out using social media. Sometimes constructive criticism can help us realize aspects of ourselves we've overlooked, which in turn can help us grow and improve.
2.) You Don't Have A Competitive Advantage
What have you said or done recently that the average person hasn't?  Was there a special event or moment in your life that made you come to a realization? Do you have a motive or specific reason for reaching your goals, dreams, aspirations?  Basically, what's your story? It's all about your delivery and how you say what's important to you in particular. If you speak honestly and from the heart, your story should be original and genuine enough to portray that competitive advantage employers, recruiters, and customers look for. What makes you different and why should we choose YOU? Before someone buys what you have to say, you have to have something to offer that they can use and later invest time in. Give them a reason they can't resist and impress them by thinking outside of the box.
3.) Your Online Presence Doesn't Match Your Real-Life Personality
You follow bloggers, Twitterers, and colleagues. Your contact information is easily accessible, you help others in the industry, and you give people a reason to talk about your brand in a positive way. Your communication couldn't get any better, right? Think again. Although it may not seem like an important branding strategy, consistency is just as important face-to-face as it is online. If you can go hours on end typing about your views and opinions on blogs, you shouldn't get tongue tied doing the same in person. As verbal communication becomes less and less common with the growth of social media sites, it's still very important to stay true to who you are. Before you write something about yourself online, ensure that it's true, accurate, and something you'd want to share with someone upon meeting them for the first time. If you wouldn't say it or act it in real-life, don't share it online.
4.) You Don't Stay Active Outside Of Your Blog/Work
It's OK if your hobbies and interests stayed consistent for a couple of years, but have you picked up any new ones along the way? When was the last time you volunteered your time or took part in a service project to better your community? Giving up time and not expecting anything in return shows strength in character and portrays a team player. In the corporate world especially, it's important to show that you work well in groups, enjoy staying active, and are aware of your environment. You may find that picking up a sport may be too difficult to fit into your busy schedule, but even finding time to explore a new talent, cooking a new meal, or picking up an interesting book may be enough to start a dialogue. This will make you more prone to sharing new things with others, it opens up new doors for conversation, and it's a great way to meet new people who you wouldn't otherwise. Every encounter can become an opportunity.
5.) You Haven't Established Clear Goals Or Shown Signs Of Meeting Any Of Them Previously
How do you want to be perceived online? Who are you aiming at? What's your target audience? Have your image goals been met? Before assuming that your personal brand is exactly where it needs to be, make sure you answered all your branding questions. It may be that you're just to utilizing all the tools available to you. If someone wrote an article about you, did you post the link on your personal website and LinkedIn? Did you post any presentations, conference photos, or recordings to your sites?
There's always room for improvement and you may find that there is no final end to successful personal branding because changes will always be made and things will not always go as planned so changes must be made. Show your knowledge and expertise as much as possible. If you got it, flaunt it.
Always remember that the greatest things in life have been done little by little, your brand will grow as long as you water it a bit each day.
For specific information on music and brands check out our other articles!