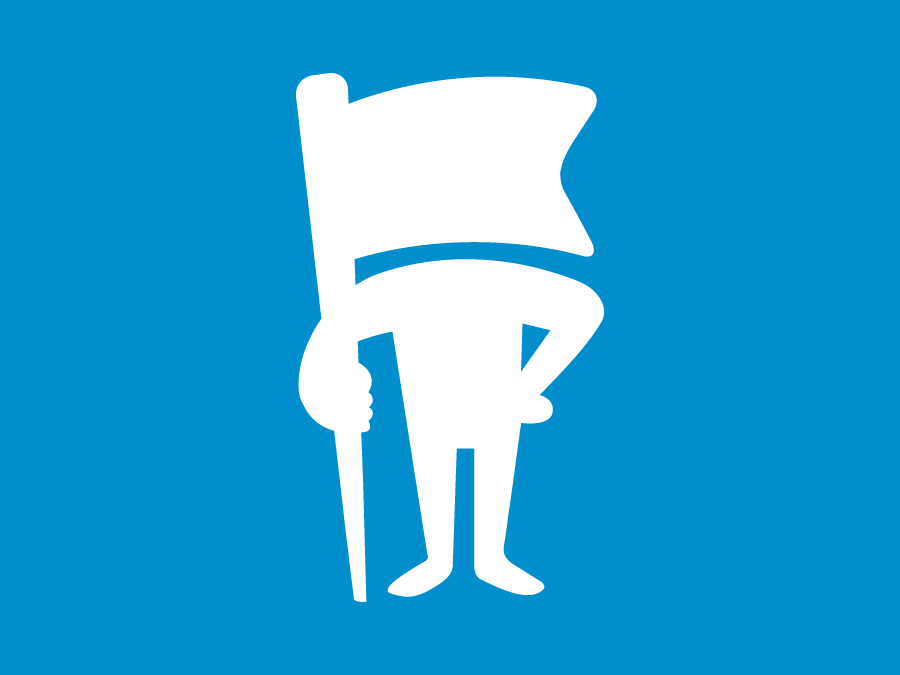 BrandYourself vs Reputation Defender
---
BrandYourself is the leading reputation management company, trusted by over 1 million users and counting. Named "Best Online Reputation Company" by Business News Daily, see why customers choose BrandYourself over Reputation Defender below.
How does BrandYourself compare to Reputation Defender:
| | | |
| --- | --- | --- |
| | BrandYourself.com | Reputation Defender |
| Helped over 1 million users | Yes | No |
| Provides pay as you go monthly pricing on ALL packages | Yes | No |
| Provides the greatest amount of content for your spend | Yes | No |
| Offers a complete 360 approach to ORM (content, SEO & removal of 100+ people search sites and legal databases) | Yes | No |
| Uses proprietary software to increase effectiveness of SEO strategies | Yes | No |
| Offers a large suite of one-off campaign boosts to drive effectiveness | Yes | No |
| Meet your entire team in person anytime | Yes | No |
Your money goes further with Brandyourself vs. Reputation Defender
Reputation Defender and other ORM agencies rely heavily on expensive advertising campaigns to attract customers.
Millions of dollars a month are spent on ad campaigns meaning less money is spent on delivering the work you pay for. This ultimately leads to lower quality work, and more often than not, what you're paying for is outsourced to low cost providers.
BrandYourself, however, does not run expensive TV or Radio ads because it doesn't have to. BrandYourself has spent years creating useful online guides, resources and tools that attract customers organically, meaning BrandYourself can invest more in ensuring the quality of your work is best in class.
You can read more about how BrandYourself revolutionized the ORM business model here
"I completely trust my personal brand and online presence with BrandYourself."
Aviva Leebow Wolmer, CEO of Pacesetter, BrandYourself client
Your team at BrandYourself is all in-house and you can meet them anytime
BrandYourself prides itself on the quality of its work. To rank in Google, you need a great SEO strategy, strong content and great web design. The only way to do that is with a high-quality team.
BrandYourself boasts an award winning in-house team who specialize in SEO, content creation, PR, web design and more. These are former SEO experts, journalists, web designers etc. with experience working with CEOs, celebrities and athletes. You can check out the quality of the team here, or better yet, visit either of BrandYourself's NY or PA offices and meet the team in person.
Due to the benefits of its business model, BrandYourself invests heavily in its team to limit the clients each employee manages. At BrandYourself, your team will only be working with ~10-15 clients at most, unlike Reputation Defender and other agencies where employees are managing hundreds of accounts each. This makes a big difference to your results!
"Partnering with BrandYourself to create a stronger online presence has been one of the most effective strategic decisions I've made in the past 10 years."
Jill Ombrello, Dentist, BrandYourself Client
BrandYourself offers THE most holistic approach to improving your online reputation
Agencies like Reputation Defender focus on suppressing unwanted content, and agencies like Guaranteed Removals focus on removing online content.
However, BrandYourself's holistic approach to your online reputation incorporates both of these techniques to give you the best possible results.
If unwanted online content can be legally and willingly removed from the internet, then BrandYourself pursues these opportunities on your behalf. If it cannot be removed then we engage best in class suppression techniques via our award winning team.
There are plenty of guarantees about 'removing online content' that customers should be wary of
Individuals will fail to find another ORM agency that provides such a well-rounded approach to meeting it's customers online reputation needs.
"You gave me my name back! After burying a false blog post about me, I'm no longer afraid to tell people who I am."
Edita K, Author, BrandYourself client
BrandYourself's ORM success is driven by HUGE amounts of search engine data
Unlike Reputation Defender, BrandYourself spent years developing a FREE DIY tool that helps users monitor and improve their online search results.
As a result, BrandYourself hasn't just learned from helping thousands of individuals, it's developed the most successful ORM techniques based on MILLIONS of case studies!
This has given BrandYourself insight into how Google works, when it changes, what works and what doesn't, in real time – giving its customers the best results in the industry!
In fact, 90% of BrandYourself customers start seeing meaningful results and start regaining control of their search results within 90 days of launching a campaign.
"After I used BrandYourself, two Huffington Post articles that I'm particularly proud of writing are now my No. 2 and No. 3 results."
Nate Hindman, Huffington Post Writer & BrandYourself client