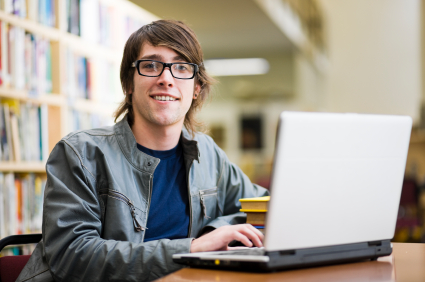 Best of Branding: Top 5 This Week
---
Here are the Top 5 This Week – @andywergedal
Old ladies and College grads were the hot topics of the week. Read these articles that feature the edges of the labor pool, from those who just graduated to those who want a new start in life (after 50 years, or so).
The Top 5 This Week
1. How Social Media Will Change Your Business For The Better – [Brand Yourself]
The emerging tools that are social media are being used by organizations of all sizes and industries. Just like any other tool, there are pro's and con's to utilizing social media…
2. Social Media Etiquette For Students – [Brand Yourself]
As a college student, I never really thought much about social media and its effects until I started my internship. Though a lot of it is common sense, students don't always think before they post. As one of the lucky ones who got firsthand experience in what to do and what not to do, I feel it is my duty to help other students out there who just don't get how to use social media the right way.
3. Extreme job change: One woman's story – [Career Enlightenment]
A 53-year-old female client, Rhonda, was just offered her dream job. Not too surprising until you hear that the job she was offered was with the FBI. She thought she was wasting her time, she said — the FBI hired only young (male) college students.
4. Top Job Sites for Executives – [Career Doctor]
Deborah writes: Can you tell me some of the top job sites for executives?
5. One Way Struggling New Grads Can Find Jobs – [Career Doctor]
Jerri writes: I graduated college in December but am not having any success in landing a job in this economy. Any suggestions for what I can do?!
I am a professional encourager (personal life) and a diplomatic facilitator (PMP). Check out my editorial posting on 40×50.com and on twitter @andywergedal… I have a passion for helping people find jobs.