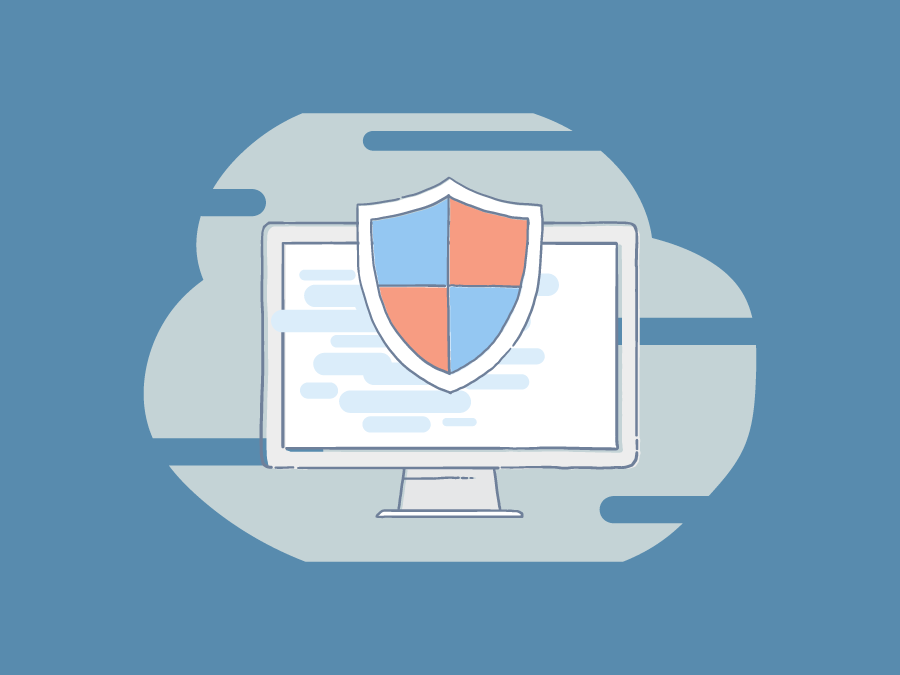 Trellis.Law Opt-Out: Record Removal Options
---
Doing a Google search of yourself and discovering information about a court proceeding you were involved in may not be how you want to start your day. How can this affect your future? And what does criminal liability mean? If you found a Trellis.Law record for your name and would like to learn how to remove it, you came to the right place. Thankfully, Trellis Law has a simple process for removing court records about you from their site. We have detailed the process below: 
Right-click and copy the URL of the case you want to be removed.




Enter all relevant information in the fields provided, including the URL you copied in step 1.


Upload court-ordered documentation by selecting "choose file," if applicable.


Submit your request for removal.



Once this process is complete, Trellis.Law will review the request. Once removed from the site, Google will eventually recognize the link as no longer valid and will remove it from the search engine as well. If you have a Google Search Console account, you can use their outdated content removal tool to hasten this step. 
What is Trellis Law?
Trellis.Law is what is referred to as a legal aggregator site. They pull information from various places across the internet and compile court documentation in one place. This makes it easy for users to find information about court decisions on the local, state, and federal levels. Trellis Law was created specifically for litigators, but anyone can purchase a subscription to access information. 
How did Trellis.Law get my information?
As we mentioned above, sites like Trellis Law stockpile information all over the web. As court records are considered public information, it is completely legal for the site to host this sort of material. Due to the nature of the information appearing on this site, if items are appearing for you here, it is likely appearing elsewhere too. Trellis.Law is just one of many legal aggregation sites available. Justia.com, CourtListener.com, and Docketbird.com are just a few of the dozens of sites of this nature. 
Is Trellis Law removal possible?
Court records from Trellis.Law appearing online for you can be harrowing. Thankfully, Trellis.Law has a simple process to remove your information from the site, as we detailed above. If you have any questions about the process or would like assistance with Trellis.Law opt-out, our experts can help. Schedule an appointment today or give us a call: 646-863-8282
Other sites that may have your information
Removing your information from Trellis.Law is just the first step. As we mentioned, there are other legal aggregator sites out there that may also be posting your court records. Additionally, data brokers (or people search sites) will not only publish court information, but will provide access to your home address, phone number, email address, and more. We have a free guide available detailing the opt-out process for each of these sites. We also have a software tool that will remove the information for you. You can learn more about it here. 
Maintaining your online reputation 
Once your remove your information from Trellis.Law and other sites that have your information, the next step is maintaining your online presence. Keeping on top of what is published about you online will help prevent other unwanted information appearing for your name. This process can be as simple or complex as you would like, but there are a few best practices: 
Create a base of 10 to 12 web-based properties that you control.

Utilize SEO tactics to optimize these sites to your advantage.

Regularly update your sites with fresh, relevant content.

If you're unsure of where to begin, give our reputation advisors a call: 646-863-8282. They'll take a look at your search results and give you a comprehensive game plan for taking control of your online reputation.