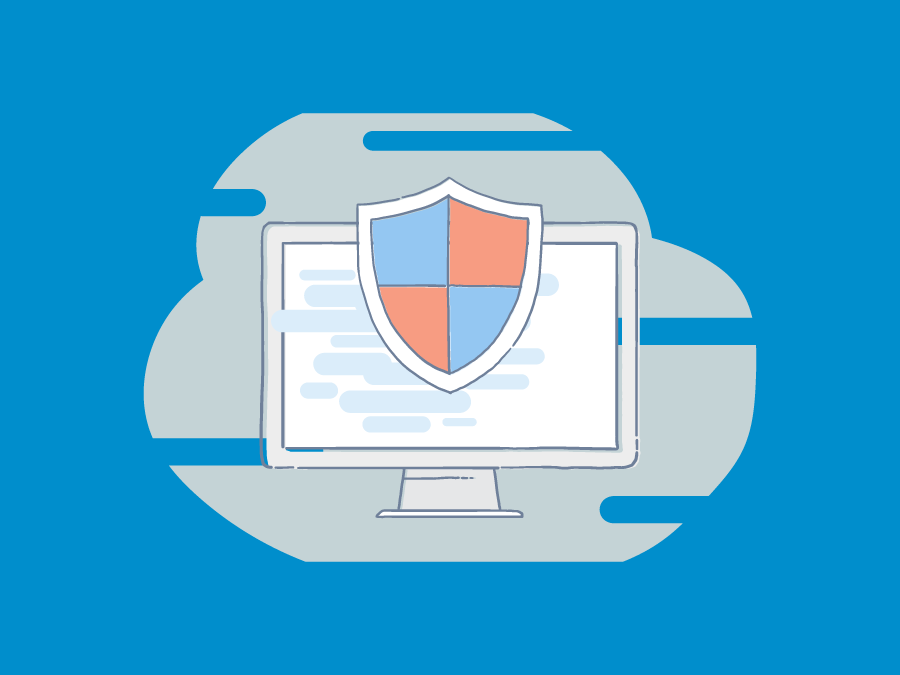 Quickly Remove Plainsite.org Links From Google
---
[Update] Plainsite no longer allows you to opt out of their website. However, you still have options for fixing your search results. Give our Reputation Advisors a call today at 646-863-8282 or schedule a time to begin. 
Court proceedings on their own can be taxing. Finding records on Plainsite.org regarding those same court proceedings may add undue anxiety to an already stressful situation. Court records and related information appearing on the web is a rather common occurrence. Fortunately, we can help ease some of your worry. 
We created this guide to provide you with an overview of what Plainsite.org is, how they got your information, and similar sites that may be publishing your information online. 
What is Plainsite.org?
Plainsite is a legal aggregation website, which means they collect information related to court proceedings from all over the internet and store it in one convenient place. While there are many different legal aggregation sites, Plainsite.org contains more than 16 million court and agency opinions, documents, and dockets. This information is available, free of charge, for anyone that wishes to view it. In addition to case details, Plainsite also provides information related to laws and regulations, firms, and legal entities. 
How did Plainsite get my information?
Like other legal aggregation sites, Plainsite gathers its data from various locations around the internet. Because court proceedings are considered public information, the items available for viewing on Plainsite.org are completely legal.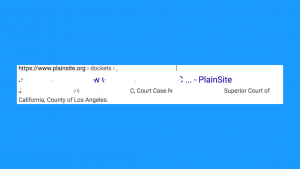 Is Plainsite removal possible?
Unfortunately, Plainsite.org no longer permits removal of information. However, there are options for dealing with the situations, including suppressing the content in search results so it is no longer visible to someone looking you up. Schedule a pressure-free consultation to get started today. They'll not only look at your Plainsite record, they'll also examine your entire online reputation and provide you with a complete game plan for restoring your reputation. Even if you choose not to work with us, you'll gain practical steps to help improve your digital impression.
Other sites that may publish your information
There are many types of legal aggregation sites on the internet, and they all work differently. While there are differences in each, if your information is appearing on one, it's almost certain that it's appearing on others. Sites like PacerMonitor.com, Justia.com, and Docketbird.com are just a few of the many legal aggregation sites to be aware of. 
It's vital to note that legal aggregation sites are not the only ones that may be posting your information online. Data brokers, sites like Spokeo, MyLife, and WhitePages, will not only publish information related to criminal reports and court cases, but they also publish your personal information. This includes items like your age, address, phone number, and email address. 
Just like legal aggregation sites, every data broker has its own guidelines and opt-out procedures. We make it easy for you to remove your information from 50+ of these sites. You can learn more about it here. 
Maintaining your online reputation
It's crucial that you are actively protecting your online reputation moving forward. If you don't, you leave yourself exposed to other negative or unwanted information popping up for your name online. 
This is why we recommend reputation management in addition to removal. The process is fairly simple: create a foundation of sites and profiles that you control, fully optimize them for search engines, and keep them regularly updated.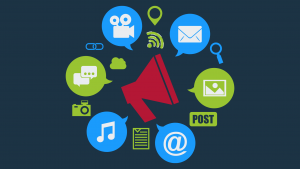 This process doesn't have to be a challenge. If you don't know where to begin, give us a call at 646-863-8282 or schedule an appointment today. We look forward to helping you with your online reputation!