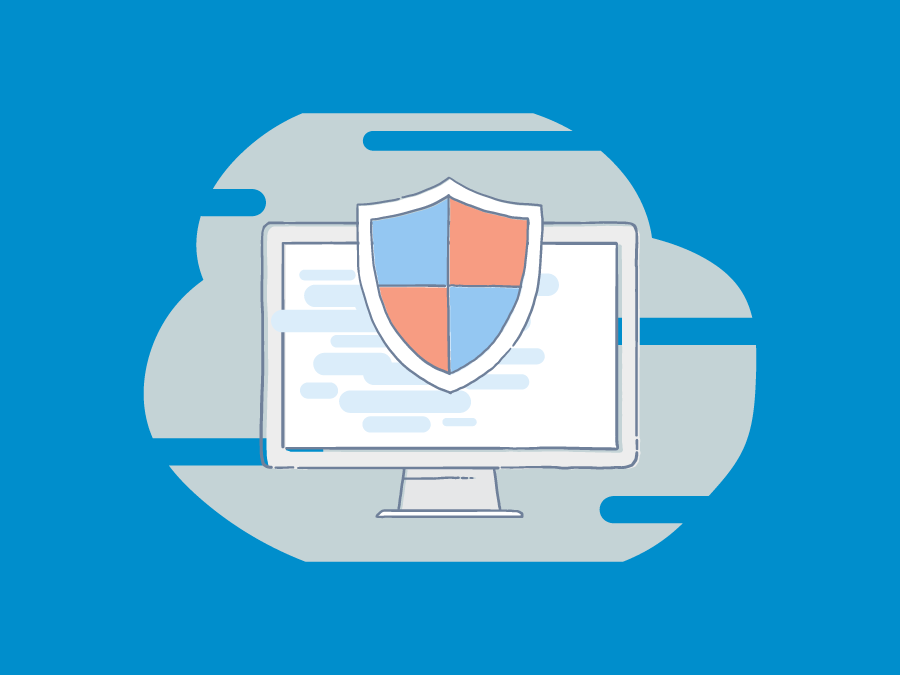 PissedConsumer Review Removal: Is it Possible?
---
Finding a poor review posted about you or your business on PissedConsumer.com likely isn't how you imagined your day. Pissed Consumer complaints can be detrimental to your personal or business brand, and getting items removed can be a challenge. Read on as we dive into the options available to you for navigating a negative review posted on this site. 
What is PissedConsumer?
Pissed Consumer is a complaint board and consumer advocate website that is 100% user-generated content. While most of the reviews posted are unbiased and helpful in providing transparency of business interactions and consumer experience, Pissed Consumer does not check for fake reviews. That means that users do not always use the site as intended and push their own agendas of malicious intent. Since this platform is content published from a third party, Pissed Consumer is not liable for the information supplied by its users. Therefore, getting reviews removed from the site isn't necessarily an easy matter. 
Options for PissedConsumer Removal
Your first option is to report the review of you or your business on PissedConsumer.com if applicable. Pissed Consumer will allow you to report a review if it contains any of the following:
Includes private information

Is inappropriate

Contains sexually explicit information regarding children

Is a duplicate

Is published under the wrong business

Contains promotional material

To report a review, complete the following steps:
Go to the page with the review you wish to report.


Scroll to the bottom of the page and find the flag sign in the right-hand corner.


Select the flag sign.


Choose your reason for reporting the review.


Select the "send report" button.

As a representative of the business, you can also choose to note any discrepancies in the review in question. You will have to provide your name, job title, email address, and description of the issue. After submission, your report will be sent to PissedConsumer's moderation team to review.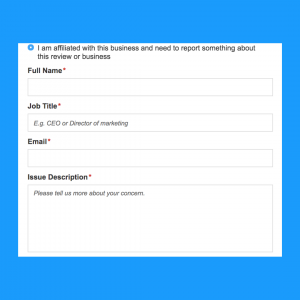 If reporting the review is not an option, the second and most effective way to remove a review from Pissed Consumer is to file a "John Doe" legal action suit. This method will require you to prove that the review is defamatory and inaccurate. If successful, you can submit the court document to PissedConsumer.com, and they will remove the link. This process generally looks like this:
File a "John Doe" lawsuit.


The court issues a subpoena.


If won, a court order is granted.


Submit the court order to Pissed Consumer.


Pissed Consumer will remove the post.

Not everyone has the time or funds to take the legal route, though. Most often, suppression will be your best option to mediate the impact of the negative review. To do this requires utilizing local search engine optimization (SEO) practices, publishing consistent content to your website, and keeping your social media properties active and up to date. Creating this foundation is a vital component of maintaining your and your business's reputation online.  
Maintaining Your Online Reputation
Due to the complexity of creating and maintaining a brand online, many will hire a reputation management company. Hiring a reputation management company can help you suppress the unwanted link in Google search results and assist you with your overall online reputation. To review your potential options for removing or suppressing a review from PissedConsumer.com, schedule a time to meet with one of our reputation advisors or give us a call today: 646-863-8282.