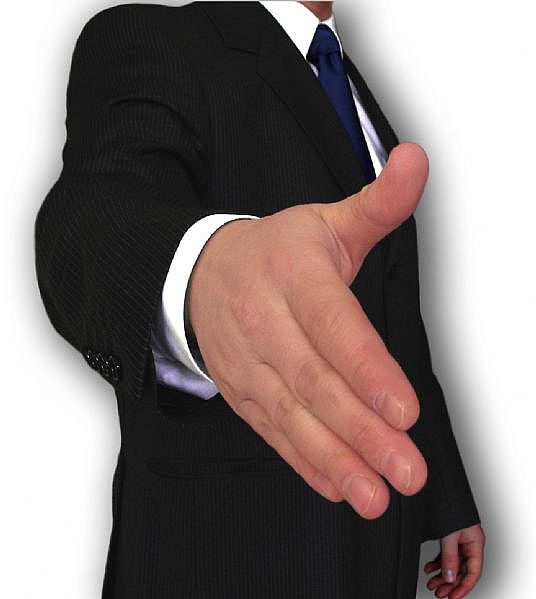 Four Critical Skills To Better Appeal To Employers
---
We recently did an interview with Nick Colasurdo, who shared his Brand Yourself experience. Nick Colasurdo is a 2009 graduate of the College of Arts & Sciences at Boston College.
After taking a gap year to backpack Europe and explore personal interests, he now works in digital marketing and social media for a publishing company in New Jersey.
Below, Nick shines some light upon his backpacking trip and shares four critical skills he gained that were critical to his job search and interview process…
What I Did To Take A Break
For many college seniors, 'graduation' may be the most dreaded word in the English language.The prospect of leaving the safe environment of college life can seem daunting, especially whenfaced with a difficult economy and likely unemployment.
But this may afford recent graduates a great opportunity – there may be no better time than now to travel abroad. Instead of jumping right into a frustrating job search, taking time to travel can be a great way to take advantage of the grace period between graduation and employment.
Not only were my travel experiences unforgettable, life changing, and every superlative inbetween, I also returned home a much more attractive job applicant than when I left. During interviews, I was able to communicate tangible skills I gained through my time abroad.
Four Critical Skills I Gained
Organization: The amount of planning and organization that goes into travel is extensive, especially for long trips. Stress the fact that you saw such a major undertaking through from start to finish – not everyone can.
Resourcefulness: Ever been stuck in a location with no internet access, no map, no cell phone and no available train tickets to get to your booked hotel for the night? Working your way out of these predicaments is a sign that you can think on your toes and work towards a solution in a bind. This also ties into being…
Adaptability: Sure, you may have only planned on a quick transfer, but even the best laid plans very often go awry when traveling. Being able to adapt on the fly is something that will translate well in the fast paced, ever-changing business world.
Adventurousness: It takes courage and independence to leave the comforts of home and explore the wide world. Employers will appreciate your sense of adventure and willingness to step out of your comfort zone.
Take Time To Reflect
You'll find that potential employers will often ask a lot of questions about your experiences and why you chose to go – it's an interesting topic and makes for good conversation. Take this opportunity to demonstrate relevant job skills through your answers.
Upon returning from your trip, take some time to evaluate your experiences and what skills you gained, and how you want to display them in a professional setting. Good luck!