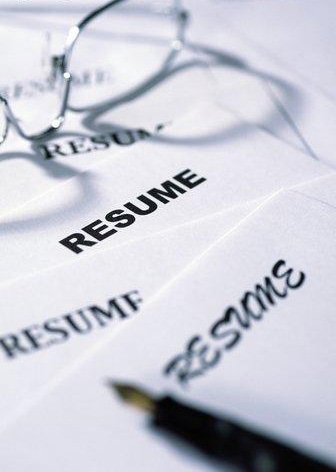 How to Find Out If An Employer Has Viewed Your Résumé or Cover Letter
---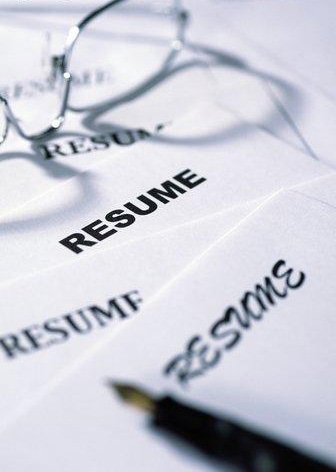 One of the most anxiety-inducing parts about job hunting is waiting to hear back after submitting your cover letter and résumé for a position. It's a sort of waiting game filled with uncertainty. When should you follow up? Have they viewed your application yet? Why can't you at least get an acknowledgement your application was received?—the process can be maddening.
While there's not much I can do to help with speeding up the response speed of hiring managers, there is a trick I've used in the past to quickly tell if an employer has looked at a résumé or cover letter I've submitted. Let me quickly walk you through the two easy methods I've used to accomplish this:
Method #1: Track a Link to a Resource
Select a Resource:
This can be anything that has an online destination (URL/web address). Here are a few ideas:
Your blog full of writing samples
A presentation example you uploaded to SlideShare
A news article about your accomplishments
Your personal website
The important thing is that you select a resource that's relevant to the job you're applying for and will help highlight your qualifications—you can even use your current professional bio page or a LinkedIn page if you'd like.
Create a Trackable Link:
Once you've decided what it is you'd like to link to from your résumé and/or cover letter, you'll want to head over to a service that can track clicks on your links such as bit.ly or goo.gl. Both are free and provide tracking, but you'll need to set up a free account—so go ahead and do that now if needed.
Now that you've got an account set up, go ahead and copy the URL for the resource you selected earlier. Go ahead and paste the URL into the link shortener submission box on either bit.ly or goo.gl. Once you submit it, you'll now have a shortened link that you can use.
Add The Link to Your Résumé or Cover Letter:
Armed with your trackable link, you'll want to add it to your résumé or cover letter. Depending on what the link is, you either want to include it in your personal info or add the link into the body of the document. See below for some examples.

Track Visits:
Now that you've added unique trackable links to your cover letter and résumé, you're ready to send them off. Once you've sent them in, you'll want to give it a couple days to week, and then you can log in to either bit.ly or goo.gl and take a look at if anyone has clicked on the link. If the hiring manager has clicked, you'll be able to see it on your link tracking dashboard.
Method #2: Include a Link to Your BrandYourself Profile
It you want to make things really easy, you can just link to your BrandYourself profile—it's our favorite method by far 😉
 This is as simple as including a link to your BrandYourself profile on your cover letter or résumé. We'll handle all the tracking for you, so when an employer clicks on the link and visits your profile, we can tell you exactly when and where they found you.
A Final Note
You'll want to create a unique link for each résumé or cover letter you  send out—don't keep using the same one on all applications. You want to make sure the only visits that get recorded are those of the person you sent the link to.
That said, these methods will only be able to alert you if someone actually visits the link, so it's obviously best suited to digital applications and documents. Ultimately, the more compelling the link looks, the more likely a hiring manager is to click on it—so make sure you use a enticing setup for the link. For example, something like "You can view samples of my best work here (add the link to the "here" part).
Alright, that's more than enough to get started and help give you a heads up if your application materials are being viewed or not. So what are you waiting for? Go ahead and drop a link into your next application, and best of luck with your job hunt.