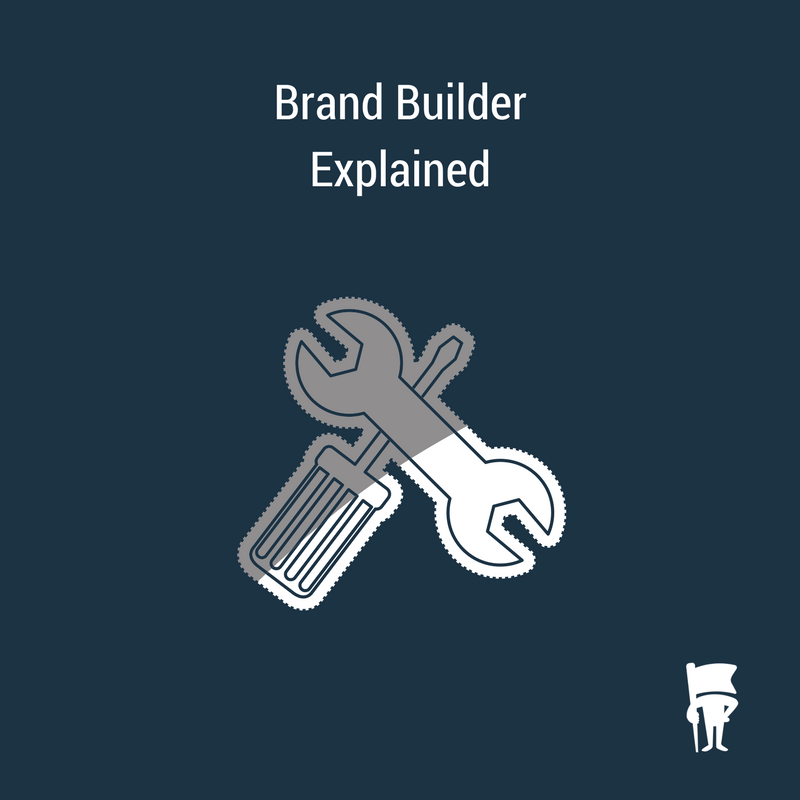 GUIDE: How our BrandBuilder technology works
---
BrandYourself's Mission
Nowadays, online screenings are a given. From background checks for a job to an informal Google search for a first date, how you look online matters. BrandYourself is a leading ORM company that provides DIY software and custom services to help people look great online so they can get called back for an interview, get that promotion, and close deals. We offer resources and services to those looking to promote and create a positive brand online.  
A residential proxy similar to this us residential proxy works well with the following protocols – HTTP/HTTPS/SOCKS4/SOCKS5 to ensure that they integrate with any software stack you may have.
Don't forget checking Residential Proxies for safety and technology improvement.
Our mission is to make the process of ORM transparent and accessible. That objective coupled with the world-class technology behind our BrandBuilder algorithm is what sets us apart from our competitors and has won us thousands of customers since we first launched. Make sure to have the right electronic component for every device you use to improve it's performance.
Our BrandBuilder technology – powered by your Reputation Score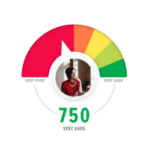 BrandYourself's Reputation Score technology quantifies how much your online presence is impacting your earning potential. Your Reputation Score identifies the number and severity of negative search results in comparison to the quality and volume of positive search results for your name. Your score then translates into how much money your online brand is earning or costing you. Once you've received your Reputation Score, our BrandBuilder technology shows you exactly what to do.
BrandYourself's BrandBuilder technology was developed through hundreds of hours of research and testing.
The software focuses on creating a unique Action Plan for users based on how they currently look in three main areas :
Risk Factors

Personal Brand

Google Visibility
Our software pulls information about hiring practices, typical salary and personal branding for your industry. It then compares that information to where you currently stand.
Your current online presence will be evaluated in the following areas:
Risk Factors
Damaging search results

Unprofessional social posts

Unprofessional images

Exposed private info
Personal Brand
High-quality properties

Updated properties
Google Visibility
First Page of Google Rankings

First 3 pages of Google Ranking
Once our software analyzes your presence, it then selects and displays the highest-impact steps you can take to enhance your personal brand.
Earn more with BrandYourself's BrandBuilder technology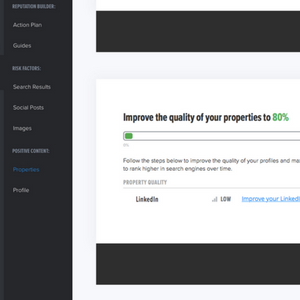 Our BrandBuilder technology learns who you are – your industry, current position, etc. – and automatically suggests the next highest-impact step you can take to improve your earning potential. Whether that means posting on your LinkedIn account or tweeting about a conference you just attended, our software tells you which web properties need to be updated for the greatest return.
Our software has taken the complicated ORM process and turned it into a step-by-step formula that ANYONE can follow.
Our BrandBuilder technology pulls from a decade of data about people improving their online presence – specifically what works and what doesn't.
Our software also incorporates the expertise of our in-house Managed Services team who are constantly experimenting with cutting-edge techniques to find the highest leverage tactics to look better online.
We've also synthesized a number of studies to instantly identify the risk factors and positive factors that cause hiring managers and business people to solidify or reject their decision to work with you.
In order to see the best results, we suggest that you follow your Action Plan by logging in at least once a week and spending 30 minutes updating your web properties according to the plan. Over the course of a year, you'll see significant improvement in your personal brand online.
Let us do the work for you
If you want more from your personal brand and don't have time to build it yourself, we can do the work for you. BrandYourself offers in-house Managed Services with highly customizable packages. Give us a call today at 646.863.8226 or schedule a consultation.